RE:THINK
CREATING WITH CIRCULARITY IN MIND.
It's about RE:DUCING, RE:USING and RE:CYCLING. New materials, new technologies, new processes and, in general, new ideas. It is about the mindset shift within the BMW Group and beyond.
A FLOOR MAT FROM THE OCEAN.
Explore more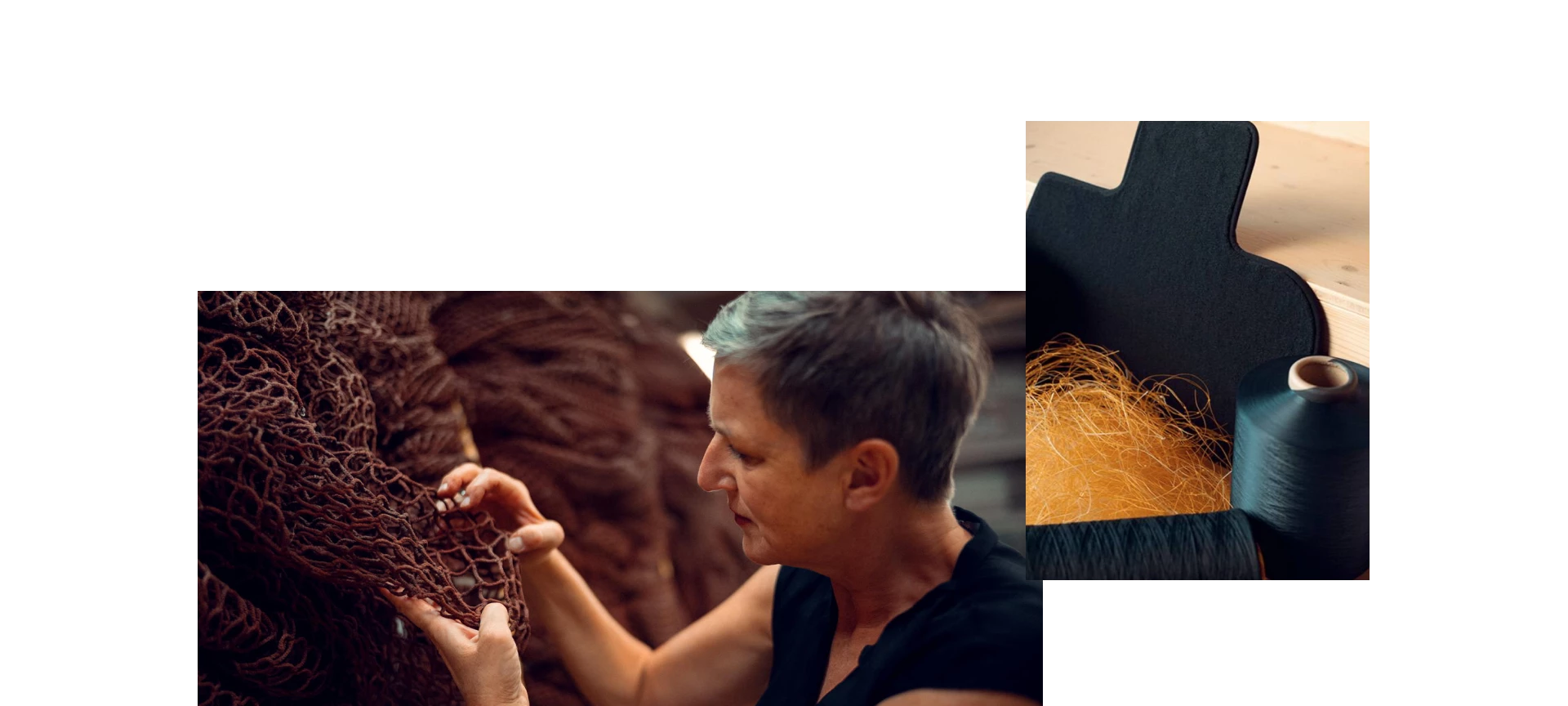 BMW POINTS FOR SMART DRIVERS.
Coming Soon to Ireland!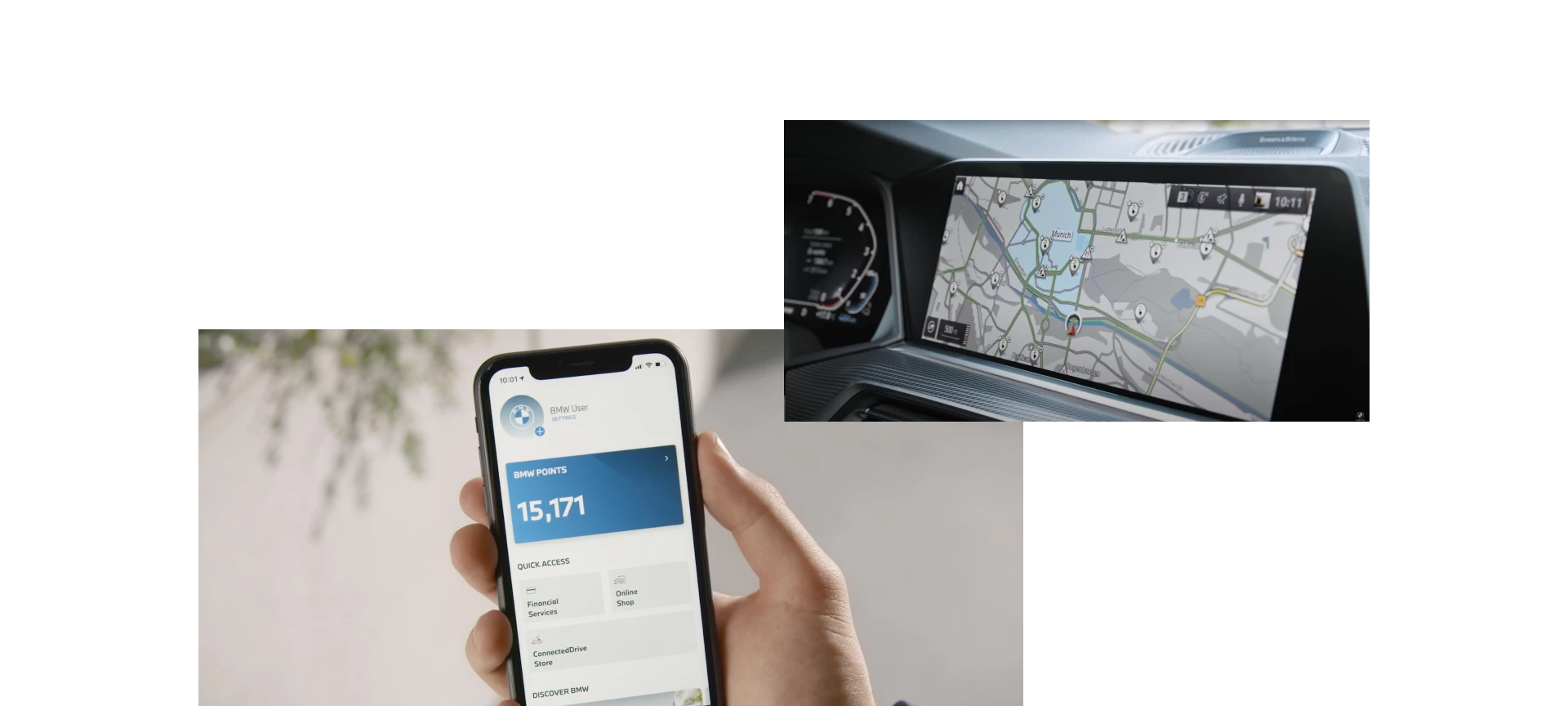 Back To Top