BMW Group Ireland's annual Charity Cycle took place on Friday 23rd of July, in the glorious Kildare sunshine. Having had numerous virtual BMW cycle events take place last year, it was enlightening to see over 60 cyclists participate in this year's physical event.
Starting on the prestigious Mondello Ireland Race track, the 95km cycle toured around Kildare taking in the sites of the Blessington Lakes, stopping for lunch at the Avon and finishing back in Mondello.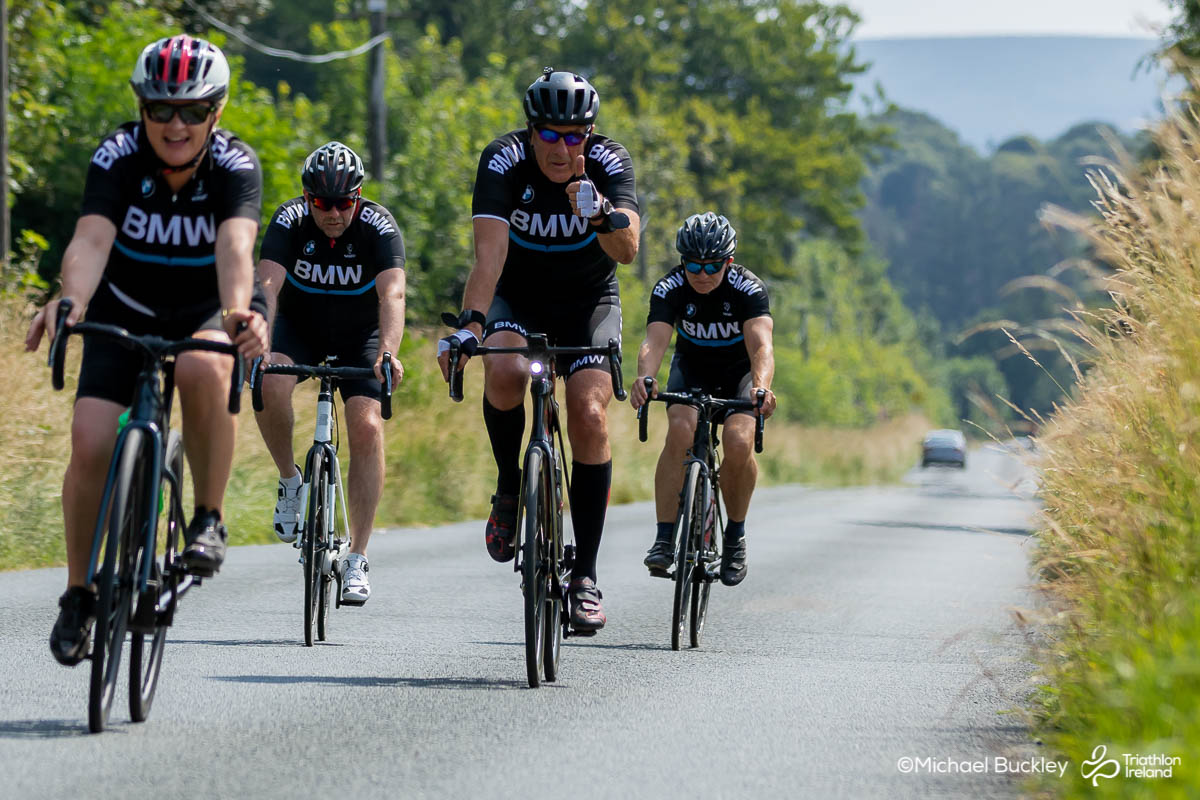 © Michael Buckley Photography
BMW CYCLE GOES WEST
We held a second cycle event in collaboration with ClarinBridge GAA club in Galway the following day, Saturday 24th of July. Micheál O'Donoghue from BMW Financial Services gathered a group of nine cyclists to join him for a 110km cycle from ClarinBridge to Westport.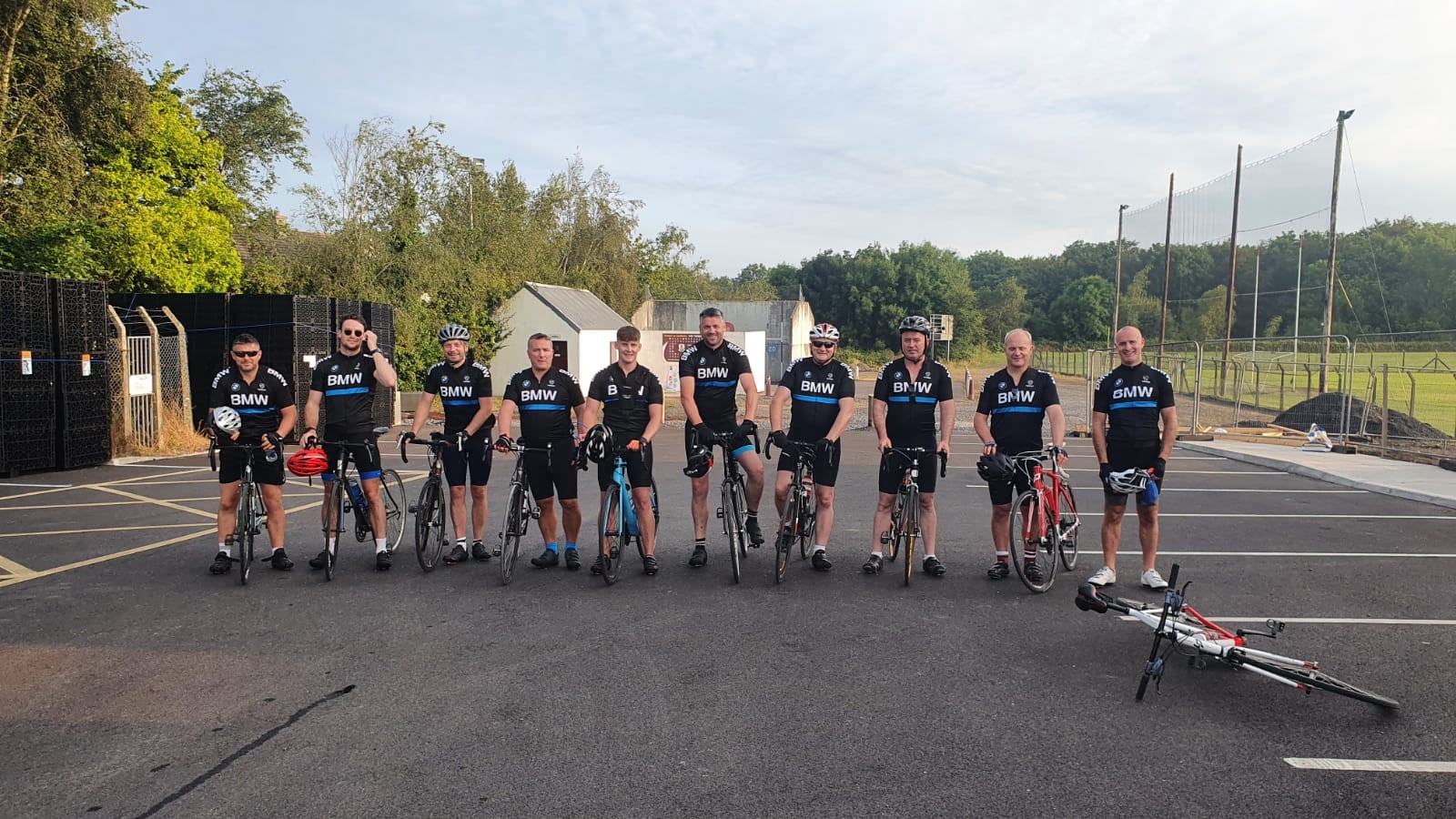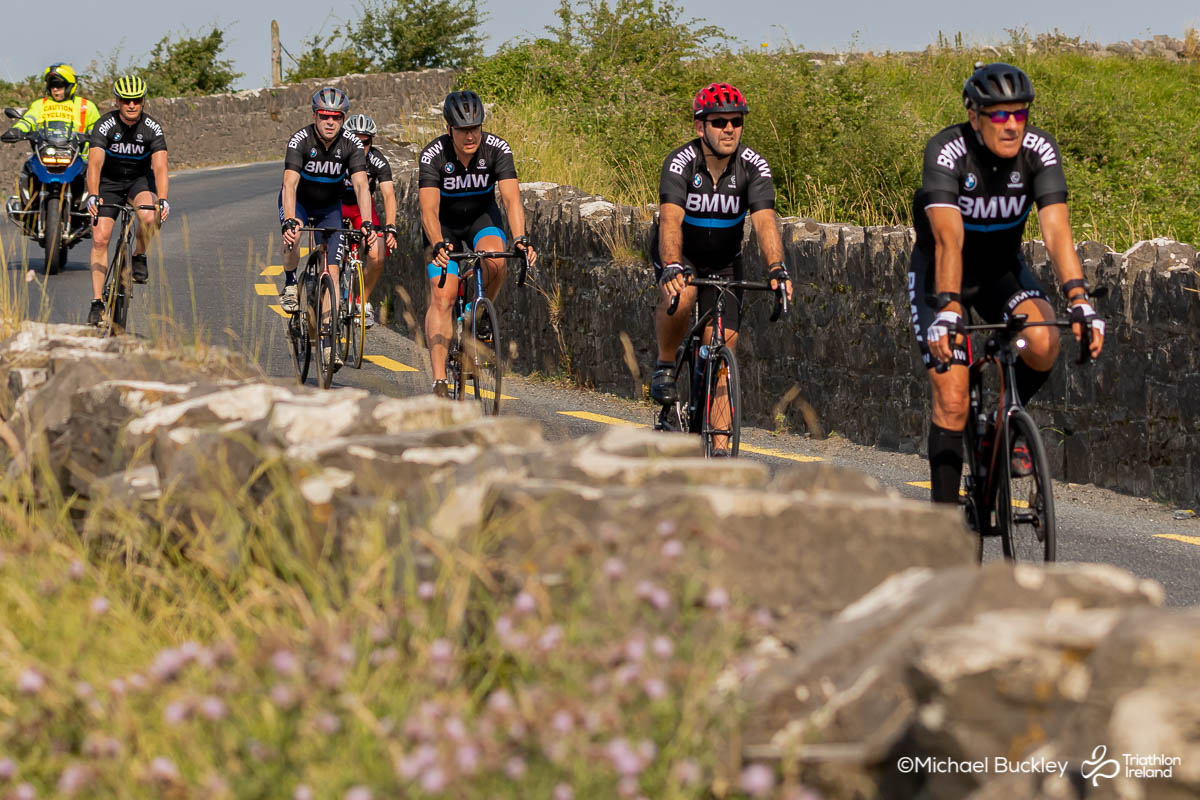 THANK YOU
We had fantastic support from our Retail Network as well a number of our Partners and Suppliers. We are so thankful for their involvement in making this event happen this year.
As BMW's main fundraising initiative for the year, we have raised over €11,000 between our two events for LauraLynn.
Congratulations to all those who participated in both events and thank you to all who have supported our Charity cycle this year.
All images courtesy of Michael Buckley photography.
RECENT ARTICLES