The future of driving revolves around crafting genuinely immersive experiences, and BMW has transformed this vision into reality with its ever-expanding array of My Modes.
The future of driving is all about creating truly immersive experiences. BMW has made this a reality through an ever-growing selection of My Modes, which are ultimately shortcuts to pre-set configurations and functionality that complement your driving experience; from sportier dynamics to calming relaxation, whatever your mood, there's a My Mode to match.
There are currently seven My Modes available, depending on the BMW models. These include Personal, Expressive, Sport, Efficient, BMW Relax Mode, Digital Art Mode and Theatre Mode. Each mode dials up or down specific features to create an ideal ambience, these variables include the displays, interior lighting, driver controls, interior climate, seat settings and much more.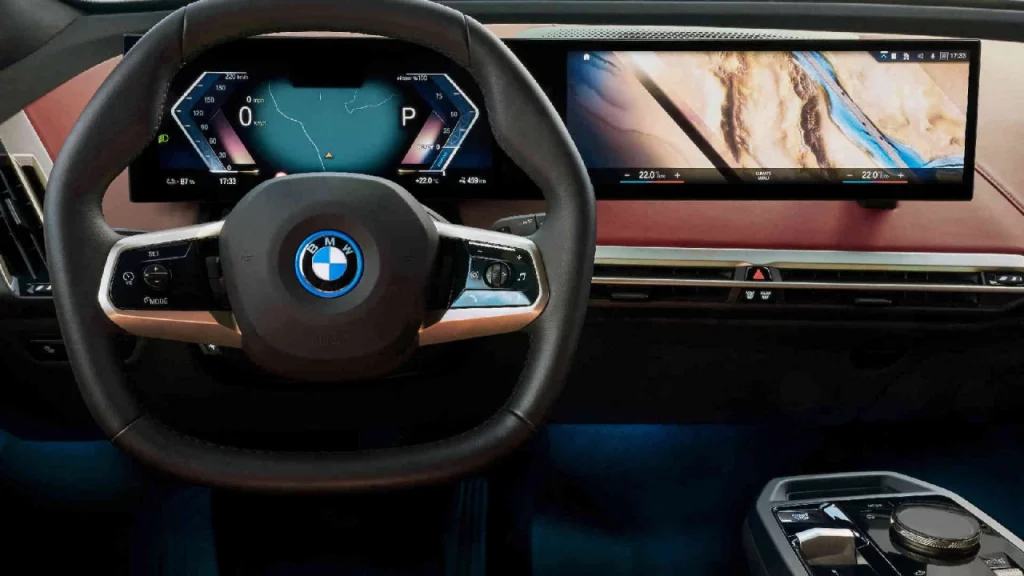 MEET THE LATEST MY MODES.
PERSONAL MODE.
Everyone has their individual likes and dislikes, and this is where Personal Mode can be really useful. It lets you design your very own personal experience, from air temperature to seat positioning to the cabin light and colour preferences. At a touch of a button, you have everything just as you like it.
SPORT MODE.
For those who live for the thrill of driving, Sport Mode is just the ticket. By adjusting vehicle characteristics, such as acceleration, engine sound, interior lighting and handling, the result is a far sportier driving experience. Individual changes can be made to the drive system, driving dynamics and steering, while the Sports Plus setting also restricts Dynamic Stability Control.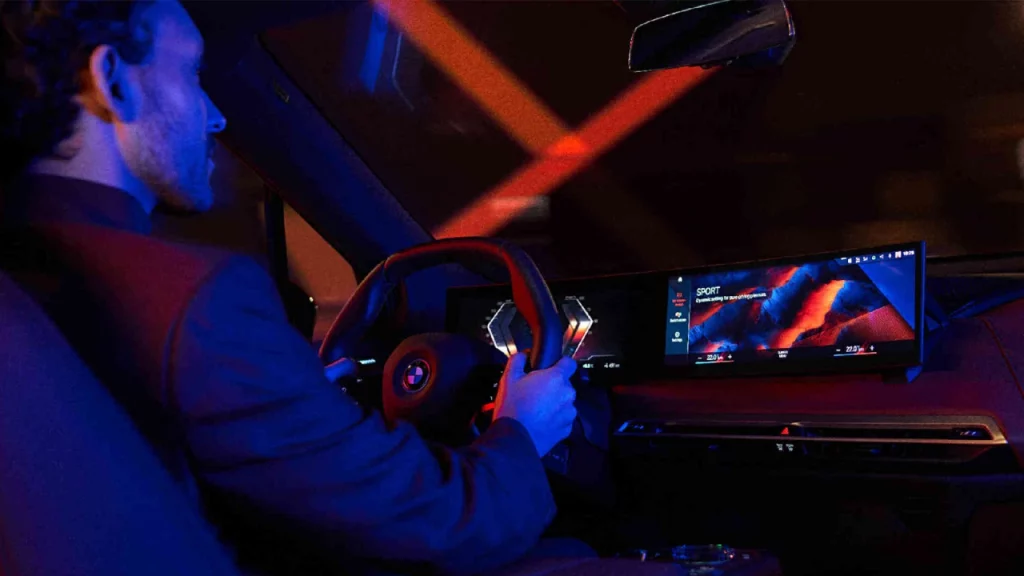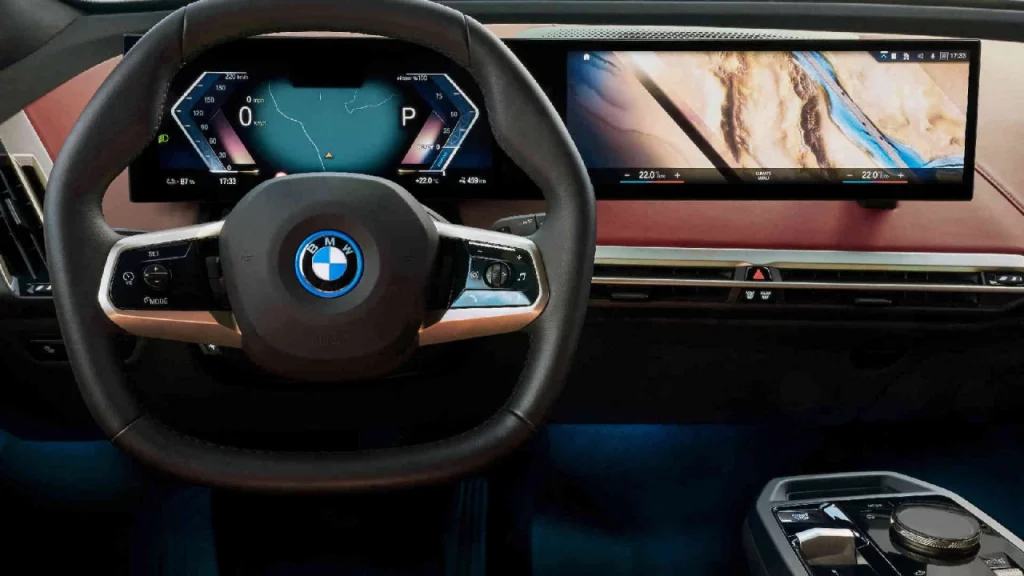 EFFICIENT MODE.
Driving efficiently is about being smart, but sometimes we need a little help. For this reason, Efficient Mode comes with the Efficiency Coach, which allows drivers to benefit from intelligent and automatic energy-saving measures such as ECO PRO driver settings, ECO air conditioning, and efficient light settings.
EXPRESSIVE MODE.
Add an extra layer of excitement to the journey with the Expressive Mode. It provides dynamic artwork, Expressive Sound Design, and provocative lighting effects during your drive. This mode also includes the BMW Interaction Bar and specific massage settings.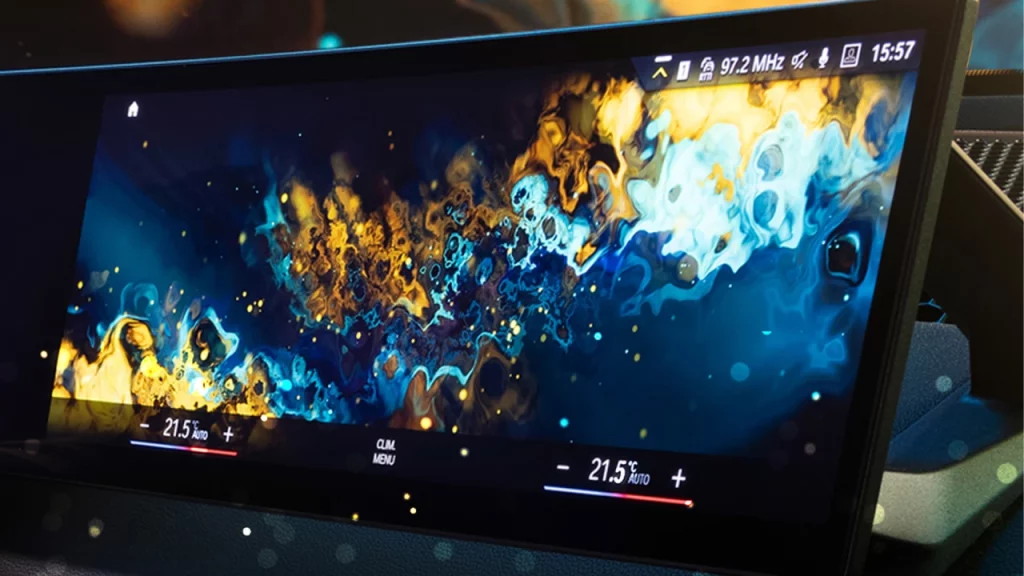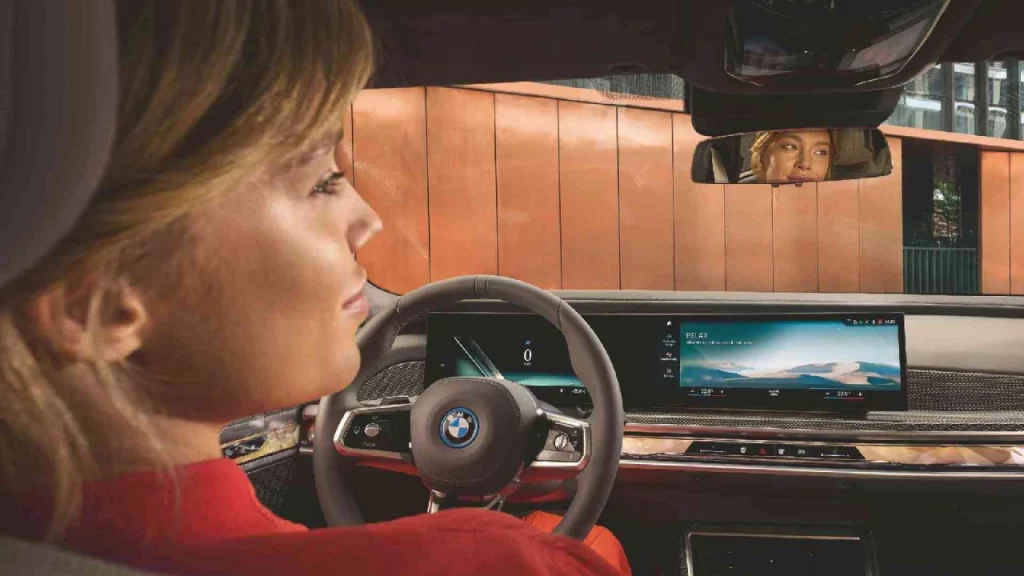 BMW RELAX MODE.
Sometimes driving is about escaping your worries and finding a moment of clarity, and this is where BMW Relax Mode steps up. Offering calming imagery, peaceful sounds, darkened display settings, and soothing massage functionality, drivers and passengers can enjoy a truly tranquil ambience.
DIGITAL ART MODE.
By creating a synergy of the vehicle's functions and its interior design, which depends on the situation and general mood, Digital Art Mode offers unique moments that enhance BMW's driving experience.
Currently showcasing work created by world-renowned Chinese artist Cao Fei, the artwork comes to life via the drive control and steering control, mood lighting and sound as well as the color scheme and graphics of the BMW Curved Display.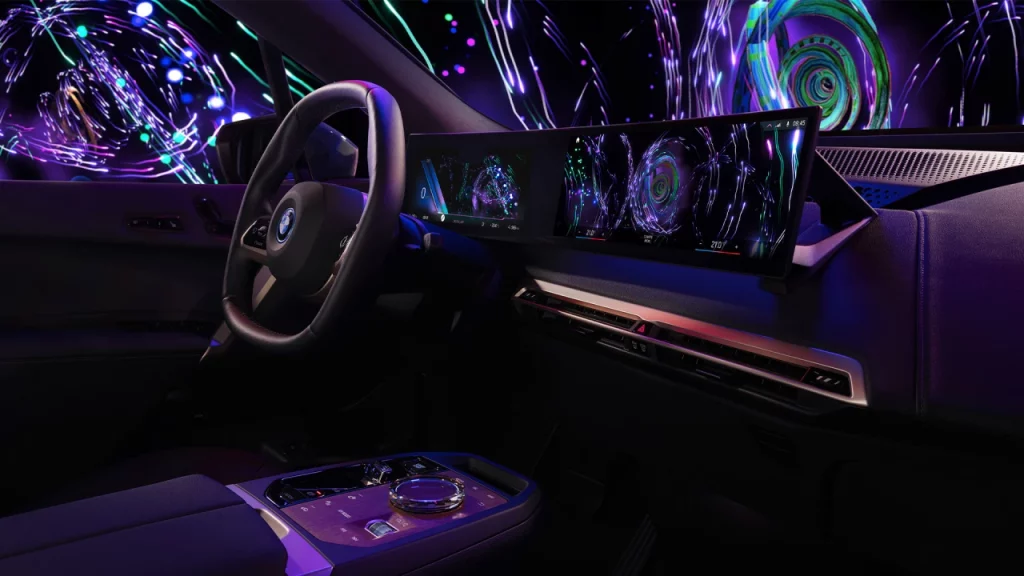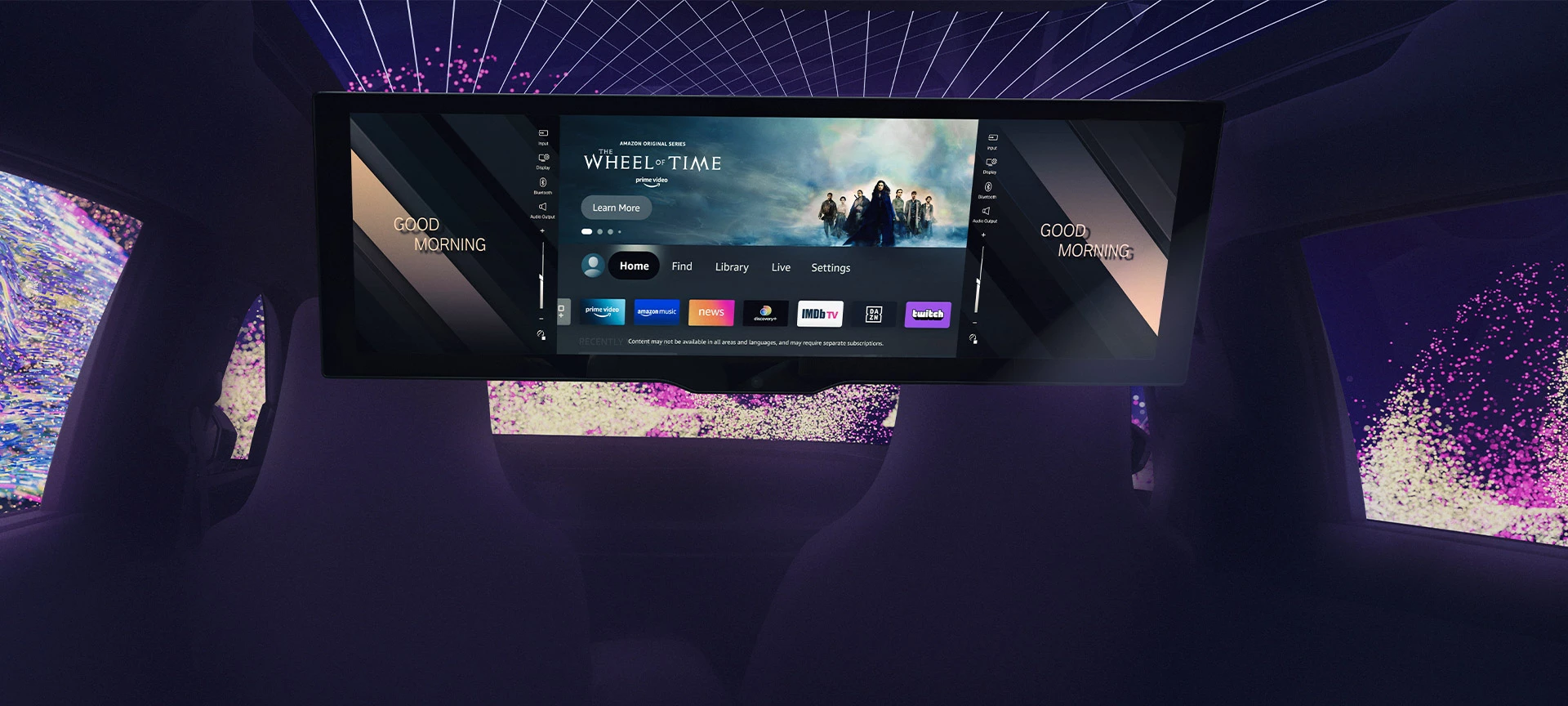 THEATRE MODE.
A cinema experience like no other is now available in the BMW 7 Series Plug in Hybrid and BMW i7. Theatre Mode, which is available with the optional Rear-seat Entertainment experience, boasts the ultra wide panoramic display and BMW Touch Command. Once activated, Theatre Mode offers specifically designed graphic animations on the display, ambient light dims, roller sunblinds that lower on the side windows, and a panoramic roof blind that closes to create that cinematic feel.