"When I started driving, I used to change gears by smell and park by sound. Don't tell BMW that now though or they'll take the iX back!"
Top chef Niall Davidson is leading Dublin's restaurants into a new era of sustainable gastronomy.
For chef Niall Davidson, it wasn't always the grand plan to become a big player in the Dublin restaurant scene, which is especially obvious when he looks back at his roots.
"Well I was born in Scotland, but moved to Derry when I was five to live on my granny's farm," he tells us. "I had a good education for sure, but while my brothers went on to be a doctor and physicist, while my sister has gone on to study law, I decided that I would become a butcher!"
That might sound like an unorthodox start but moving to London turned out to be the pivotal point in Niall's career path. "I was there for nearly ten years and went from being a butcher to ending up working in some amazing restaurants with some great mentors. As a butcher, I started selling meat in some of the best London kitchens, and when I saw first-hand the energy and precision of these kitchens I just kind of got the bug for wanting to learn from the best to be the best chef from there".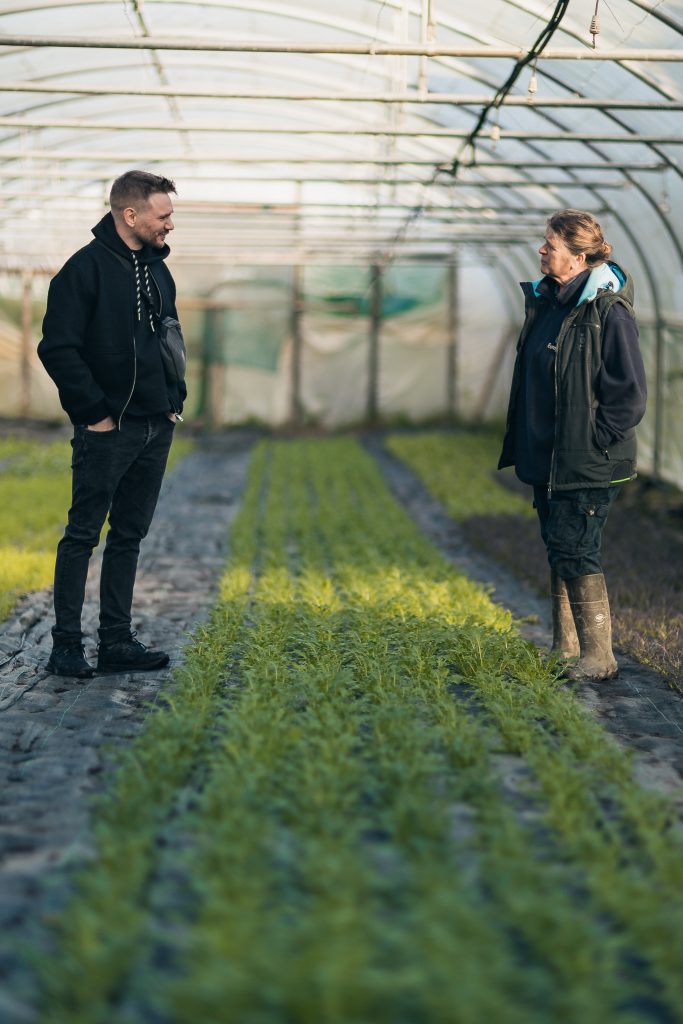 "It was a bit of a lifestyle change to go from the early mornings as a butcher to late finishes in the kitchen, but I absolutely fell in love with it. I did various jobs in all types of restaurants in London and then around the world, but that's how I got to the position of opening my first restaurant in Dublin in 2019"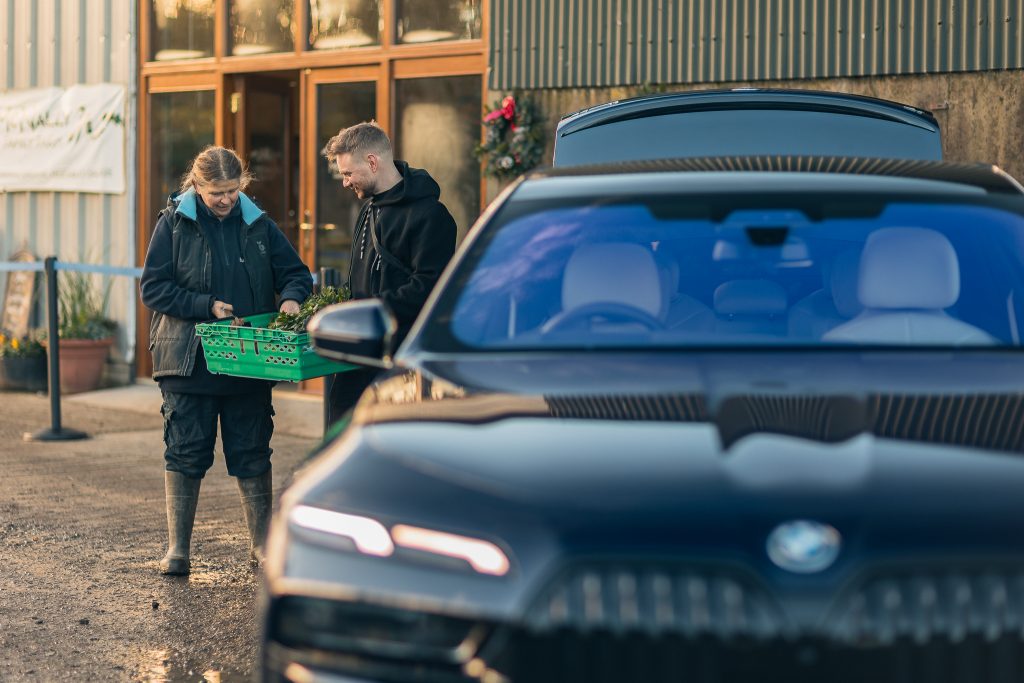 With most of his family coming from Ireland, it only seemed a matter of time before Niall found his way back here after his training in the restaurant business.
"When I first moved to Derry as a child and to a farm, it was a completely different kind of experience. I became a butcher because I got into the farming side of things first and seeing the whole production chain from start to finish was something that I really wanted to learn as much about. With some farms it's more about how much you can produce and how cheaply you can produce it, but I wanted to look at and focus in on the highest quality produce, and that's what really grew my love being a chef and learning how to properly cook with these amazing ingredients."
This motivated Niall to open allta in Dublin in 2019, or at least the first incarnation of the restaurant, which has since set up temporary spaces in different parts of the city in subsequent years during Covid and will be opening his latest restaurant in Dublin summer. This will be where his current philosophy of locally sourced, sustainable ingredients has really been able to grow.
"Our philosophy is to keep using the best ingredients and keeping a closed-loop production chain and local sources, so we're working on using as many micro-suppliers in Ireland as possible, just cutting the mileage of our source ingredients." This might limit the ingredients that Niall can use in his signature dishes, but he doesn't see that as an obstacle. "When you put barriers on where you can get stuff from and what you can use, it definitely helps with creativity. Also as it's really seasonal, we change the menu as much as possible rather than having the same menu all year round. It's just about creating a great experience, but also thinking about your footprint on the environment as well, more so than ever."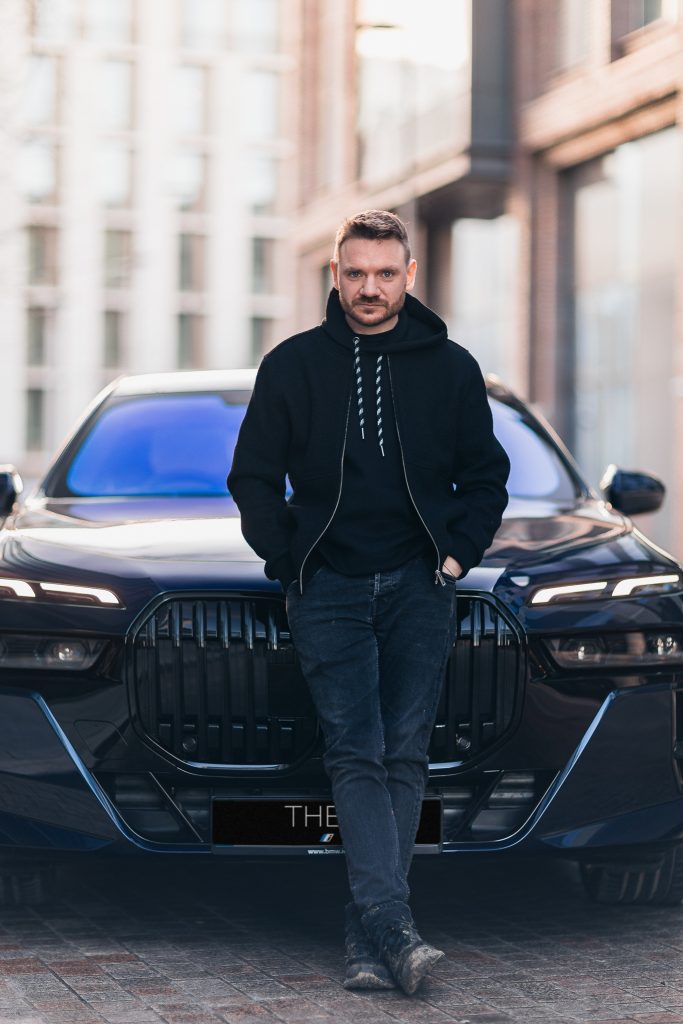 It's common knowledge that working in the kitchen is a demanding job, so how does Niall's typical day pan out?
"After years of living in London I couldn't live in a city again, so I moved to north Wicklow, which is fine for me to get into Dublin. I'm usually up around eight and get in the BMW to head into the restaurant around 10, but on the way I might stop and do some foraging in and around Killoughter and those kind of beaches, or I'll head to meet suppliers in Wicklow and Dublin.
"Ultimately I'll try and get in the kitchen at about 11am to start cooking, then service will start with lunch and then it's just kind of all go until I get back in the car around 11pm, get home for midnight and then it's repeat that for five days a week! I'm not going to lie, it's full-on, but it's the profession I chose, and you don't do it your whole life. You do it a lot harder when you're younger, but it's rewarding at the same time of course."
That packed schedule must mean that days off are something precious? "Usually one of them is just doing absolutely nothing – recovery! But really, I like to get back to nature with walks and I like fishing, too, but there are a multitude of ways of getting out there – when you're in the kitchen most days it's nice to get out into the fresh air."
Given Niall's association with BMW, he must be a bit of a petrolhead? "It's funny, but I always remember my dad had a big, red 7 Series when I was growing up in the 1990s, and that was my first experience with BMW, but I definitely didn't learn to drive in that BMW! I passed my test in a Citroen Picasso – the glamour! The only good thing about it was that once you passed your test you could cram all your mates in it and head off.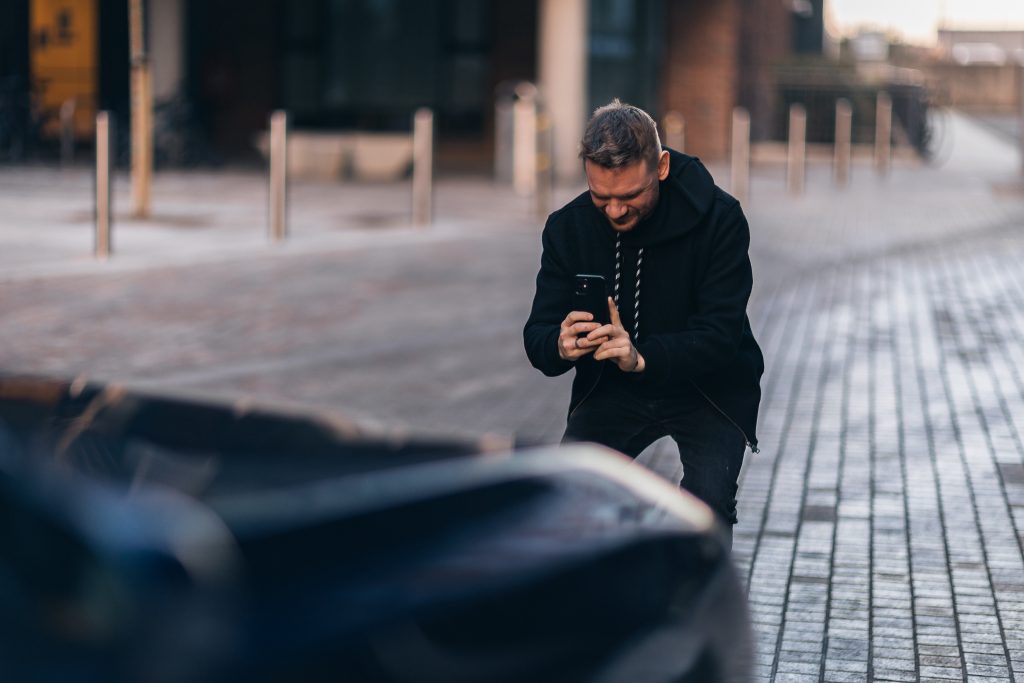 Niall Davidson is also passionate about cars and all things BMW.
"My first car was a 2004 MINI Cooper S, and I loved it. I was sad that I had to leave it on the farm when I went to London because it didn't get used and had to be scrapped. While I was in London of course there was no need for a car, but I got another MINI when I came back to Ireland, and lately I've been driving the new BMW i4 and now the iX3, which I have to say I prefer of the two. It's that little bit bigger and higher off the ground for my purposes, and the 400km range is ideal."
How has Niall found the switch to electrification? "Really, it's going to be pretty hard to go back to petrol or diesel. I don't have a charger at home, but I'm lucky that I have fast chargers only 10 minutes from my house. I find I only really need a charge and a half every week, and one of those points is a fast charger, so it needs around an hour and 25 minutes for a full charge, it really couldn't be handier. With a 400km range and the fast charging, I haven't had any touch and go moments."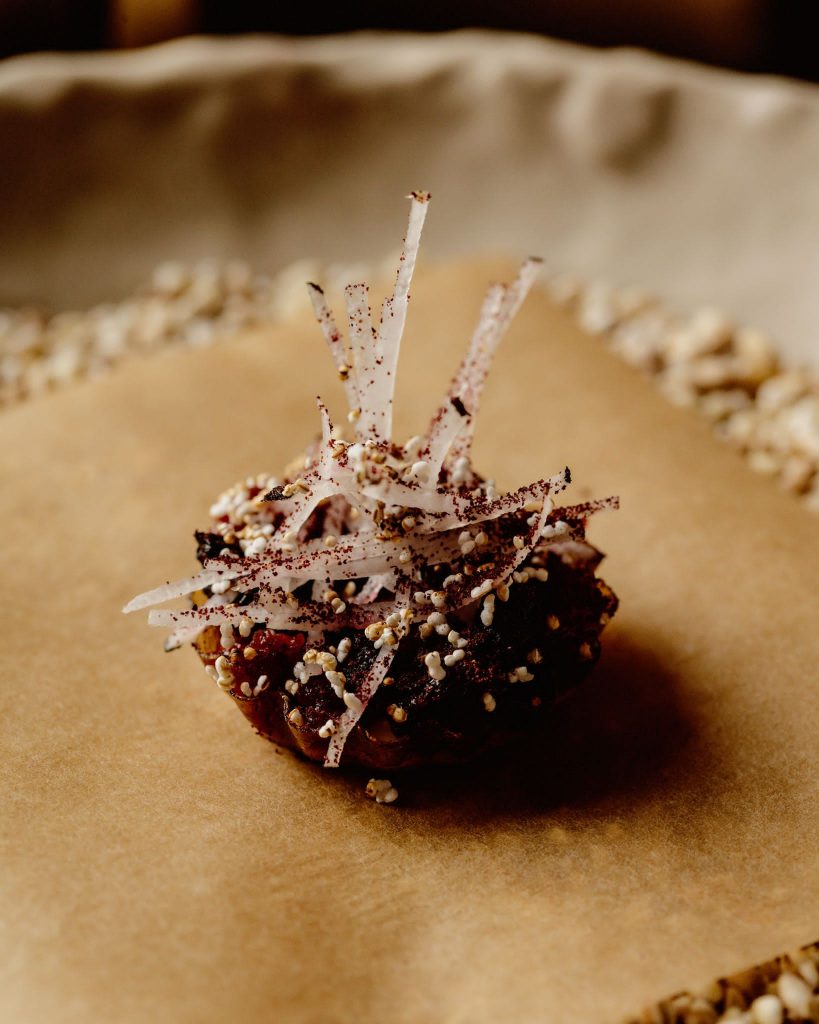 Niall Davidson's sustainable cuisine in action: Wicklow venison tartar, Jerusalem artichoke and beetroot.
Niall might not have to work hard to charge his iX3, but he believes that hard graft will help the next generation of budding chefs. "You have to work hard and follow your dream," he told us. "Work with the right people in the right places. It's an industry where you must put the graft in at a young age – you know that you're better to have tried and failed than to have not tried at all, as the saying goes. It's a hard industry, but if you get your foot in the door and work hard to get yourself up the ladder, the rewards are there."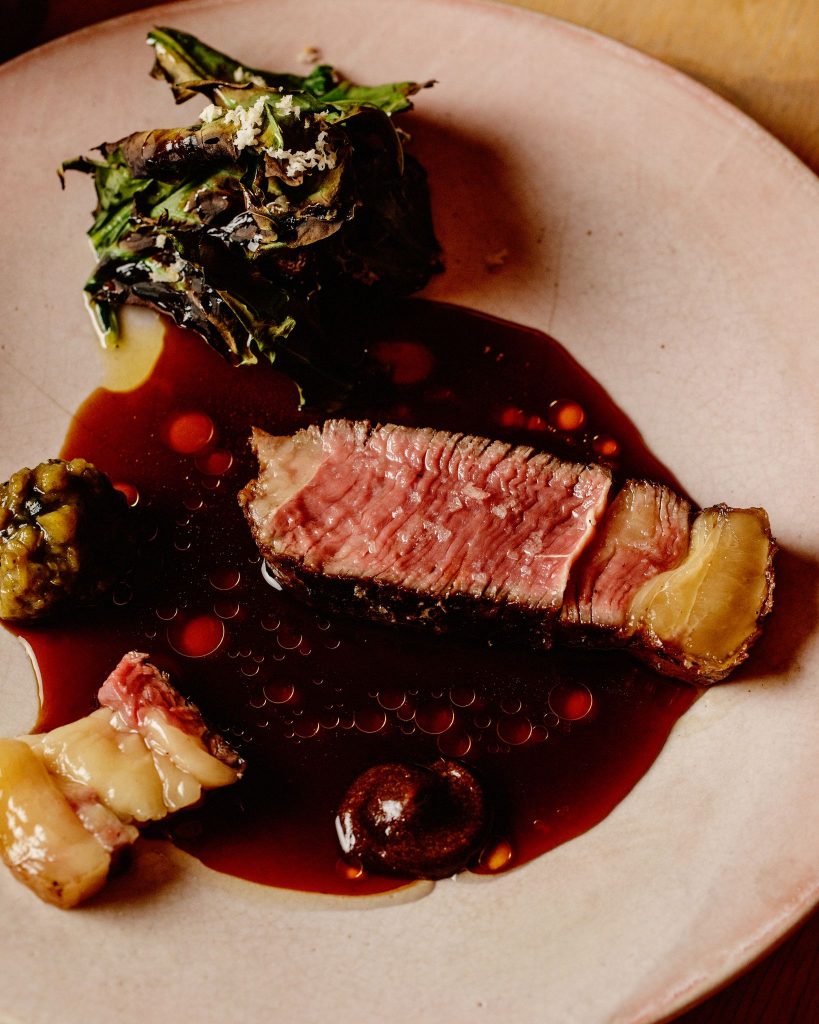 Local, Seasonal, and Delicious: allta's Shorthorn beef, black garlic and green pepper salsa.