Petrol. Electric. Why Choose?
Choose a BMW Plug-In Hybrid for the best of both, all the exceptional power and performance of a BMW petrol engine combined flawlessly with the intelligent efficiency and low CO₂ emissions of an electric power source.
Explore the extensive BMW PHEV range and embrace the road ahead.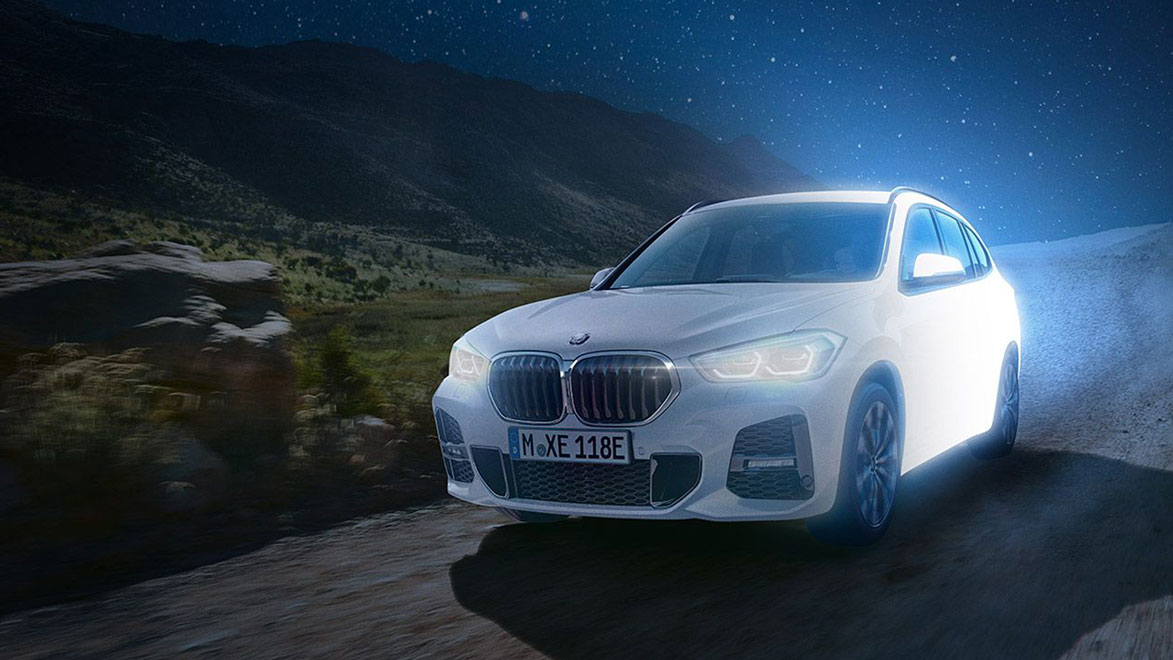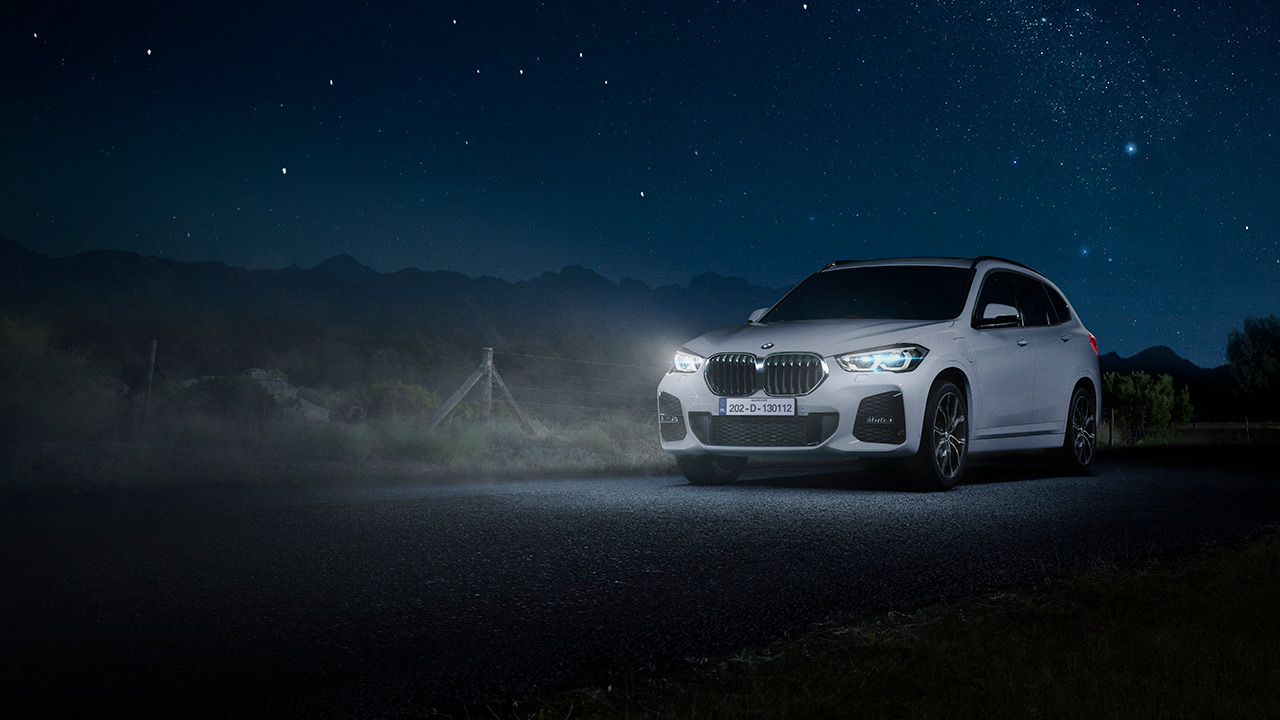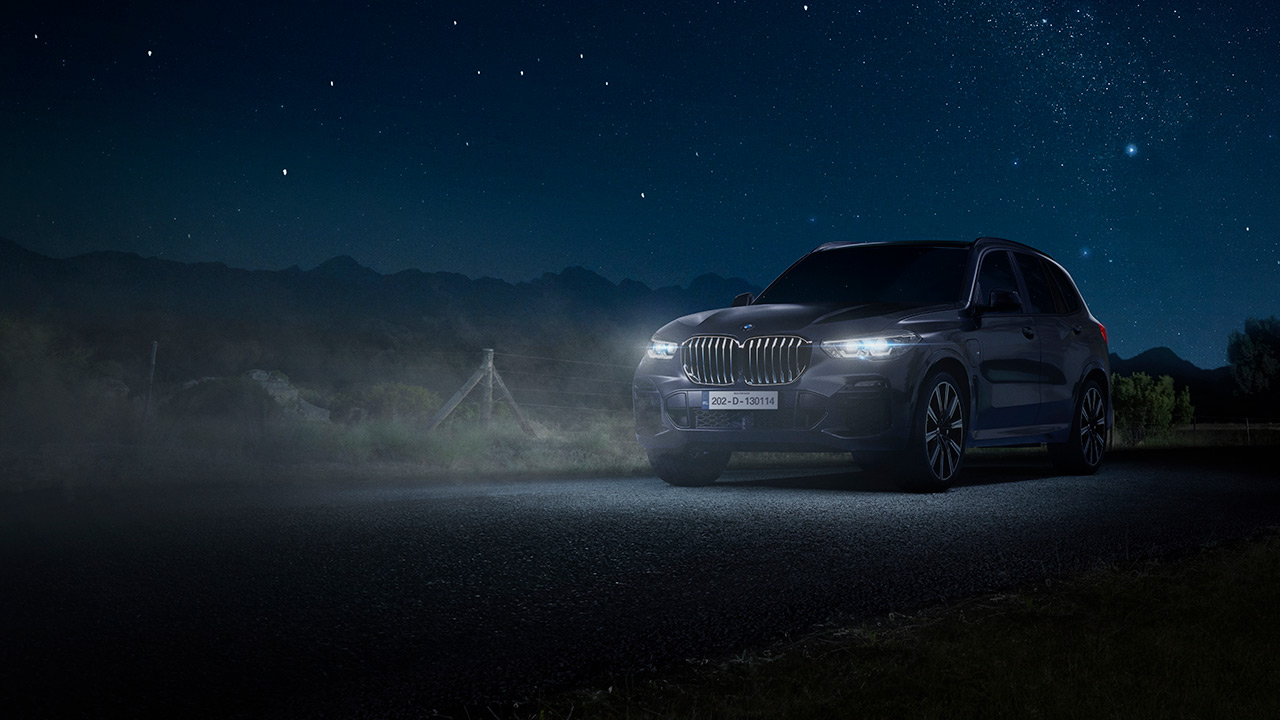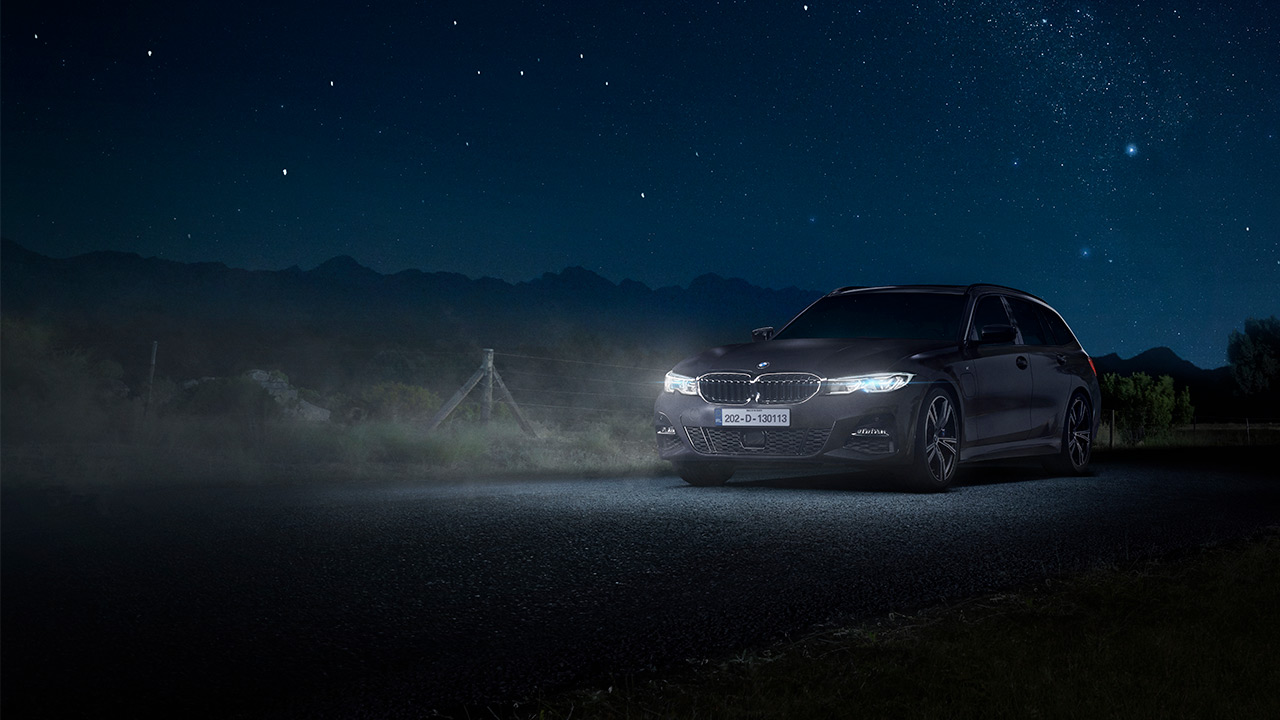 Slide
PETROL?
ELECTRIC?
WHY CHOOSE...
PETROL?
ELECTRIC?
WHY CHOOSE...
PHEV RANGE FINANCE OFFERS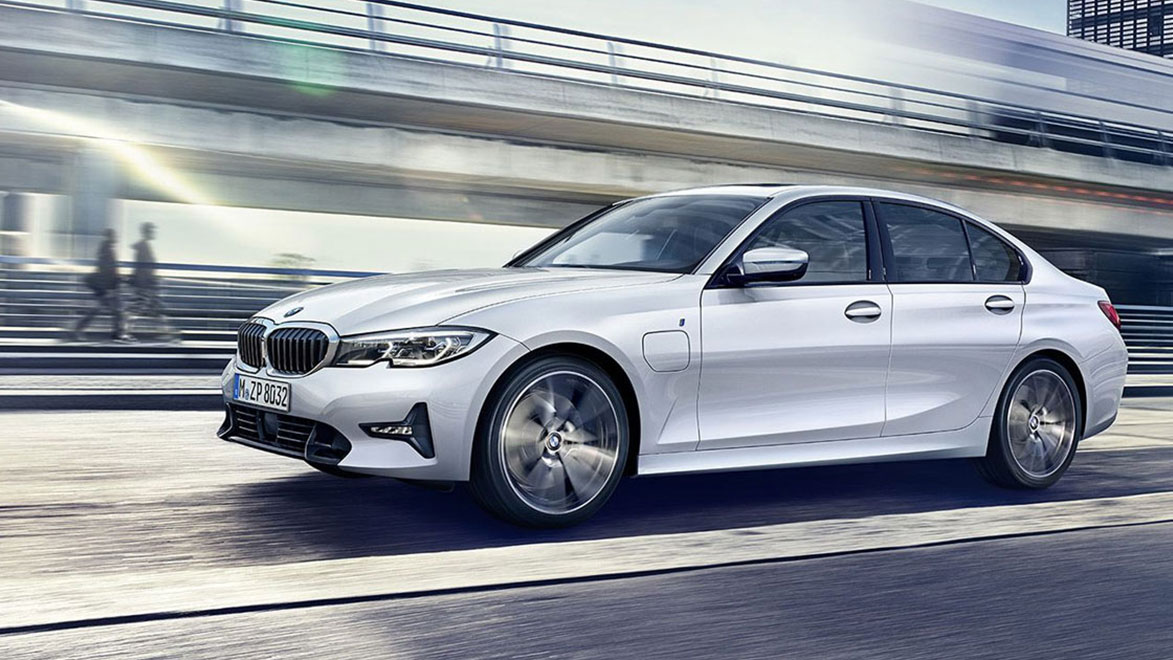 THE 3
The combination of BMW's electric motor and TwinPower Turbo 4-cylinder petrol engine puts the BMW 330e Plug-in Hybrid in a league of its own. Also available in Summer 2020 with xDrive, it currently offers a combined range of 372 miles and a 0 to 62mph acceleration of 6.5 seconds.
View Finance Offer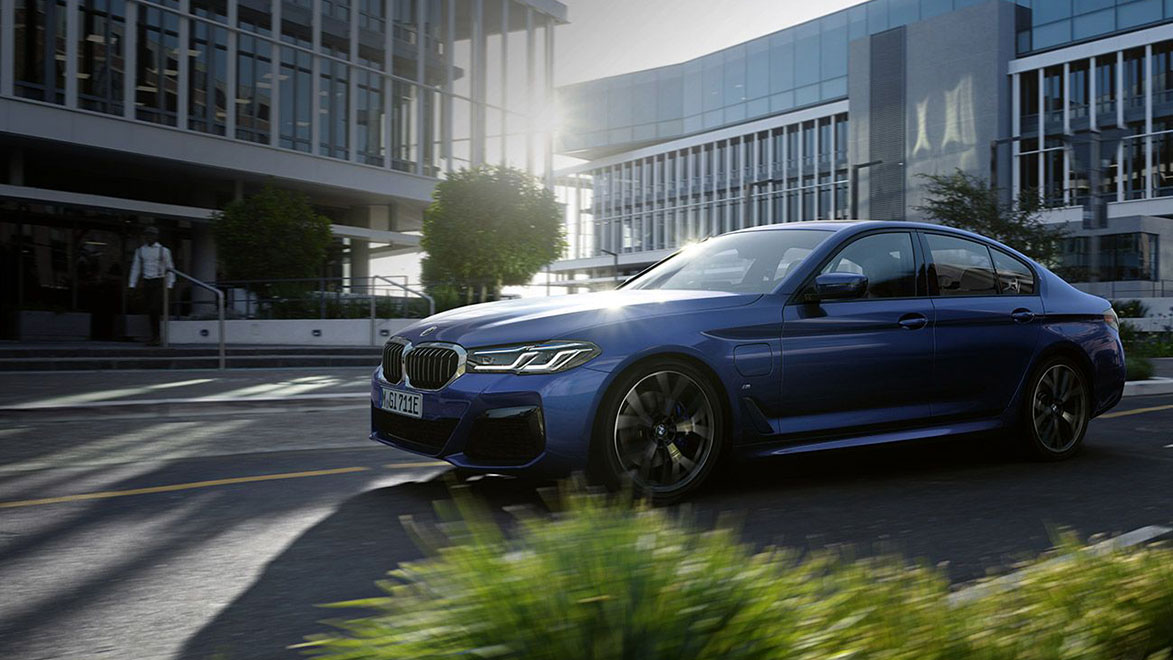 THE 5
The Ultimate Driving Machine has evolved again thanks to the BMW 530e Saloon Plug-in Hybrid. It's loaded with power and innovation, featuring a 4th generation high-voltage lithium-ion battery, a BMW TwinPower Turbo engine and BMW eDrive technology.
View Finance Offer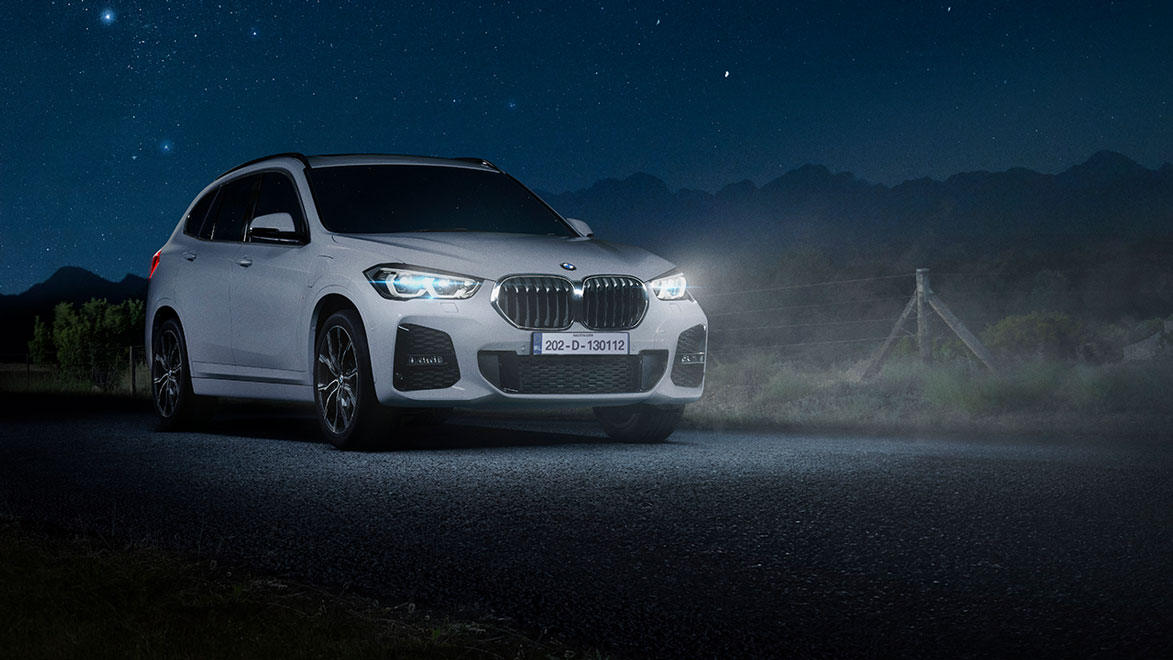 THE X1
Give your journeys an electric boost with the new BMW X1 xDrive25e Plug-in Hybrid and its latest-generation lithium-ion battery. This cutting-edge plug-in hybrid combines a 1.5 litre 3-cylinder petrol engine with a specially developed electric drive system. Petrol. Electric. Why Choose?
View Finance Offer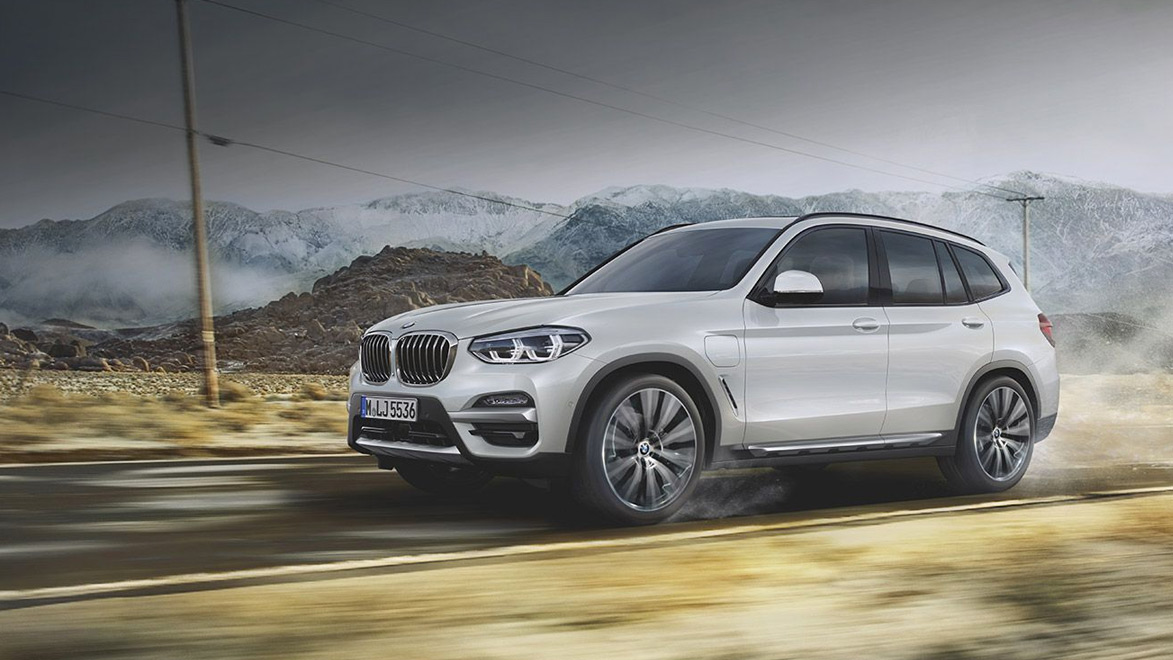 THE X3
The BMW X3 xDrive30e Plug-in Hybrid is breathing new life into electric adventures. Boasting enhanced BMW eDrive technology & superior xDrive handling, this plug-in hybrid SAV is oozing confidence. Petrol. Electric. Why Choose?
View Finance Offer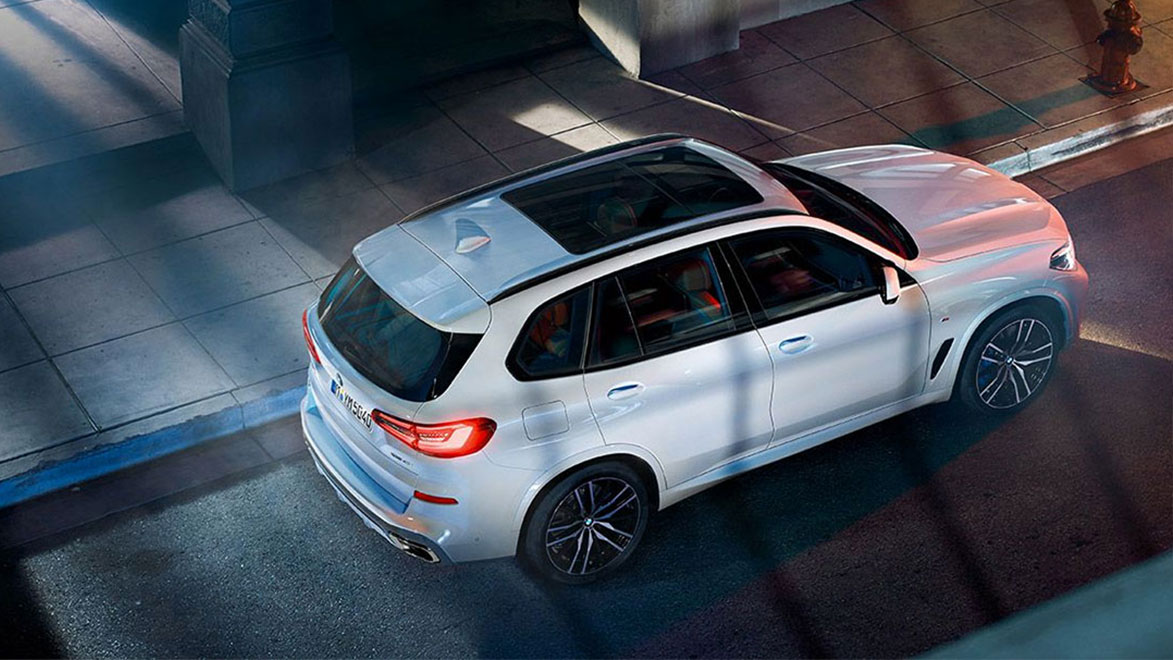 THE X5
The BMW X5 xDrive45e Plug-in Hybrid will make you rethink electric driving. The enhanced BMW eDrive technology and superior xDrive handling combine perfectly so that you get more out of every journey.
View Finance Offer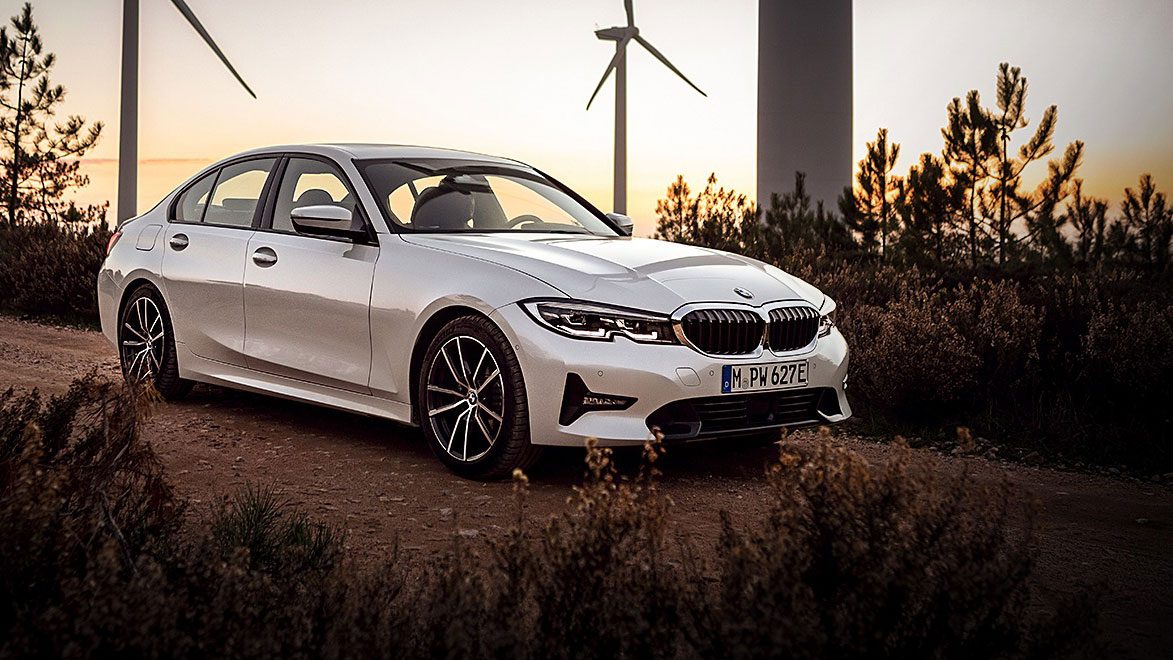 01
EFFICIENCY AND EMISSIONS.
BMW Plug-in Hybrid vehicles are ultra-low emission with CO₂ emissions, lower emissions mean you pay less in tax whether you're buying privately or through a company car scheme.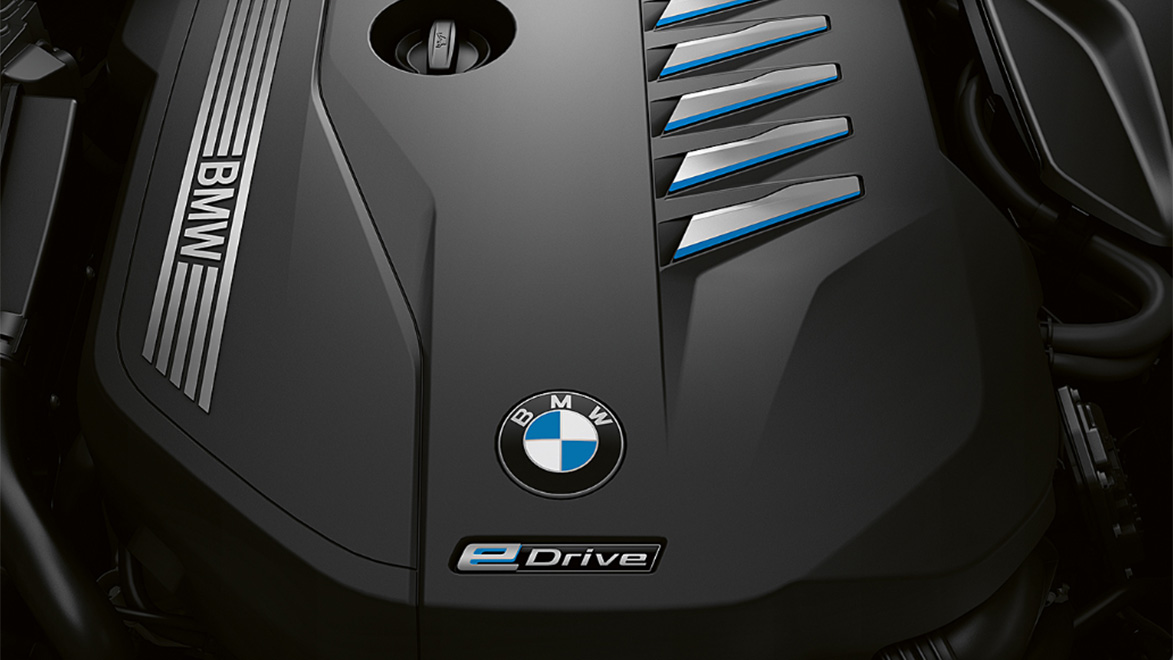 02
THE BEST OF BOTH.
BMW Plug-in Hybrids deliver exceptional performance with the BMW petrol engine working harmoniously with a BMW eDrive electric motor.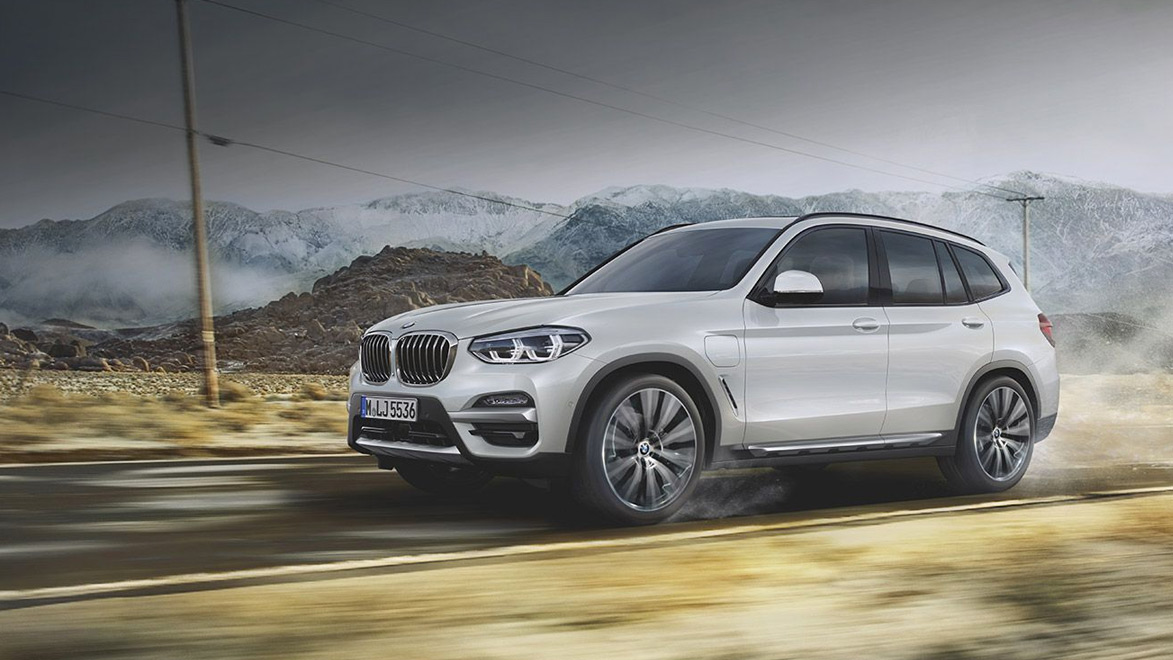 03
READY FOR ANYTHING.
The incredible versatility of a Hybrid vehicle means your BMW Plug-in Hybrid is at home in the country, the city or any road in between.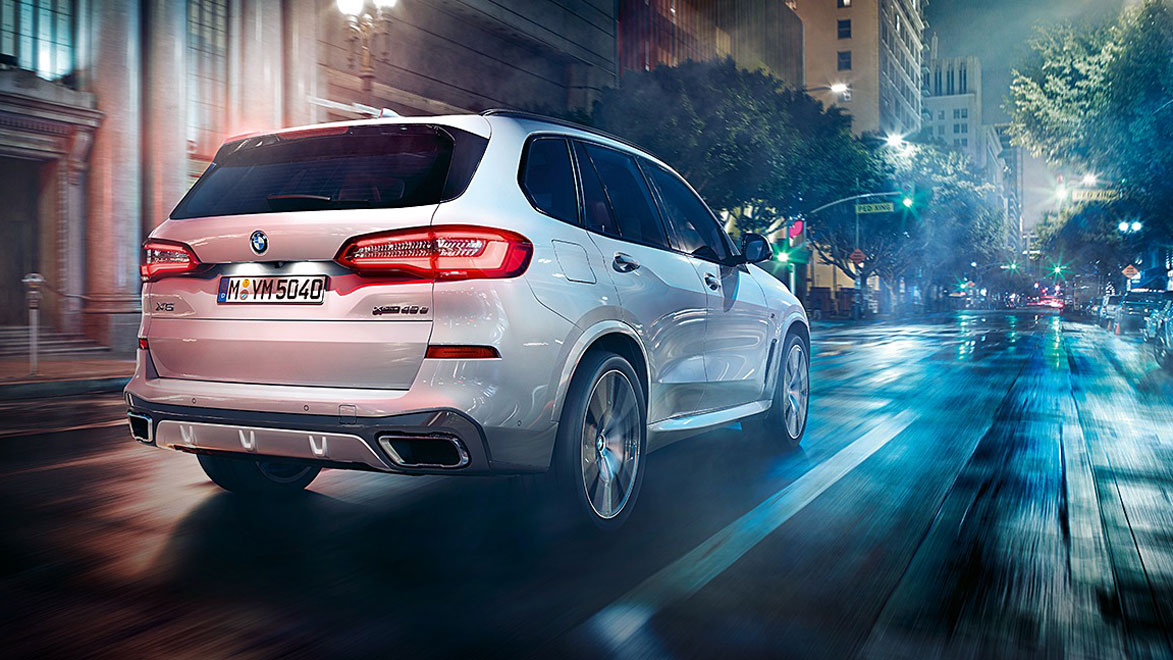 04
STYLE AND SUBSTANCE.
BMW Plug-in models can be ordered just like petrol or diesel models, with a wide range of styles, colours and wheels to choose from.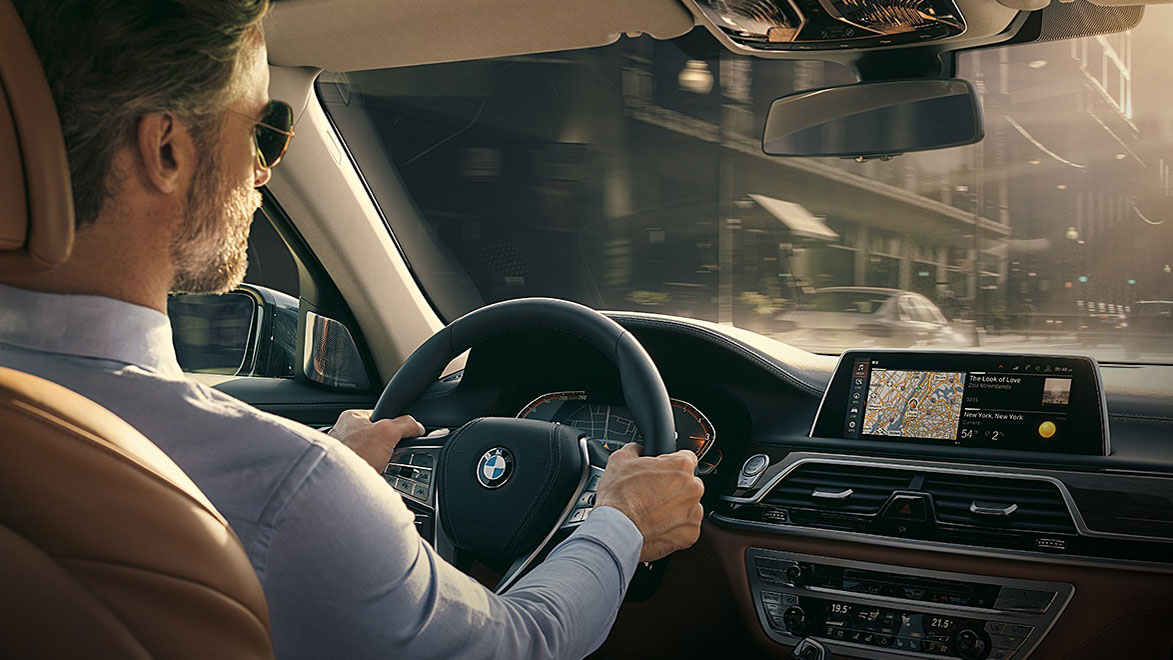 05
INTELLIGENT INNOVATIONS.
Our BMW Plug-in Hybrids offer the very latest in innovation from the intelligent car management system to remote temperature control.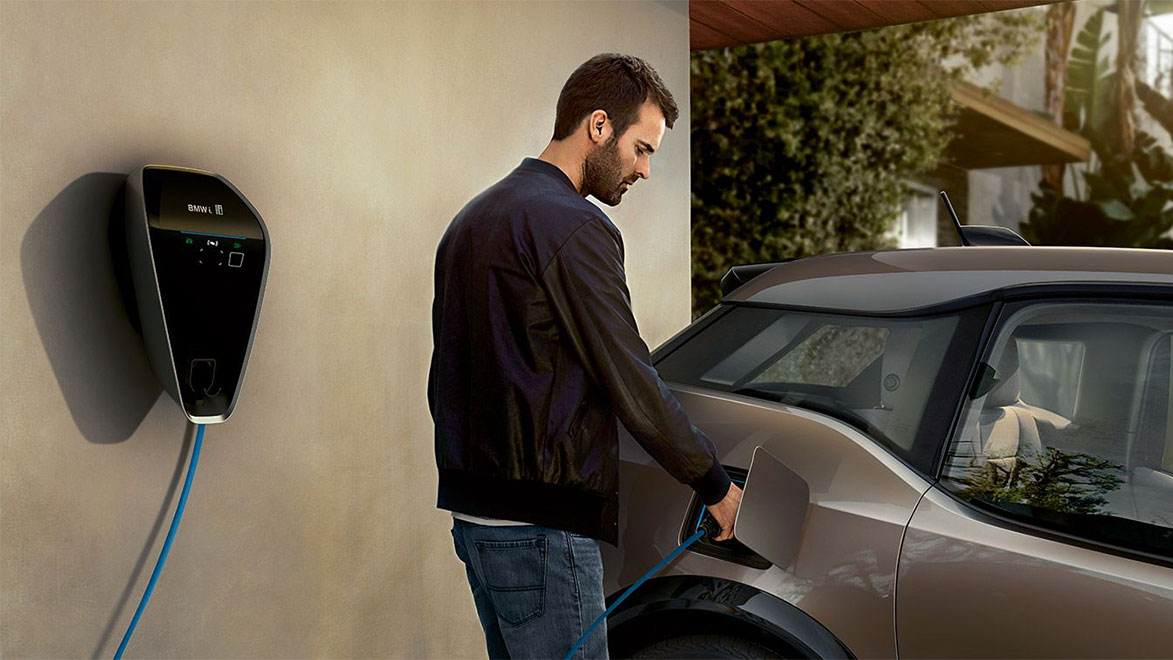 06
HOME CHARGING.
The majority of our plug-in hybrid owners charge their car at home. It's as simple as charging your phone.