Professional cyclist Sam Bennett gives us an insight into the sport and his love of all things BMW.
Professional cyclist Sam Bennett gives us an insight into the sport and his love of all things BMW.
Few people in this world are lucky enough to be able to do the job that they wanted when they were young. But for professional cyclist and Bora-Hansgrohe team member Sam Bennett, that's exactly how things have worked out. From an early age Sam had a desire to go fast on a bike, while memories of watching the Tour de France with his dad fuelled his ambition. And since he hails from Carrick-on-Suir, home of Irish cycling legend Sean Kelly, it only seemed natural to try and make a career out of pounding the pedals. "When you're young, obviously you don't understand cycling as a sport," Sam explains. "However I decided that is what I wanted to do, and it wasn't long before I joined my first cycling club, Carrick Wheelers."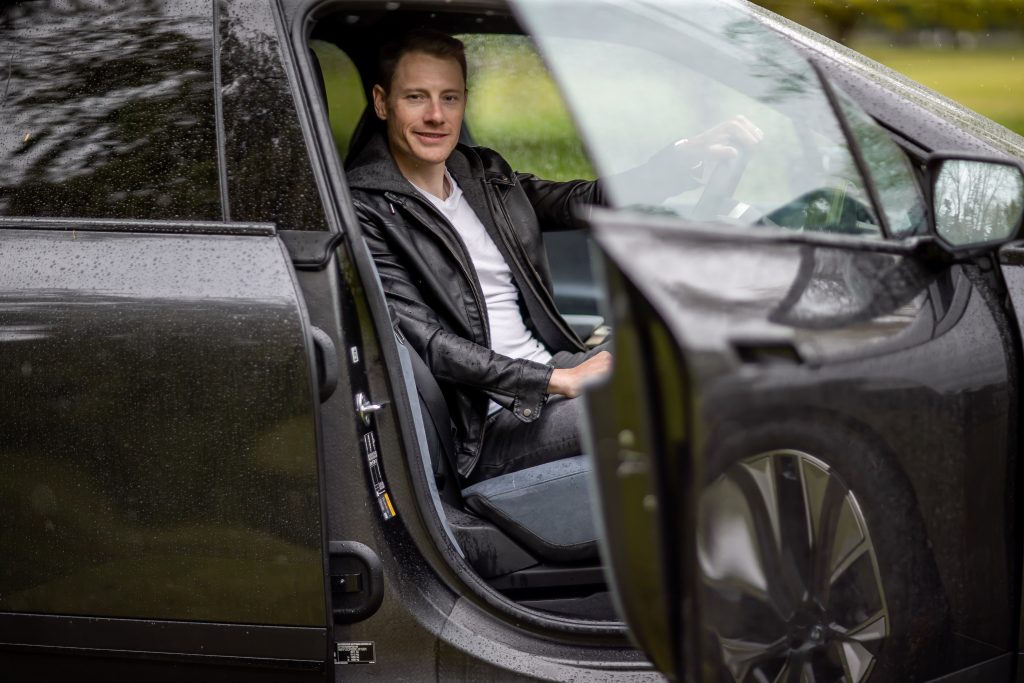 THE EARLY YEARS.
The path to turning pro wasn't all plain sailing, though. "I always thought I had potential," Sam tells us. "I was very competitive, and Carrick has a big cycling community, but there were plenty of ups and downs with injuries along the way. But my family and friends always kept encouraging me, and in my early twenties, I joined Sean Kelly's development team, managed by Kurt Bogaerts. He had a big influence on my development, and after winning a couple of stages of the Rás [Tailteann, Ireland's premiere cycling event] in 2013, I followed it up with a stage win and a couple of podiums at the Tour of Britain, racing against some of the biggest teams in the sport, and an opportunity to turn professional quickly followed."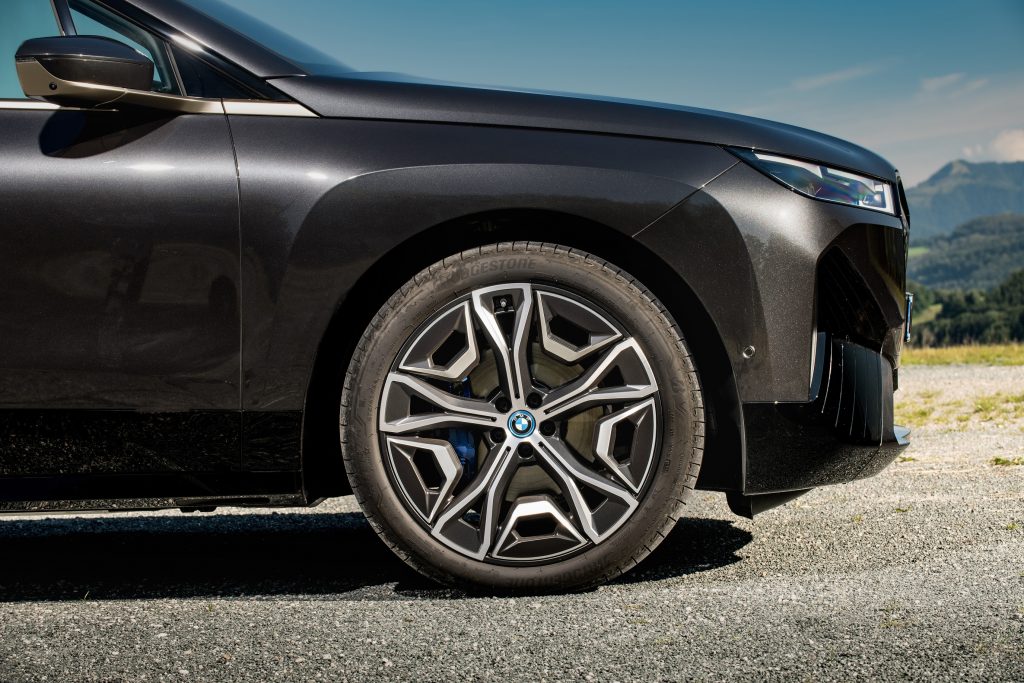 THE HOLY GRAIL.
Sam is a sprint cycling specialist, so is often looking at individual stage wins, rather than outright victory. While he has scored wins in a number of the classic one-day races, it's the Grand Tours – the Giro d'Italia, Vuelta e Espana and Tour de France – that any professional cyclist aims for, and the French event is the pinnacle of the lot. Winning the coveted yellow jersey is the main aim of 'Le Tour', but Sam won the green jersey on the event in 2020 for being the most consistent high finisher.
Speaking about The Tour, Sam confirms "It's just the ultimate test for any rider. It's such an iconic race where you have the best cyclists in the world competing against one another in top condition. Racing for approximately 3,500km over a three-week period at an average speed of approx. 40km/h, the racing is fast and furious!
"From a popularity point of view, The Tour is broadcast all around the world and is one of the most viewed events on the global sporting calendar. So naturally there is huge interest in it and every race day, the roads are filled with thousands of fans to support us. The atmosphere is always incredible.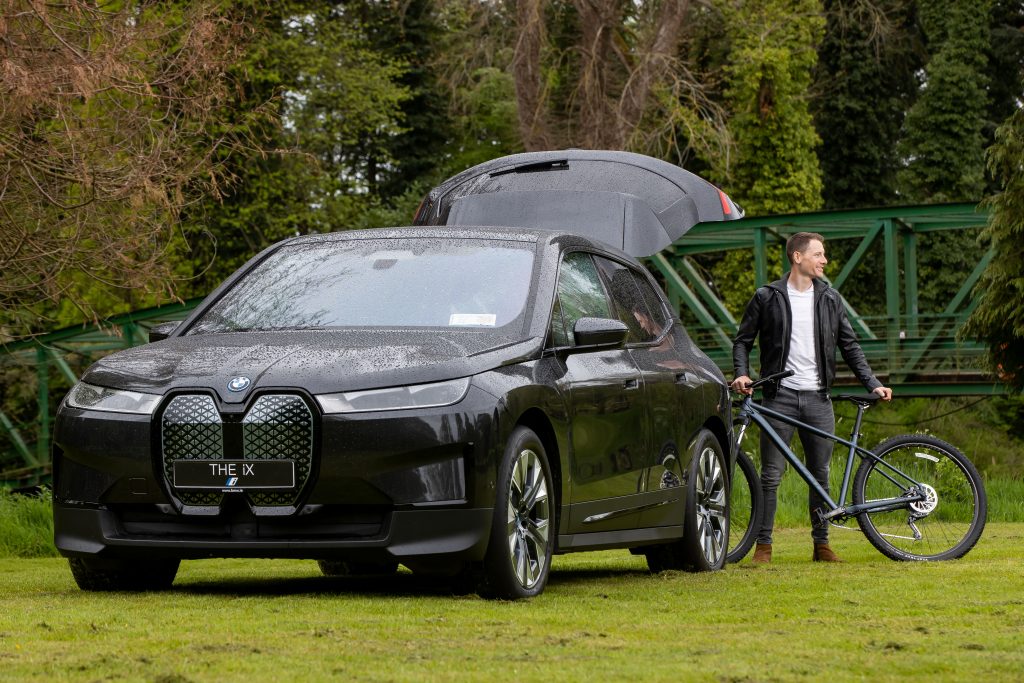 "My first memories of the sport involve watching the Tour de France on TV…in awe of Australian sprinter Robbie McEwen winning stages in the late '90s and of course as a young kid, you dream of winning at the Tour.
"Especially growing up in Ireland, you hear the stories about the Irish successes of Sean Kelly, Stephen Roche et al at The Tour. So winning two Tour stages and the Green jersey in 2020 is no doubt the highlight of my cycling career to date."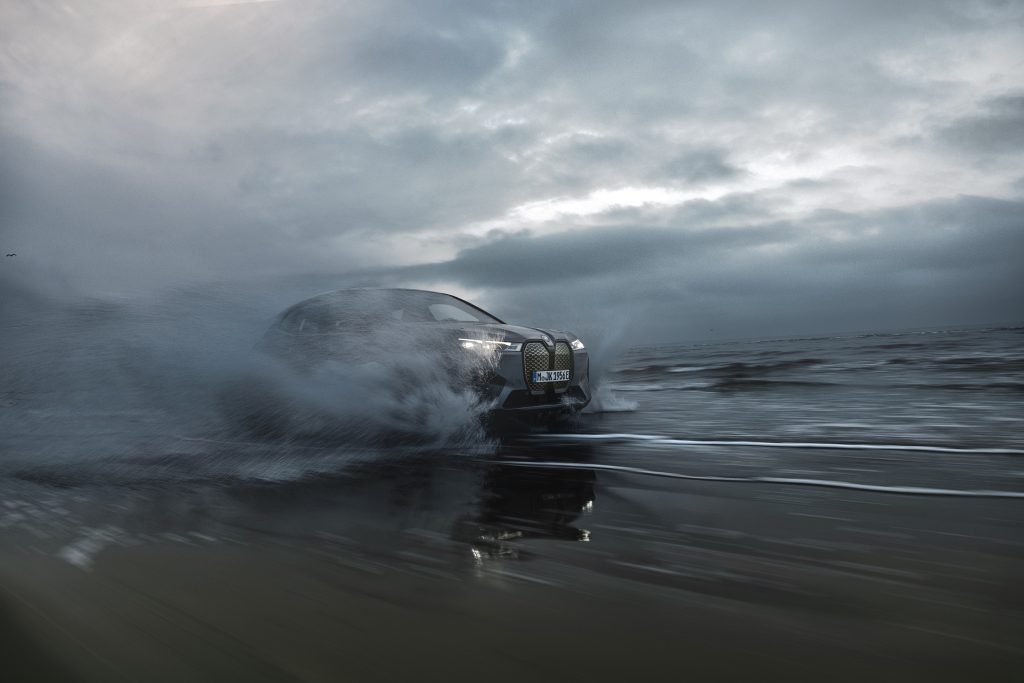 LIFE ON FOUR WHEELS.
While cycling is the day job, Sam is a self-confessed petrolhead, and a huge BMW fan, too. "I hate to admit it, but I spend more time watching car channels on YouTube than I do watching bike races!"
However, Sam's driving career had a less auspicious start than his cycling one, ending up with him wrapping his dad's car around a tree when he was 18. "Dad was not impressed to say the least, but thankfully I came out unscathed and he was grateful for that."
Over the years, Sam has owned a number of BMWs, starting with a 320d Coupé that he bought when he signed his first pro contract in 2011. "I'd been flat broke racing in Europe for the bones of six years, so I was really proud of that car," Sam remembers. There have been plenty of sportier BMWs in Sam's life, too, including an E92 M3 Competition Coupé ("The naturally aspirated V8 just felt so special to drive. I wish I never sold it!") and an M2 Competition ("My first ever brand-new car. I'll never forget having it unveiled in the dealership"), while a red 430d M Sport proved ideal for his needs ("Incredible to drive. Perfect for Irish roads. Massive torque in the 3-0-litre diesel engine and surprisingly fuel efficient. Stunning car too!").
Today, Sam and wife Tara have to prioritise practicality over sportiness, with the arrival in December 2021 of their son Benjamin. But BMW has come up trumps again with the X5 xDrive45e. "The X5 is an amazing machine. The hybrid element makes us feel that we're being kinder to our warming planet and the car just feels immensely luxurious and so smooth on the road.
"I'm of the opinion that what makes BMW special is the combination of an exemplary driving experience with a luxury feel. I've of course had other brands, but nothing compares with the ergonomics of a BMW. Everything works exactly as it should in a straightforward but beautifully crafted way… I did mention I was a fan boy!
"My driving needs have changed as a dad. My son absolutely loves the smooth drive of an EV as all he can hear is the road noise and he's asleep within minutes! As a cyclist, the need for boot space is also to the forefront of my thinking, and I'm currently dreaming about the new M3 Touring. I think it would satisfy my petrolhead instincts, look super cool on the road and would have room for my family and bike bag!"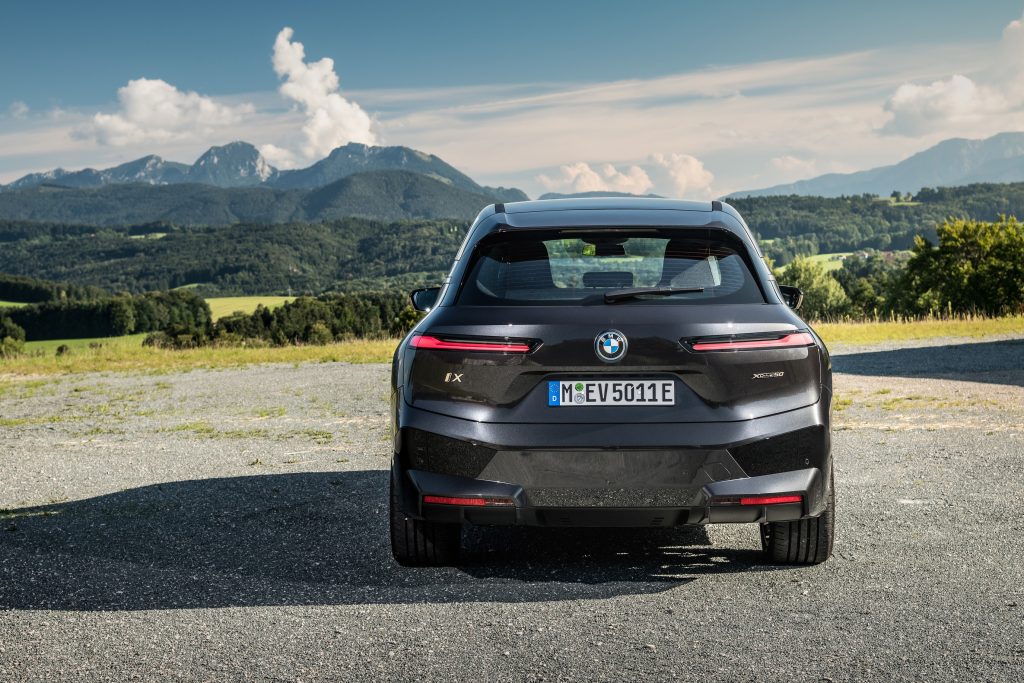 ELECTRIC FUTURE
While an M3 Touring is on the wish-list, Sam has also been impressed by BMW's all-electric 'i' models. "I've surprised myself with my love for electric," Sam confesses. "Getting to experience the iX recently, I was so impressed with the instant torque and acceleration. It's hard to beat the sound of a combustion engine but the futuristic feel of an EV is definitely surprising me. The iX is a really easy drive and in terms of practicality. I even have a charging port in Carrick, so that's ideal. I've also driven the BMW i8 and loved it! Definitely on my list of cars to hopefully one day own!
"With the cost of fuel continuing to increase – it wouldn't surprise me to see more drivers switching to electrified cars and I would highly recommend the iX."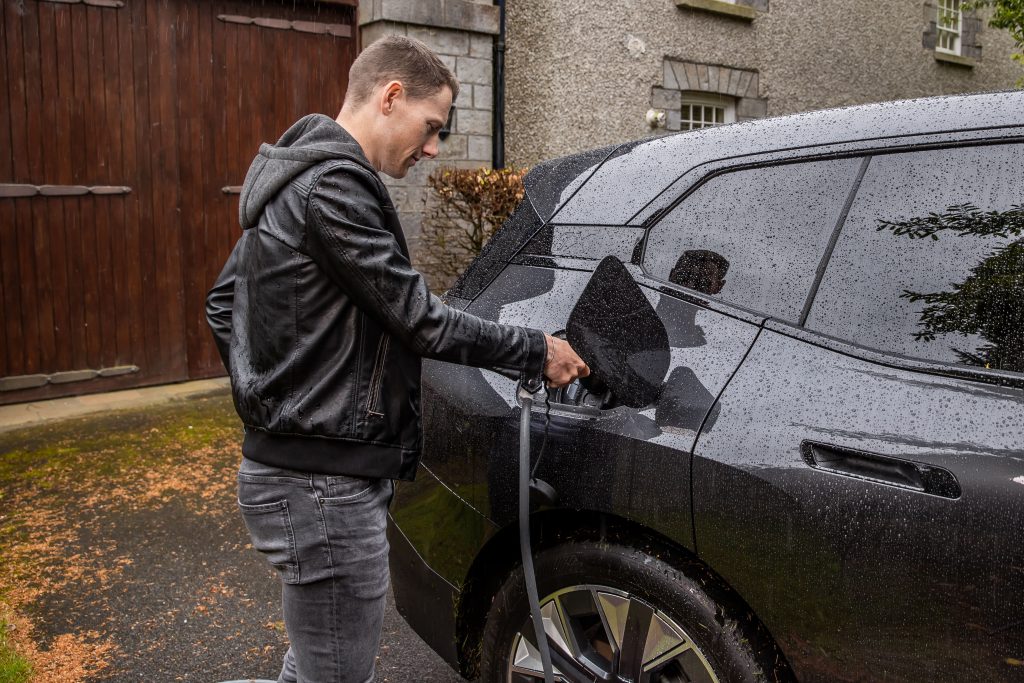 SEASON SUMMARY
After sustaining a knee injury during the 2021 season, Sam had a schedule for 2022 that would put him back to peak fitness in time for the Tour de France in July. However, the Bora-Hansgrohe team went for a different approach to the race, leaving Sam on the side-lines. "Naturally, it was disappointing – The Tour is the biggest race in the calendar and of course you want to compete on that big stage, but once the decision was made, there is nothing you can do."
Sam is still keeping fit in preparation for the second half of the season, though. "The last month I have been training well and will now switch my attention to the next block of races," he confirms.
"I returned to action in Poland at the end of July and was delighted to finish fifth representing Ireland at the European Championships at BMW's home in Munich."
He's being modest. When pressed about his back-to-back victories at the Vuelta a Espana, he confirms that "things are really starting to come together, so I am thrilled!"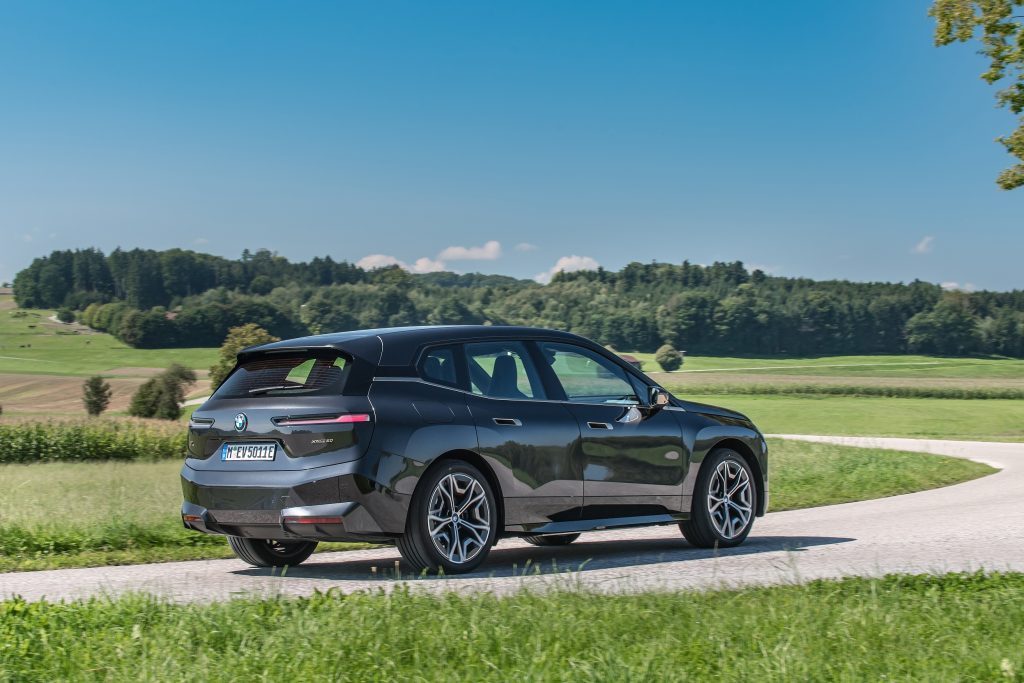 TIPS FOR BUDDING RACERS
He's being modest. When pressed about his back-to-back victories at the Vuelta a Espana, he confirms that "things are really starting to come together, so I am thrilled!"