BMW and world-renowned artist Jeff Koons have unveiled their latest collaboration at Frieze Los Angeles 2022. With only 99 models scheduled for production globally after its world premiere, this limited edition BMW M850i xDrive Gran Coupé is destined to be a highly sought after automotive masterpiece. Known simply as THE 8 X JEFF KOONS, it is the ultimate blend of pop art and performance, with critics calling it both energetic and tantalising.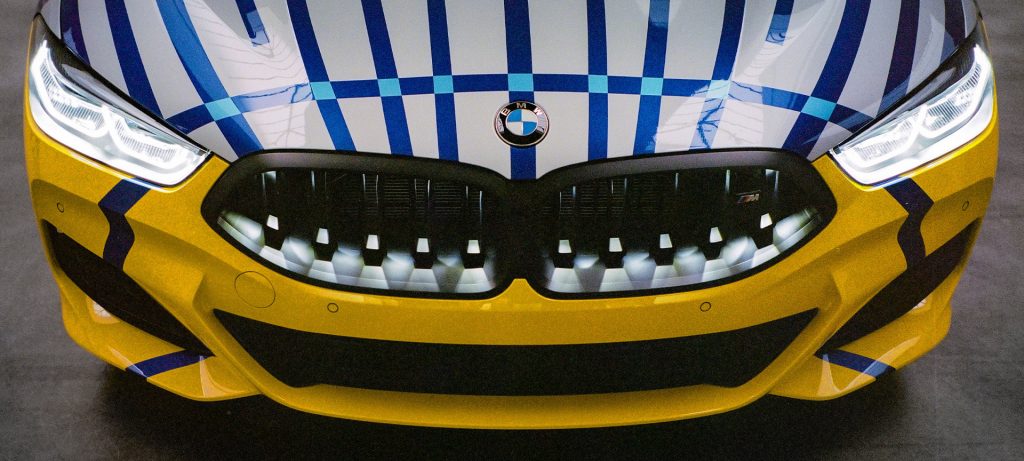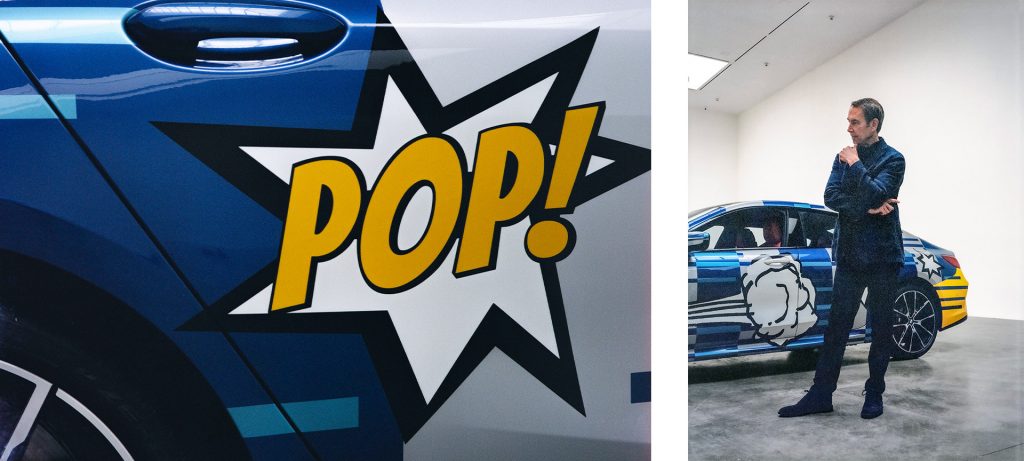 INTRODUCING A MASTERPIECE.
The 8 X JEFF KOONS is expressive, striking and handcrafted with excellence. With over 200 hours spent on the exterior paint for each model, the BMW M850i xDrive Gran Coupé has literally been used as a blank canvas. Inspired by the world of pop art and showcasing strong connections with former BMW Art Car creator Roy Lichtenstein, Koons has successfully paired his bold visual style with the powerful BMW design elements. Koons' craftsmanship and purpose can be seen and felt in every detail, from the artist's lasered signature to the luxurious seats.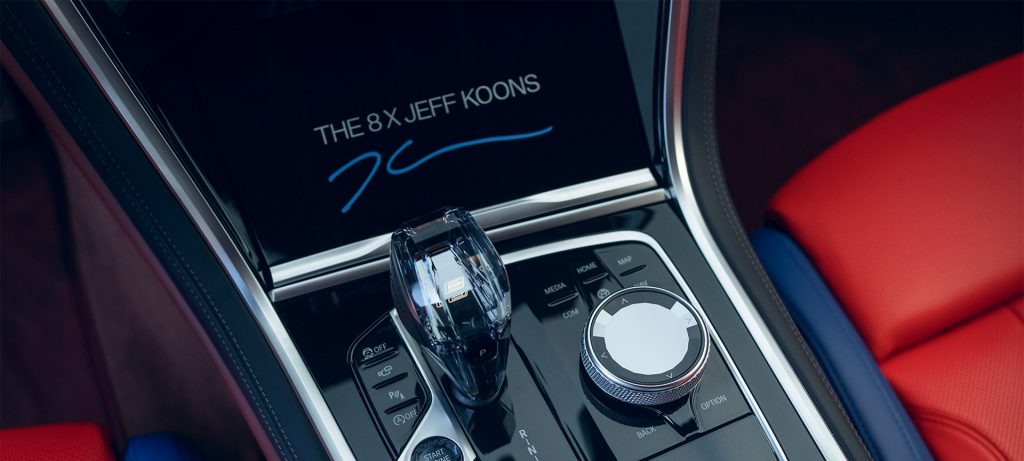 MAKING HISTORY.
Since 1975, BMW Art Cars have proven to be popular for both artists and collectors alike, with previous BMW partnerships including Andy Warhol, David Hockney, Roy Liechtenstein and many more.
It's therefore not surprising to hear that BMW and Jeff Koons have joined forces once again; their beautiful collaboration in 2010 with the BMW M3 GT2 , which performed at the 24 Hours of Le Mans race, is also an artistic masterpiece.
"I am really thrilled and honoured about the opportunity to work with BMW again and to create a special edition car. I was thinking very intensely about it: What is the essence of the 8 Series Gran Coupé? What is the essence of power? How to create something that exemplifies all the energy of the BMW 8 Series that is also able to touch upon the human element?" – Jeff Koons.