UNDERSTANDING YOUR BMW'S BATTERY HEALTH.
Your BMW's battery powers all the features that make your BMW safe, comfortable and fun to drive. This is why it's essential to keep it in good condition. On this page you can find out more about high performance Original BMW Batteries, and how to keep yours in good health.
THE POWER INSIDE YOUR BMW.
Your BMW is packed with impressive functionality that is powered by the battery, from your lights to heating to entertainment, and more. This places heavy demands on it. For this reason, we only use high performance Original BMW Batteries with the capacity your BMW requires.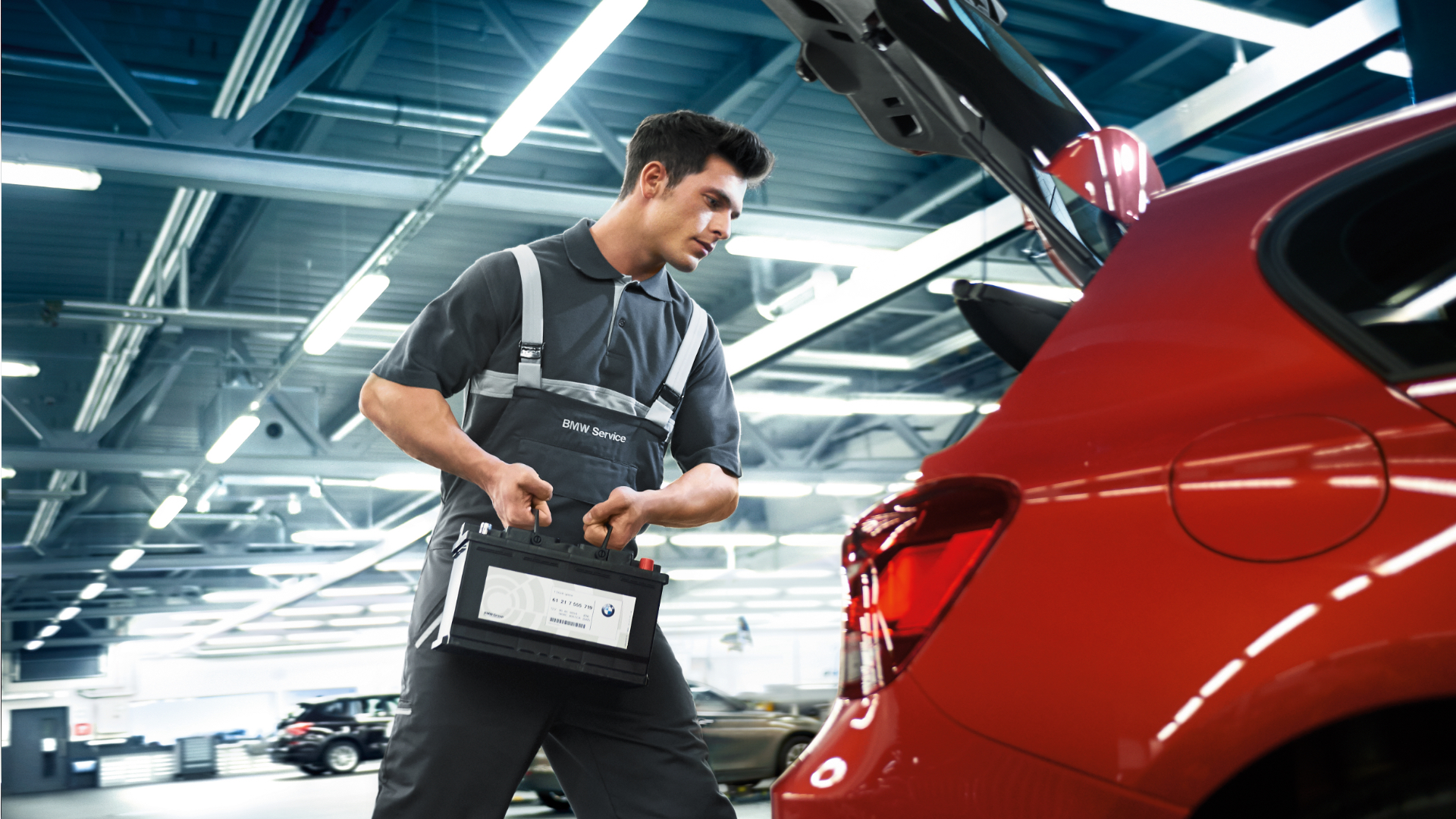 KEEPING YOUR BATTERY HEALTHY.
If you look after your battery, it'll return the favour with greater efficiency and a longer life. Try not to use functions such as light, radio or air conditioning when the engine is off. Also, avoid switching on the ignition without going anywhere. But even with the best care, your battery won't last forever, and most have a lifetime of around five years. If you notice that your BMW is taking longer to start, or comfort features aren't working as efficiently, it could be time for a new battery.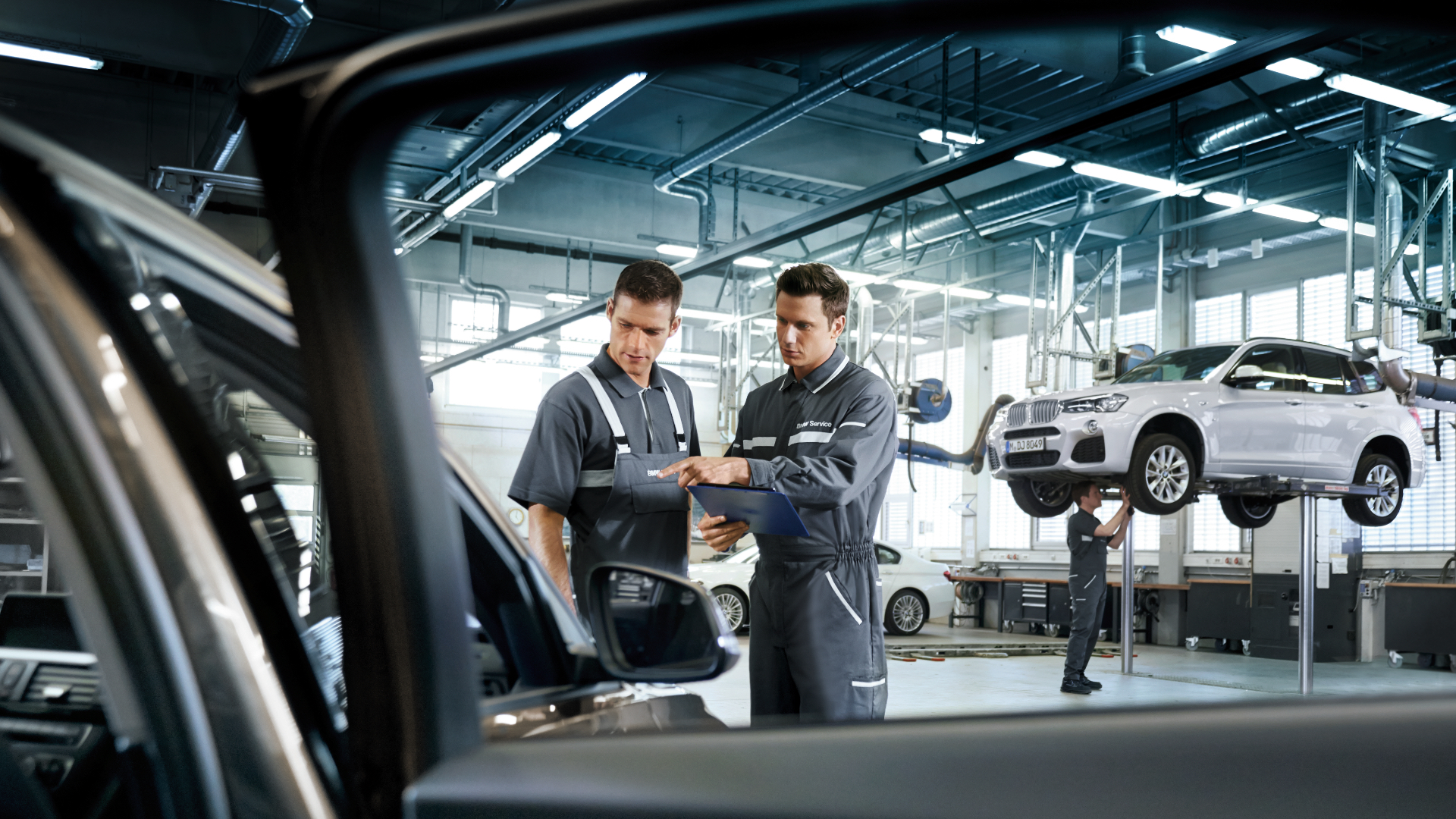 WHY ORIGINAL BMW BATTERIES ARE THE BEST.
Original BMW Batteries are stable at low and high temperatures, robust to corrosion and rechargeable even after going completely flat. They're also leak-proof, which means they have a reduced risk to the environment. What's more, they're maintenance free, with a longer service life and high performance than conventional calcium batteries. So, they're ideal for keeping your BMW working as well as the day you got it.
If you've had an email from us about replacing your battery, or if yours is showing signs of age, book an appointment with your preferred BMW Centre. Our expert technicians will fit a new Original BMW Battery that's perfectly matched to your model.