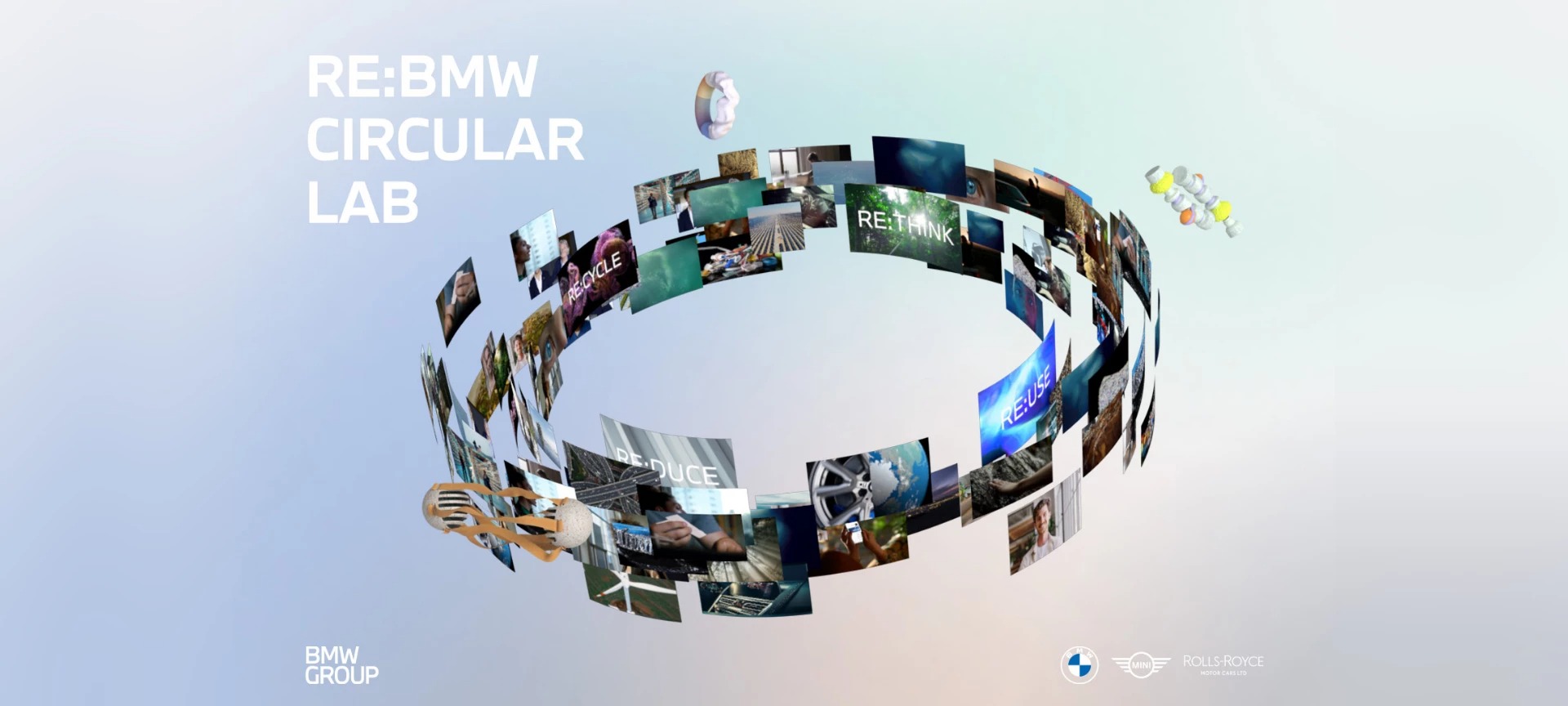 Circular Economy is our mission – and it means experiment, action and collaboration. The RE:BMW CIRCULAR LAB invites you to take the journey with us to shape the future, because it's about the joy of common discovering of new perspectives: Challenges become invitations, borders will be opportunities, imagination becomes possibility. Change needs new beginnings.
Welcome to the RE:BMW CIRCULAR LAB.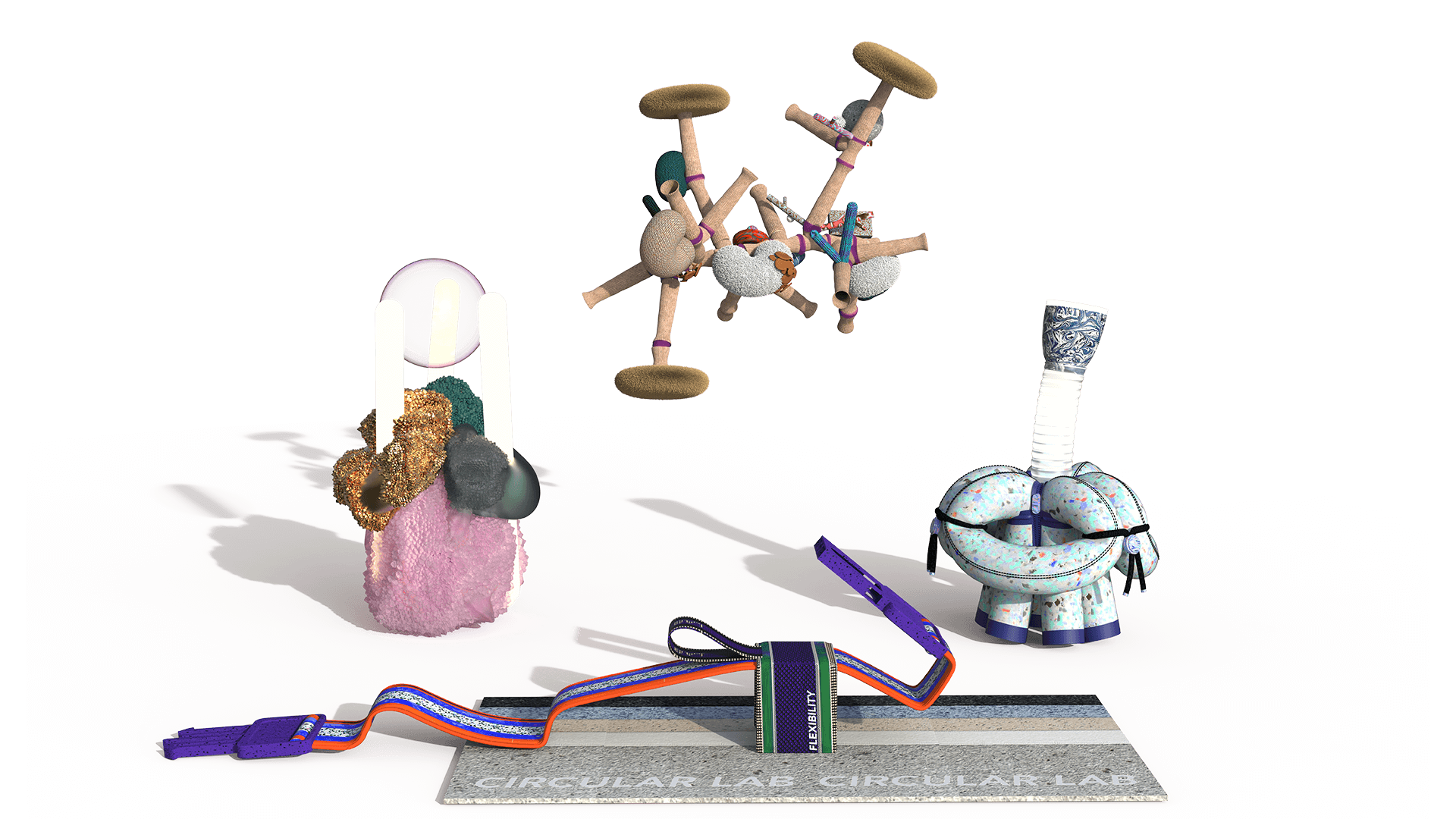 DESIGN YOUR CIRCULAR HERO
Circular Heroes designed by Milan-based Architect and Designer Patricia Urquiola. The Circular Heroes enable users to playfully familiarize themselves with the principles of Circular Design in a joyful, artful and meaningful way. Circular Design is an essential direction for the BMW Group Design Strategy: it is about rethinking everything we do. It is about circularity throughout the whole process and far beyond: new materials, new technologies, new processes and in general, new ideas.
Back To Top