CARE FOR YOUR BMW.
During the colder winter months, proper maintenance and care is essential to ensure you keep getting the most from your BMW. Taking trips in wet or snowy weather conditions requires greater caution and attention while driving, and maybe even a little extra comfort too. To ensure that you have everything you need, we've compiled a list of relevant BMW accessories and services.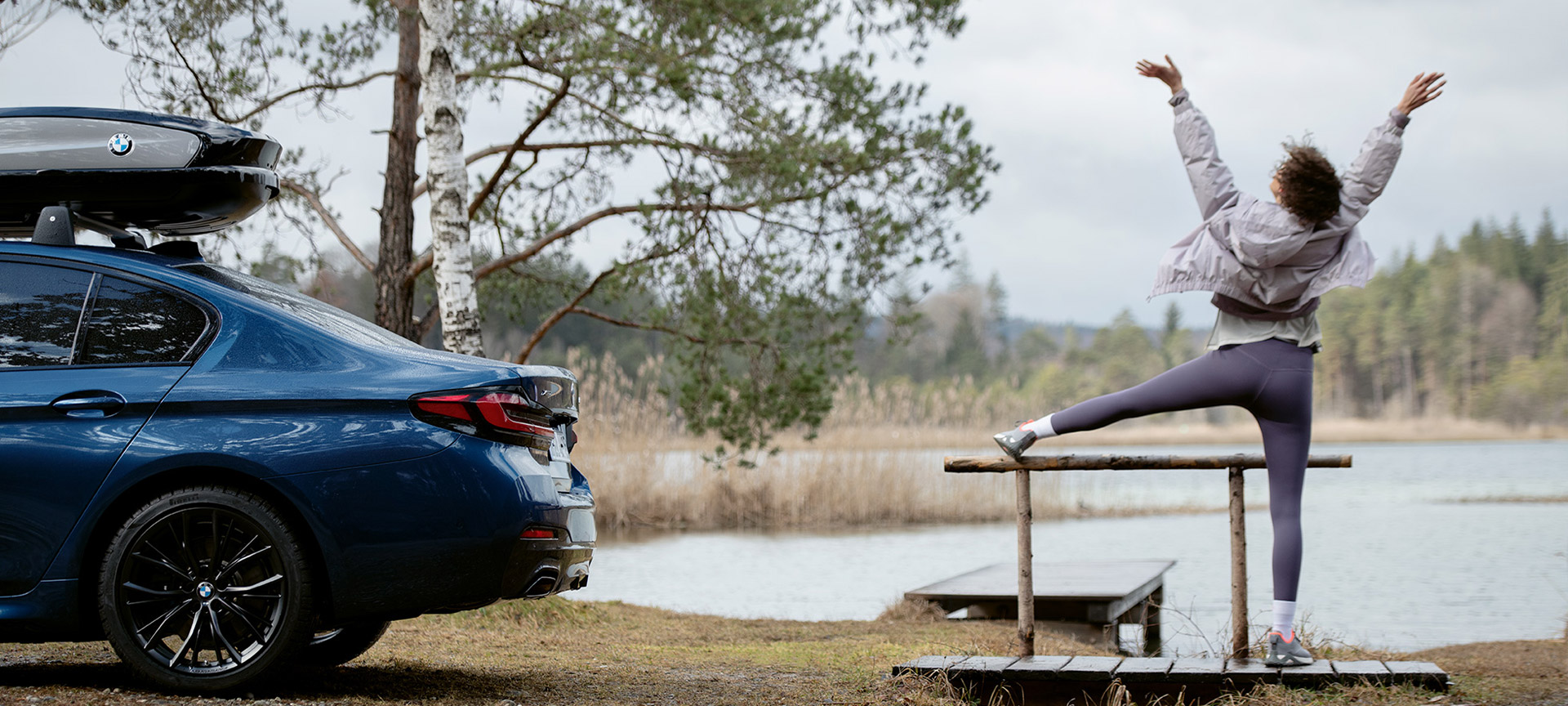 PERFECT WINTER ACCESSORIES.
With winter comes challenging weather conditions, such as rain, sleet and even snow. Be ready for the uncertain conditions with the help of BMW's range of winter accessories. From protecting your BMW's interiors with all-weather floor mats to cold morning essentials such as ice-scrapers, there are plenty of ways to make the cold weather more enjoyable.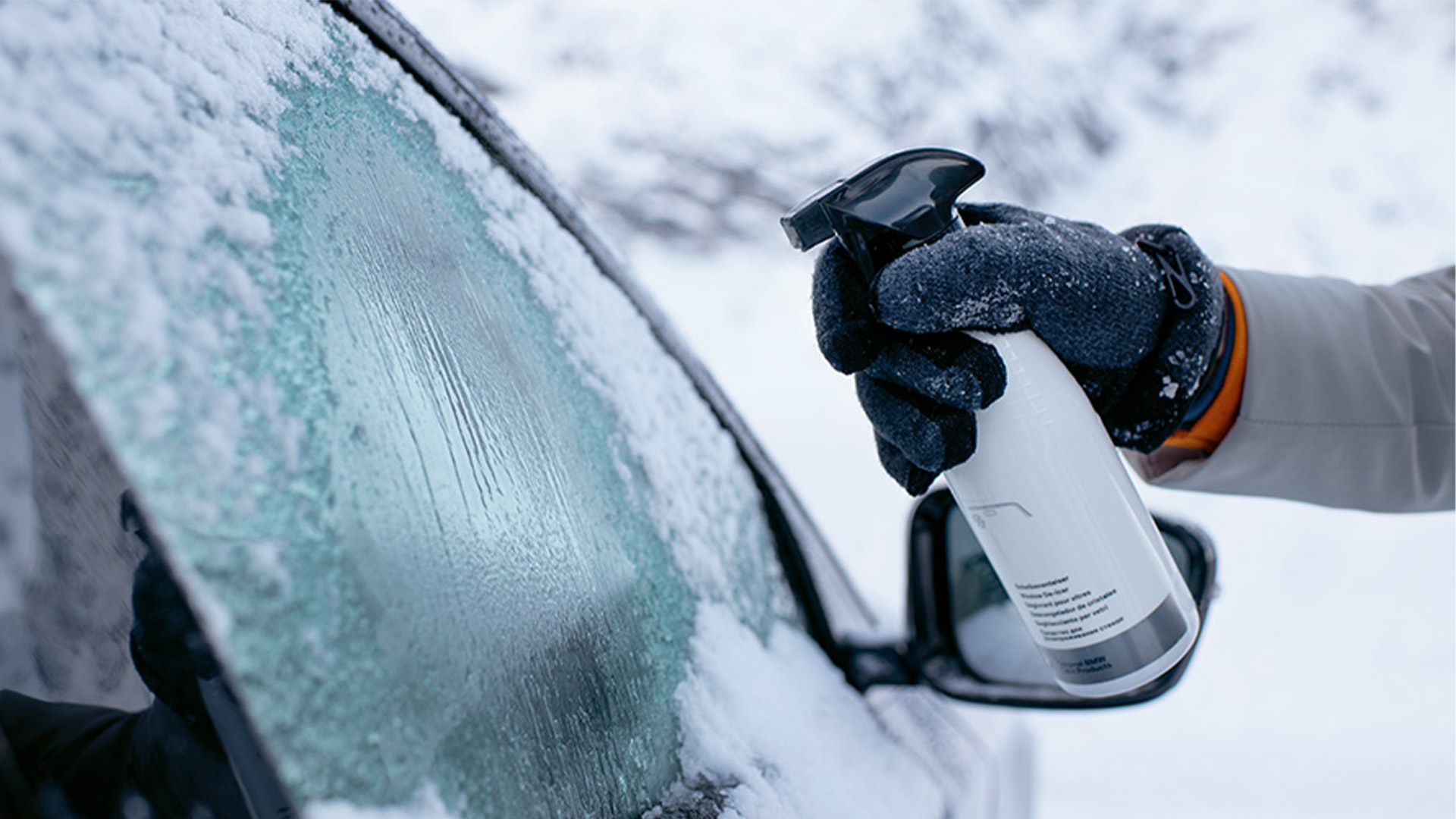 Windscreen washer with antifreeze.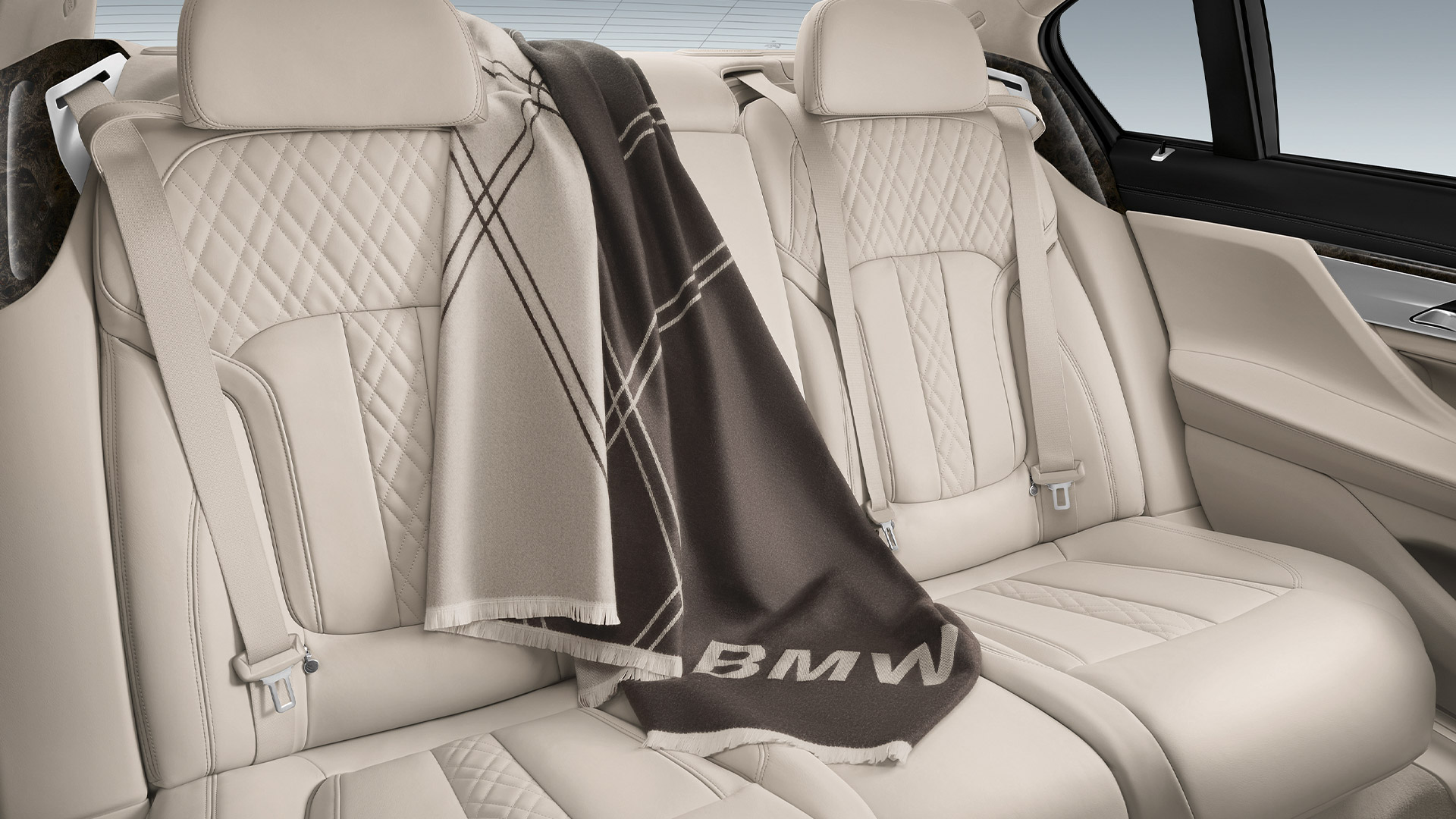 Travel rug.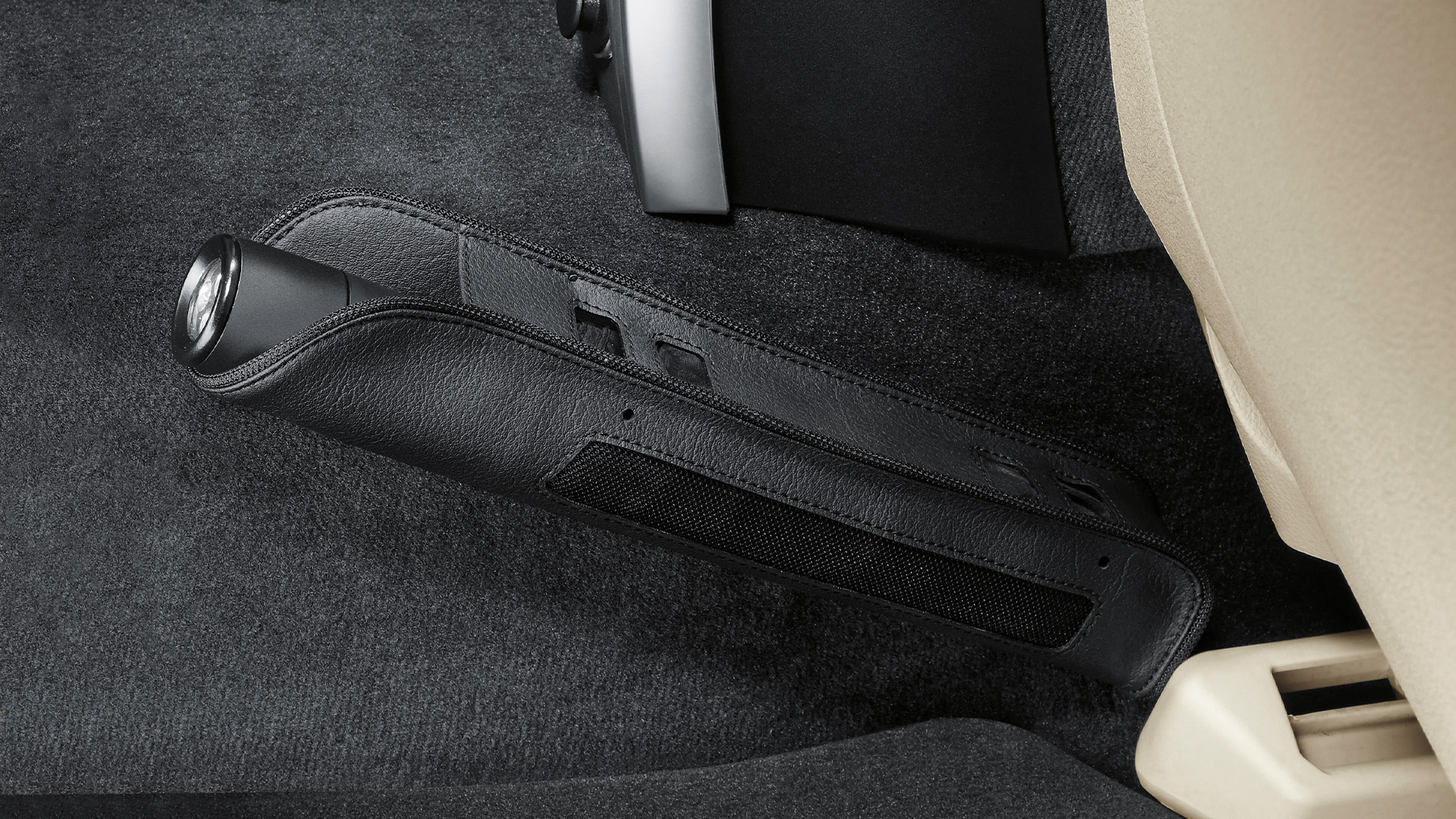 Umbrella with LED torch.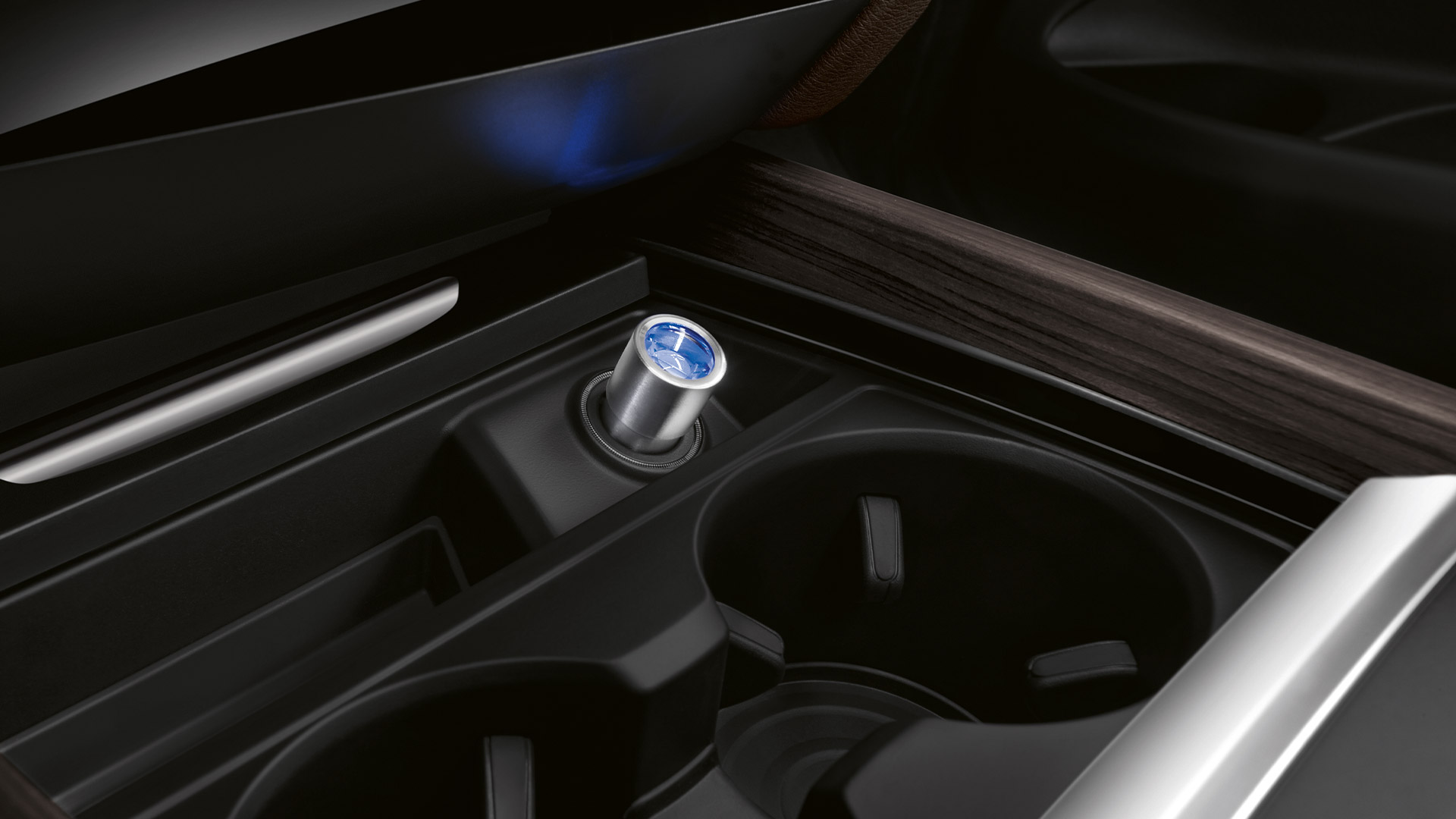 Rechargeable LED torch.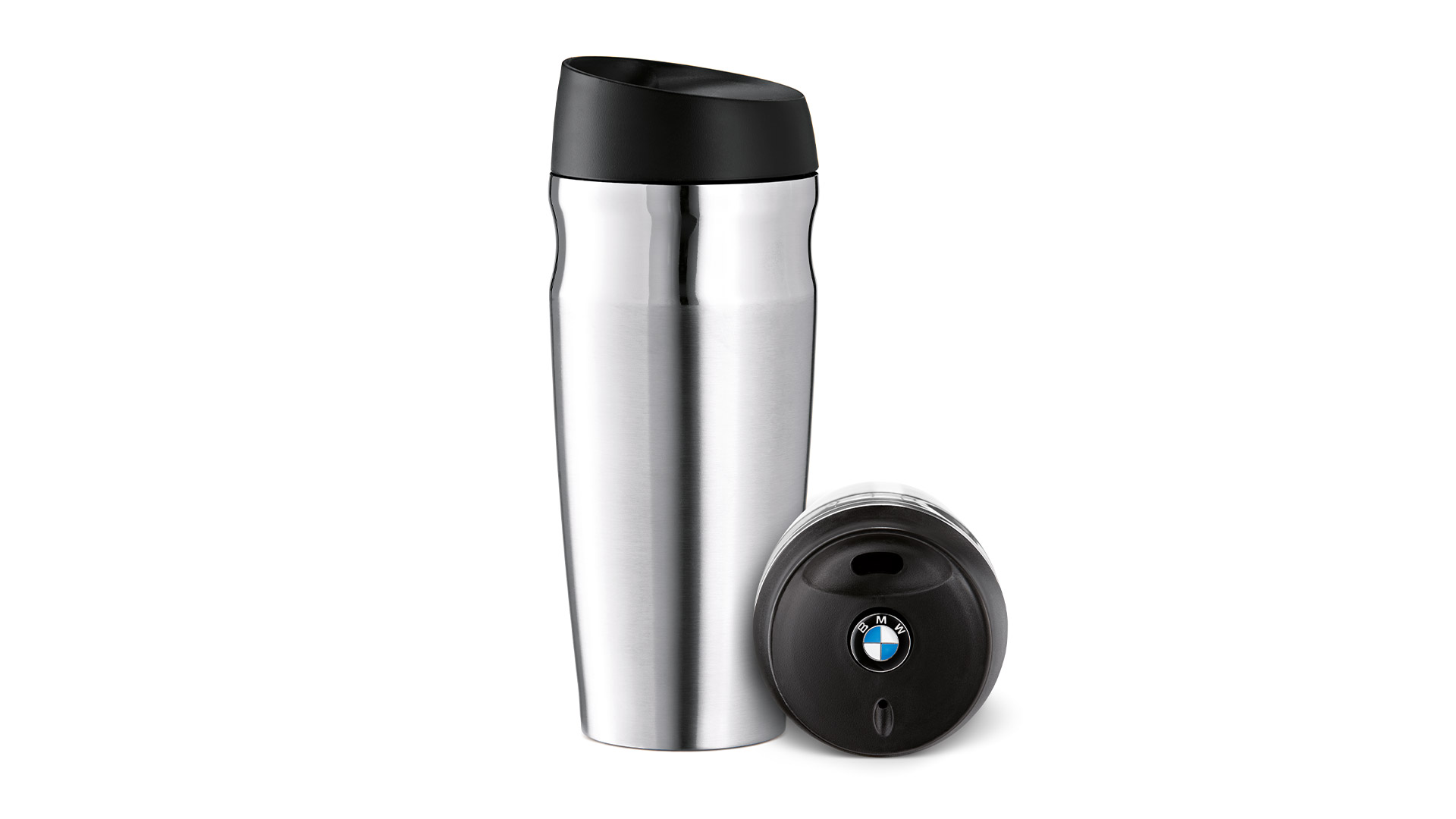 Thermo mug.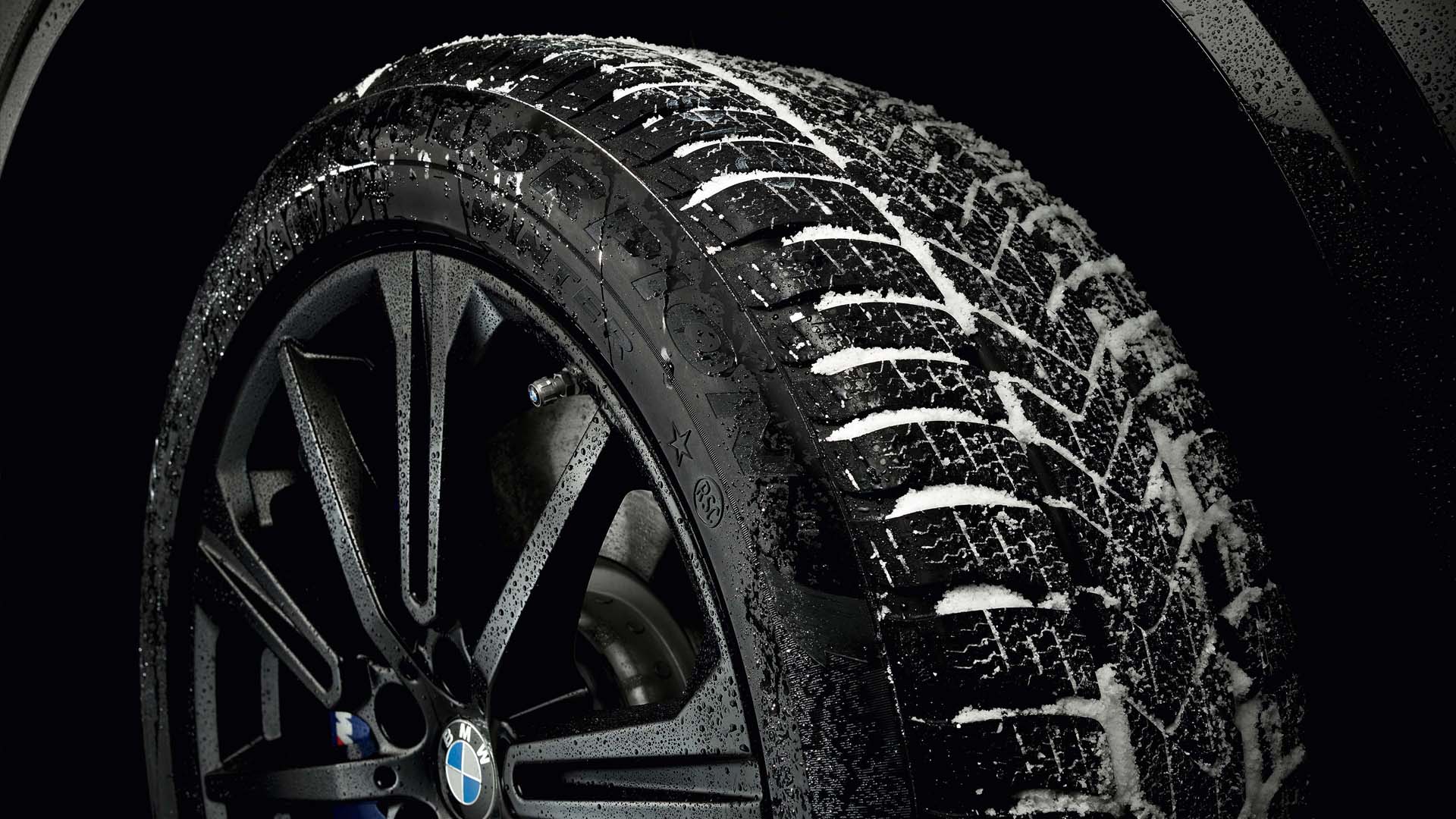 Cold weather wheels & tyres.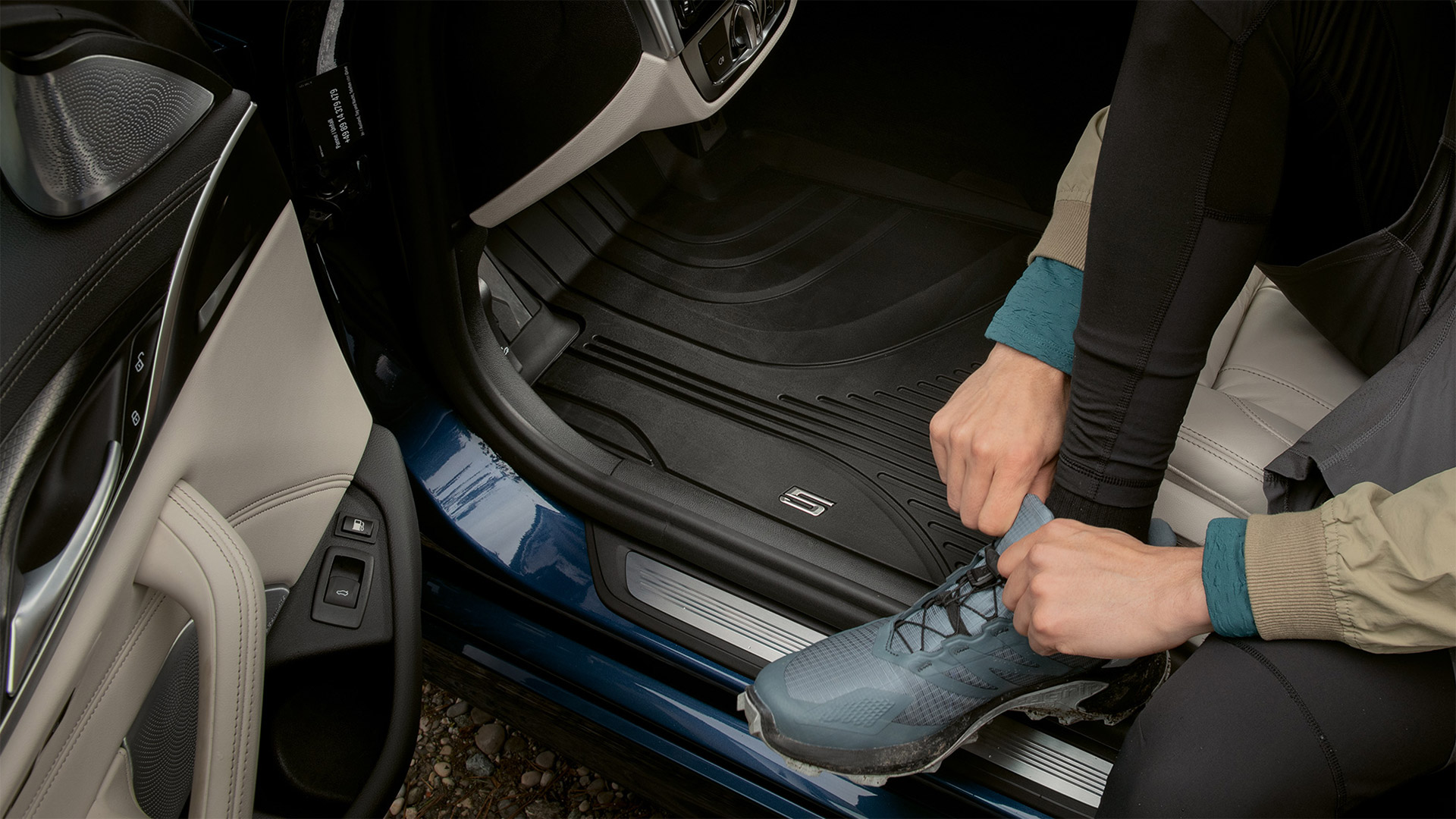 All-weather floor mats.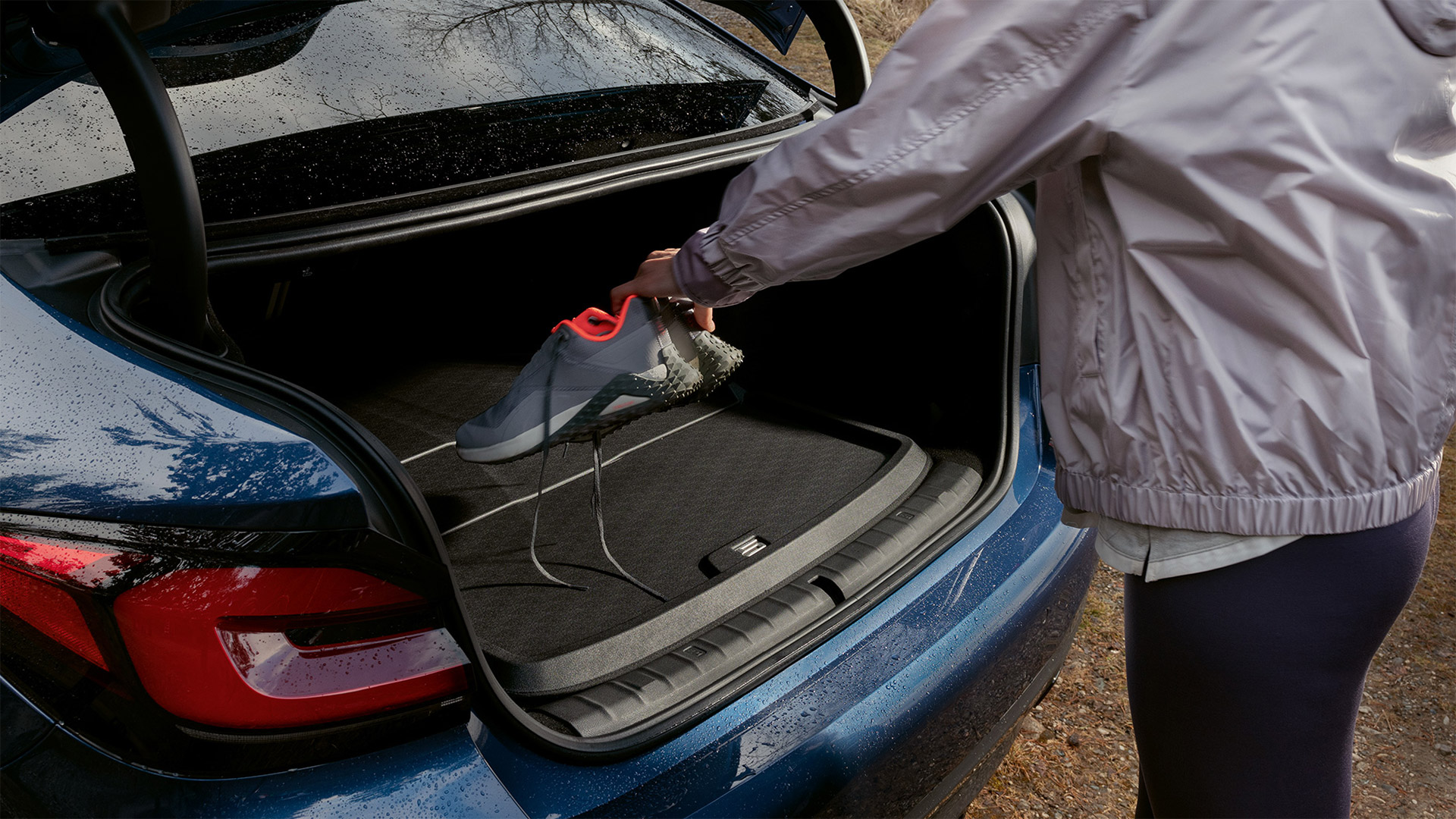 Rear luggage compartment mat.
BMW WINTER CARE KITS.
Handle the colder weather with all your must-have accessories, including windscreen washer with antifreeze, de-icer, interior cleaner and small ice scraper.
LOOKING AFTER YOUR BMWS BATTERY LIFE.
Your BMW's battery is the driving force behind every safe, comfortable, and exhilarating journey. Keep it in good condition with our information and advice on high-performance Original BMW Batteries.