DRIVING SUPPORT AND SOLIDARITY ACROSS THE BMW IRELAND NETWORK.
Right now at BMW Ireland, we are happy to swap the driver's seat for a seat at the kitchen table or the home office. Like many other businesses in Ireland, we have wanted to reach out to support our community during this Covid-19 crisis. Taking a moment to look back over the past few weeks, we have had some special moments across our network to share and cherish.
HERE TO HELP.
We are privileged to be able to support the fantastic work being carried out by the HSE during this crisis. We have provided the HSE with brand new support vehicles for each of the HSE's 9 divisions. These cars are being used to deliver vital COVID-19 testing kits and to transport urgent deliveries of PPE across the nation.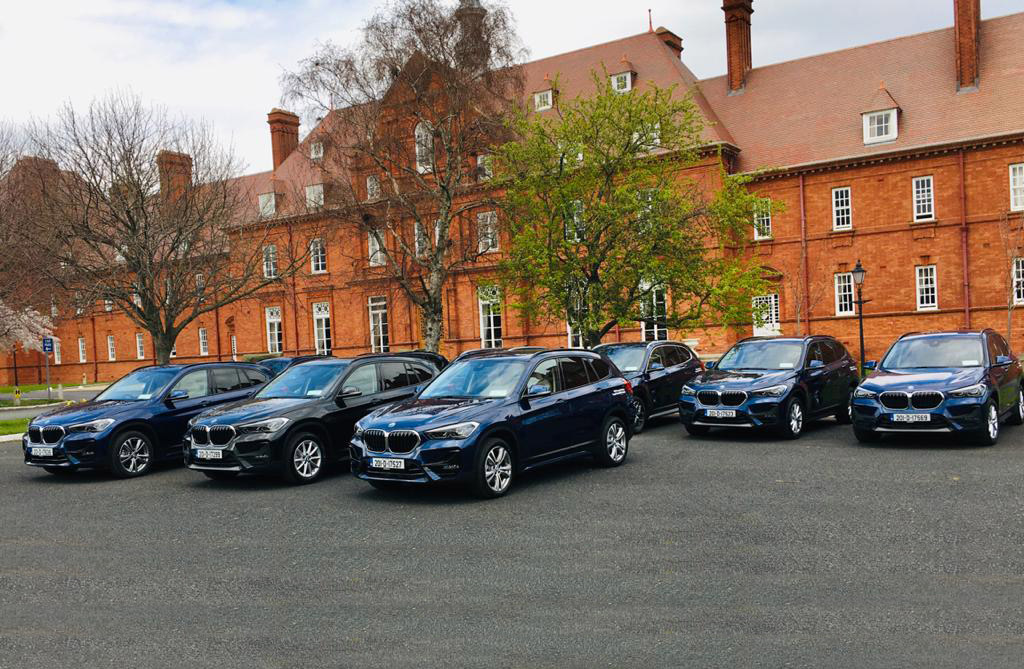 OUR VERY OWN SUPERHERO.
We are incredibly proud to share the news that one of our management team has been released to work directly with the HSE during the crisis. His new role involves assisting in the management of fleet and freight which continues to grow in importance for the HSE. We are confident, given our home-grown hero's breadth of experience, that he will be invaluable to the HSE at this time.
OUR SOFT SIDE.
These tough times also brought out our soft side, as BMW Ireland's new MD Kevin Davidson showed us on LinkedIn. He posted a lovely message showing his partner's wonderful creation. These handcrafted front line care bears are created from a pattern to celebrate the front line staff in our health service who are putting themselves at risk every day to save lives.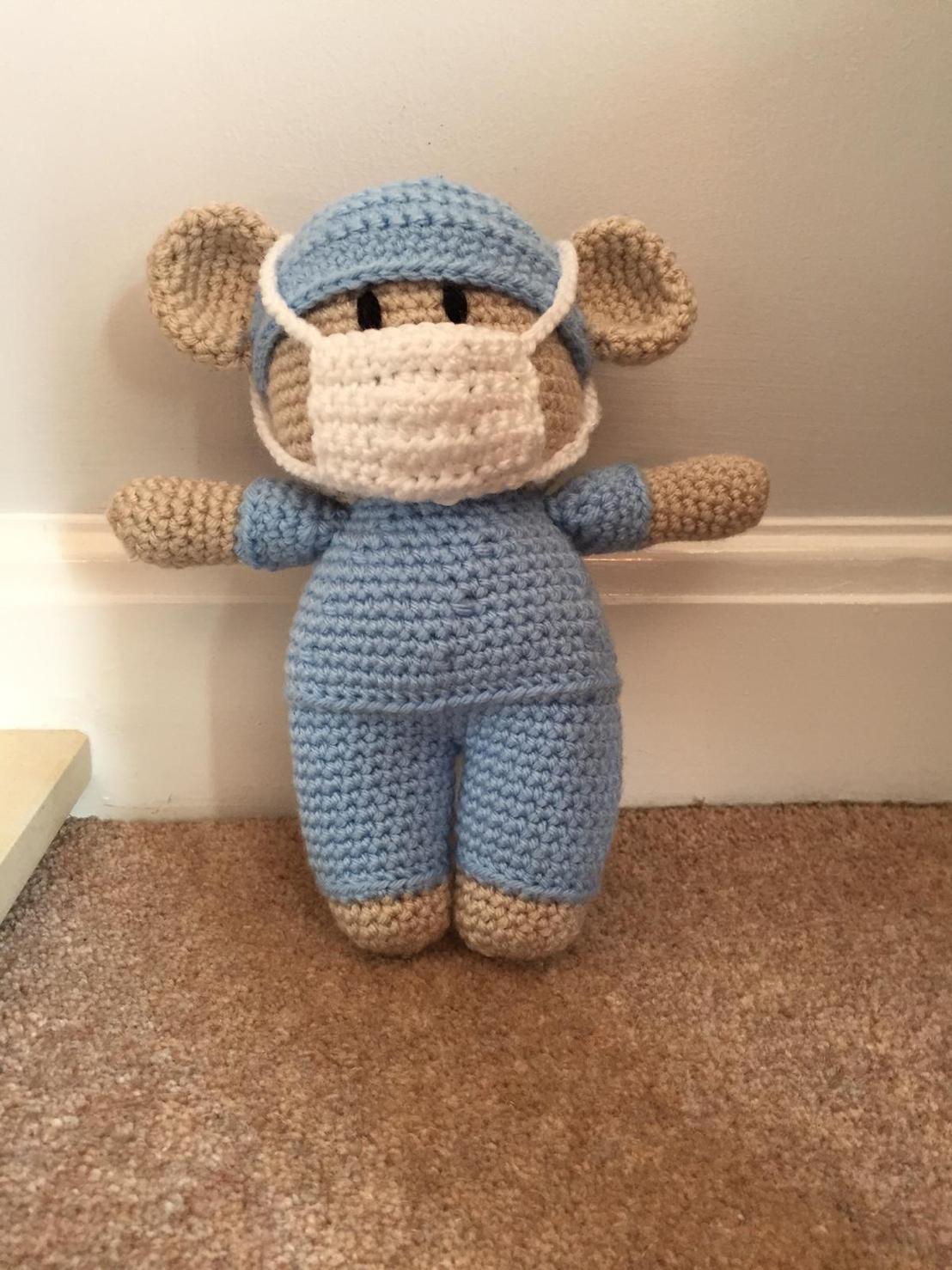 PROUD OF OUR NETWORK.
As it stands today, our retailer network and partners are taking appropriate precautions and recognise the need to prioritise their resources to provide essential services to authorities and critical workers. Some messages they have received from front line heroes give us joy and motivation in this time where more than ever we need to continue to play our part and stand together as a community.
Here's just a snapshot of the activity taking place across the nation.
We are certainly on a journey like no other, and while we know where the destination is, it will just take a little longer to get there. And without doubt we will get there, by sharing the same drive and determination to stay off the roads when it's not necessary, to keep each other safe.

See you on the road, soon.