While there might be fewer than 100 days to go before the triathlon events at the Tokyo 2021 Olympic Games, the fate of Ireland's leading contenders is still in the balance.
Last year, Russel White was ranked 55th out of 55 athletes on the Olympic Simulation Ranking table which indicates who gets to go to Tokyo. With this qualification system reopening in May it's all to play for White, who will have to race abroad in May and June to secure a qualifying spot or hold on to the position he already occupies.
We caught up with Russell White at Triathlon Ireland's high-performance training camp in Craigavon, Northern Ireland. For White, racing five events in five countries on five consecutive weekends is a daunting challenge, even in the absence of stringent COVID protocols.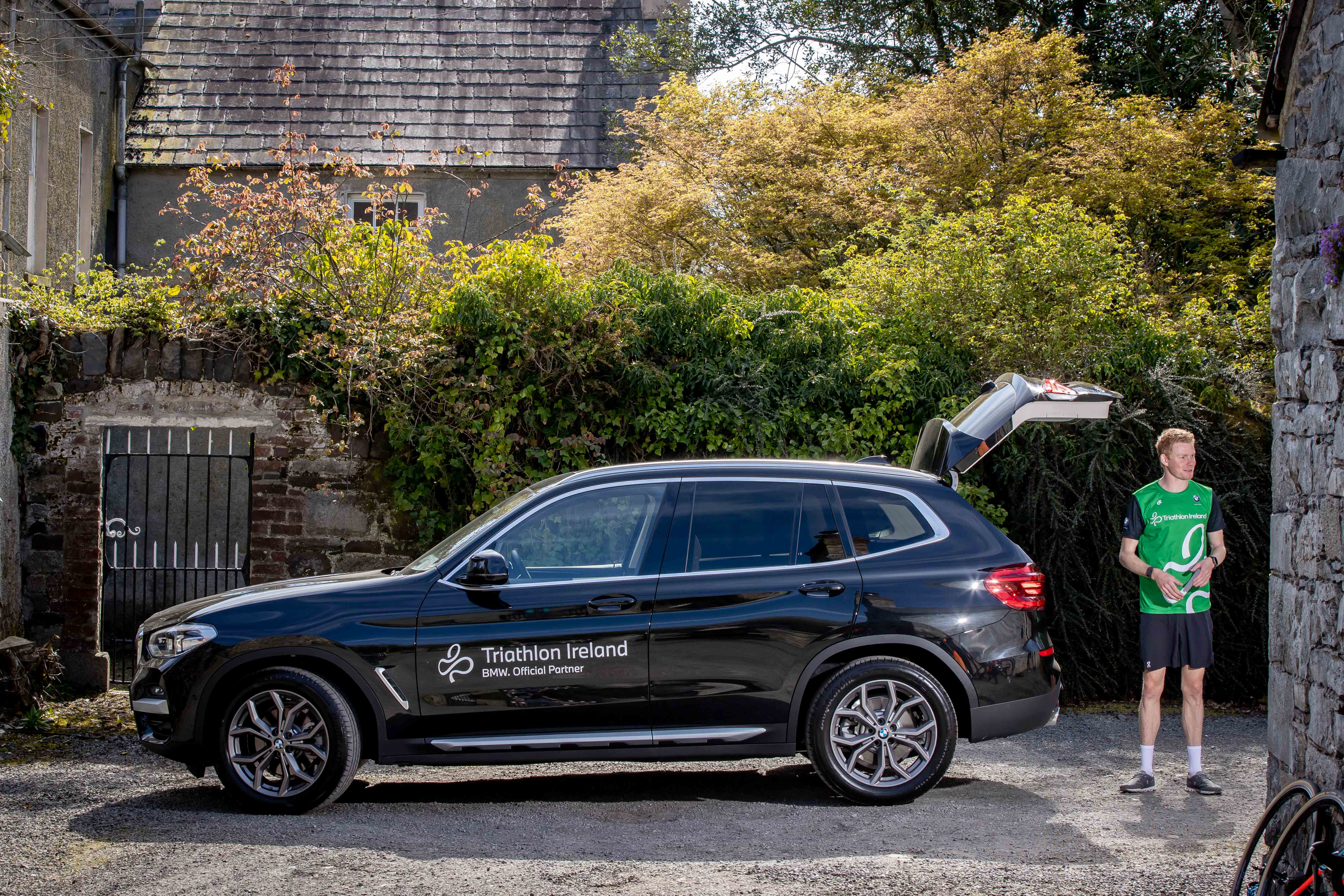 RUSSEL, HOW HAS THE TRAINING CAMP BEEN GOING ?
R: It has been super, we're staying up near where I live in Northern Ireland, and we're using the South Lakes Leisure Centre which is a new facility that opened last year, but it hasn't really had much public access so we're actually helping them. We have a brand new, clean facility which is phenomenal for all the training we need to get ready for the races.
This is my final phase of prep leading in to some racing in May and it's great to have the guys to push me along, on the bike, in the pool and on the run and just get ready for that sharpness for racing that's coming up.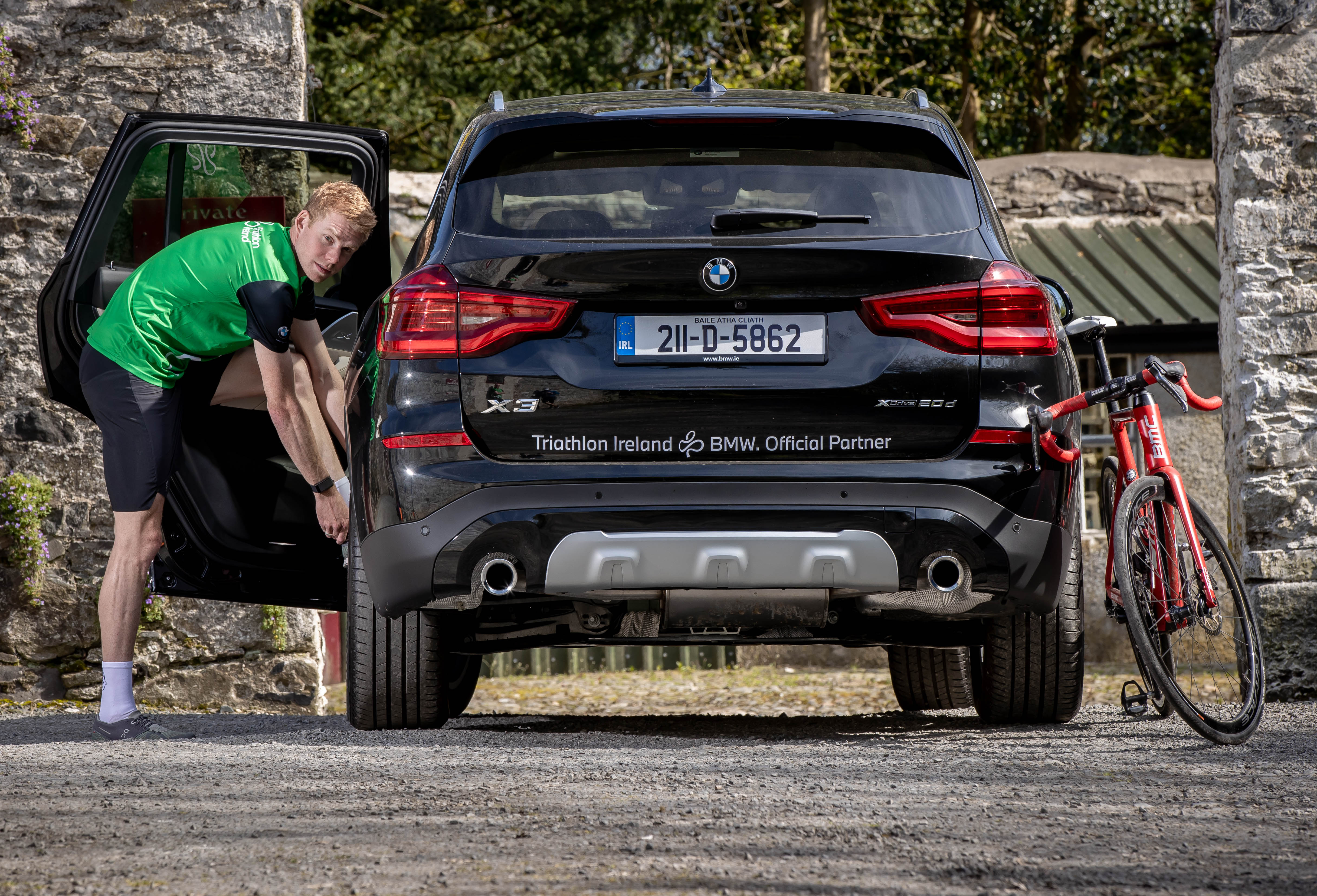 WITH THE OLYMPIC RANKINGS REOPENINED, WHAT'S THE KIND OF CHALLENGE THAT LIES AHEAD OF YOU ?
R: Qualification has reopened and there are five races back to back, starting on the 15th of May in Yokohama. Every weekend there's a race from Yokohama to Lisbon to Italy to Leeds and then on to Huatalco in Mexico. I need to hit all the races and try to confirm my slot and get my ticket for the Games.
ARE YOU FEELING CONFIDENT YOU CAN HOLD ON TO YOUR SPOT ?
R: I am right at the risky end – 55th out of 55 athletes so I can't view it as defending that slot, I nearly need to go in to attack mode and move myself up and make myself more comfortable. A big race day will fire me up, there's no reason why I can't move up compared to the people who are behind be trying to take my slot.
Some of the people around me have had better second qualification periods, so they can only improve with a better result whereas I have results that I can almost scrap and replace so even one big result will make a huge difference.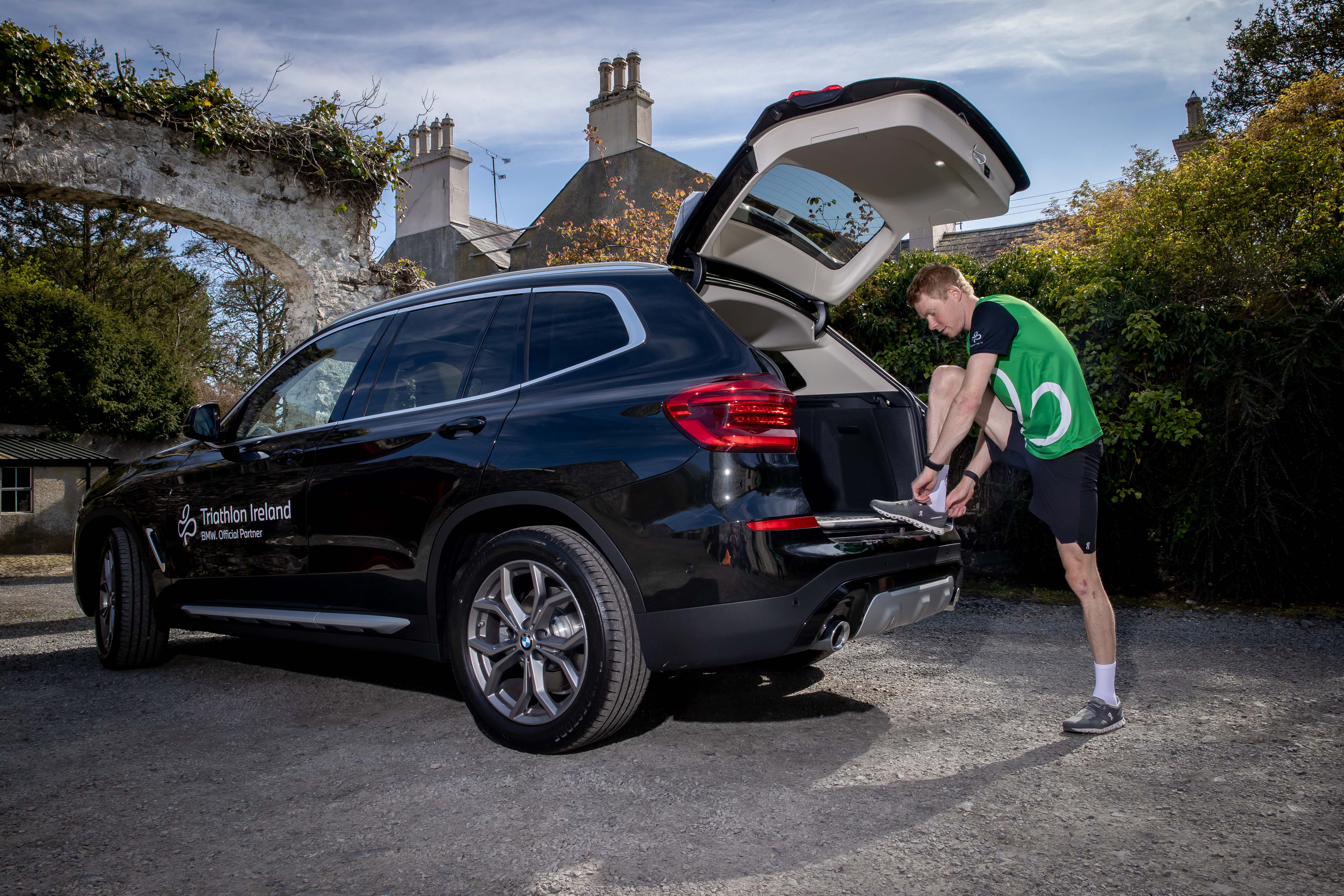 WITH RACING SUSPENDED WITH COVID-19, HOW DO YOU THINK YOU ARE HEADING INTO THESE RACES ?

We will be racing in May and for the last couple of years, that was nearly the middle of the season so we've actually had the luxury of the biggest winter training block ever and that's a huge benefit. I do respond well to that big base so the fact that I haven't raced is actually a benefit – I feel really strong across all three (sports).
During lockdown I was able to really focus on my run and now it's nearly my best out of three so I am really looking forward to getting in to racing and seeing where that run form is that I probably didn't have this time last year.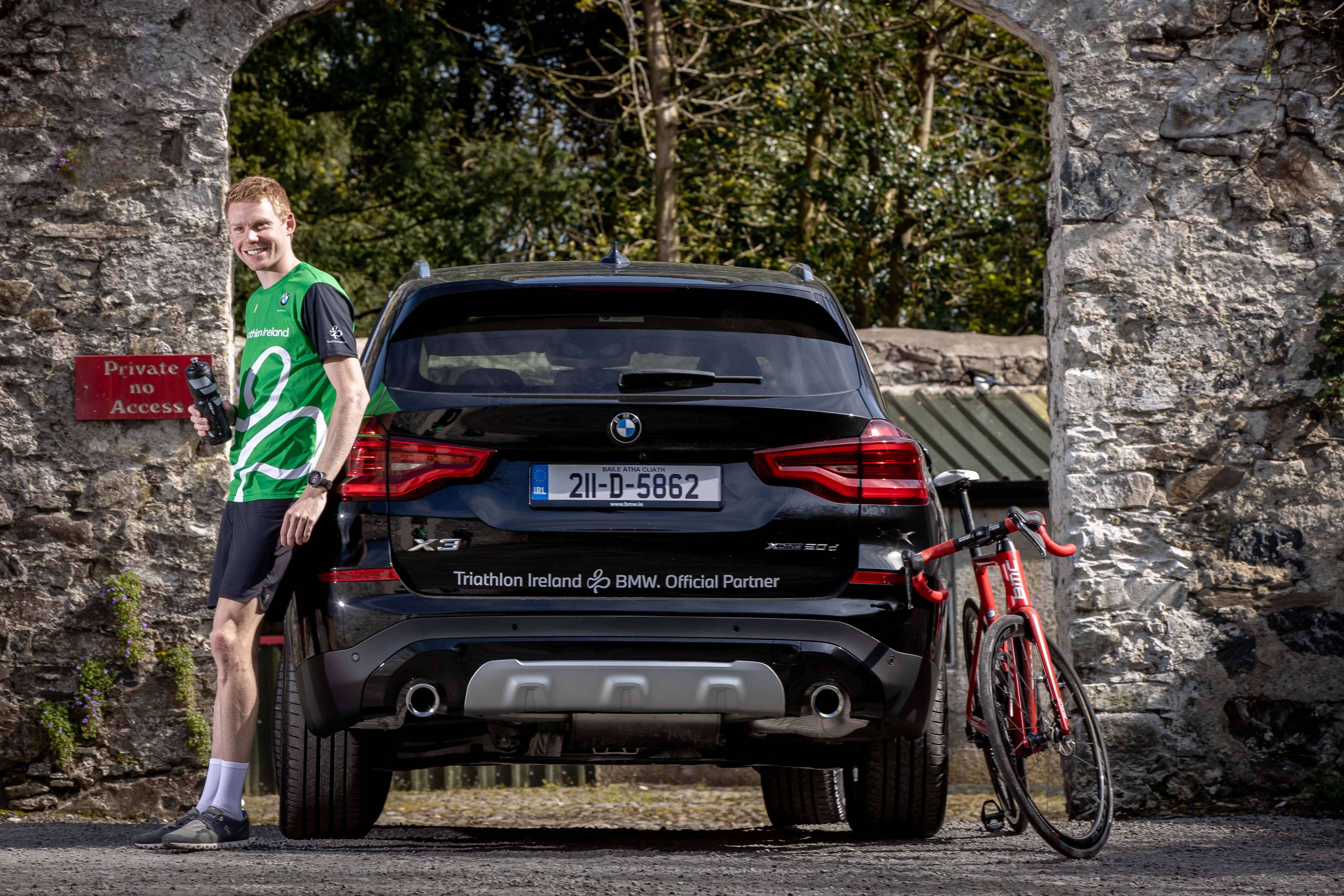 IT'S EVERY ATHLETE'S DREAM TO MAKE IT TO THE OLYMPICS. WHAT DOES IT MEAN TO YOU TO GET THERE ?
Oh, it's huge. Even growing up as a swimmer and it was the dream to go to the Olympics. For the Rio Olympics I was a training partner for Bryan Keane and Aileen Reid and even though I knew I wasn't ready at that time, to be so close to it and be immersed in their preparations, it only makes you hungrier. For the past four years it's been my sole focus – me going to these Games and fulfilling my dream.
Ending the chat on a positive note Russel felt privileged to be training for the Olympics and was confident about his work. The BMW Group Ireland would like to wish Russel White good luck for the upcoming events. We hope the hours and effort spent training will be fruitful.