THE MISSION.
We were lucky enough to get the chance to take two brand new 2 Series Gran Coupés around the country. We may or may not have fought over who got to drive the eye-catching Snapper Rocks Blue one. Our mission was simple; take two 2s, drive to 12 retailers around Ireland, clock up 2400kms in 8 days and deliver 34 presentations!
During this mission we had to stare down multiple villains that came in the form of hail, rain, snow and the odd gale force wind, but our heroes were up to the task and ensured our enthusiasm weathered the storms. We can safely state the experience of traversing the country in a BMW 2 Series Gran Coupé felt surefooted and faultless.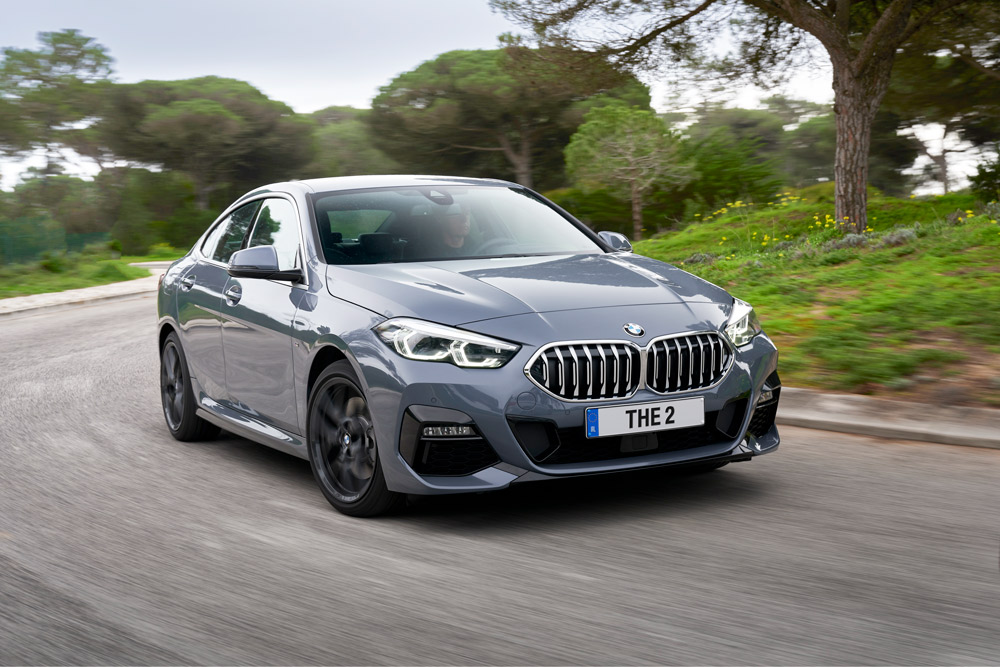 THE RETAILER'S VERDICT.
As well as getting to sit through one of our fabulous presentations on this excellent offering, each visit gave our retailers a chance to drive and experience the car. The reaction to the cars was overwhelmingly positive, with our retailers commenting on everything from the glamorous sporty looks to its handling and finally its power delivery.
We also gave the opportunity to our colleagues in the office to get out on the road and test drive the cars and their feedback was incredibly positive. These first hand reviews enhanced our confidence that the 2 Series Gran Coupé truly represents the idea of – The Ultimate Driving Machine.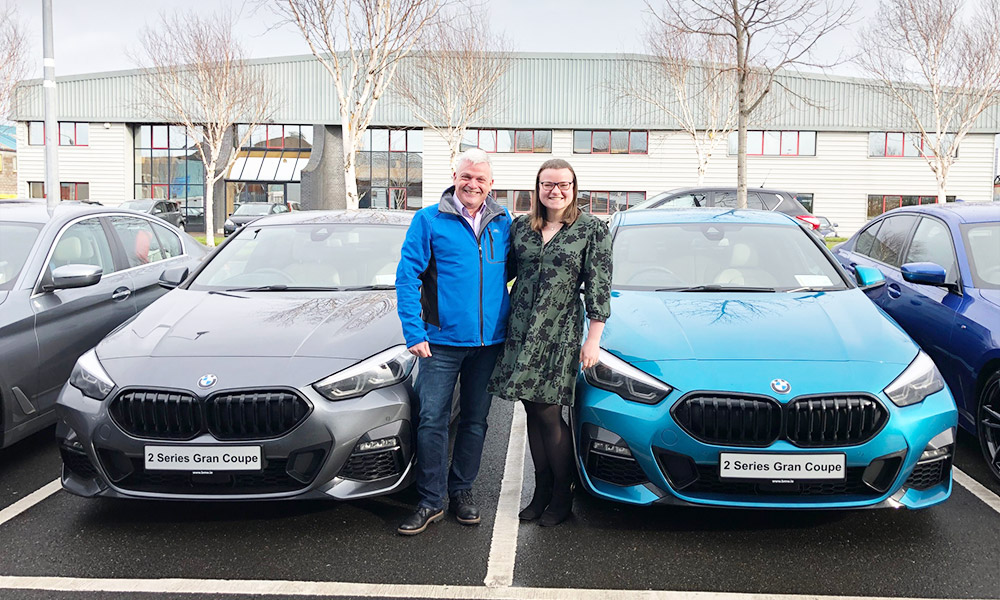 THE MEDIA'S VERDICT.
But you don't have to take our word for it – here are a few reviews to cast your eye over.
"It does a good job of providing the 2 Series with an extra dose of style, strong dynamics and, for BMW, a generous level of equipment."
Link to article: https://www.autoexpress.co.uk/bmw/2-series/109161/new-bmw-2-series-gran-coupe-2020-review)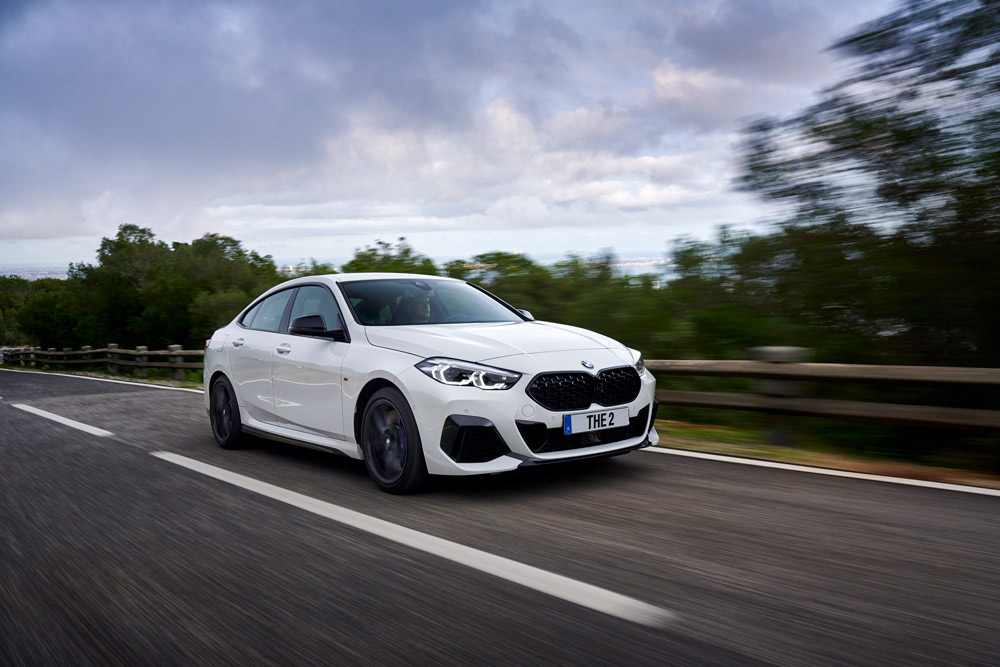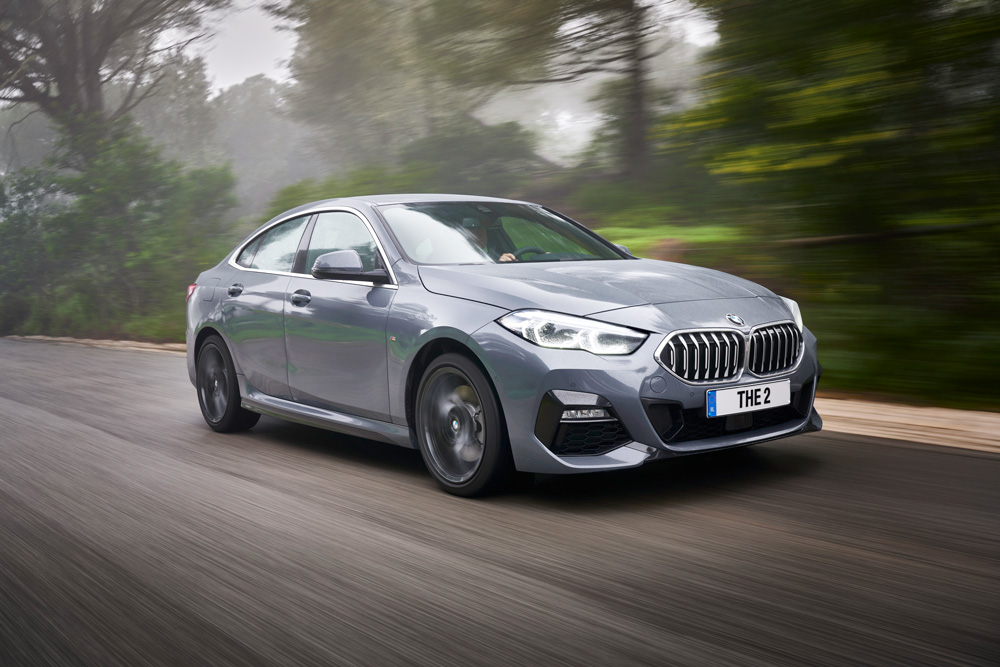 Visit Showroom
Book a Test Drive