Set the style bar high with the innovative BMW LED door projectors. They make entering and exiting the car a truly unique experience.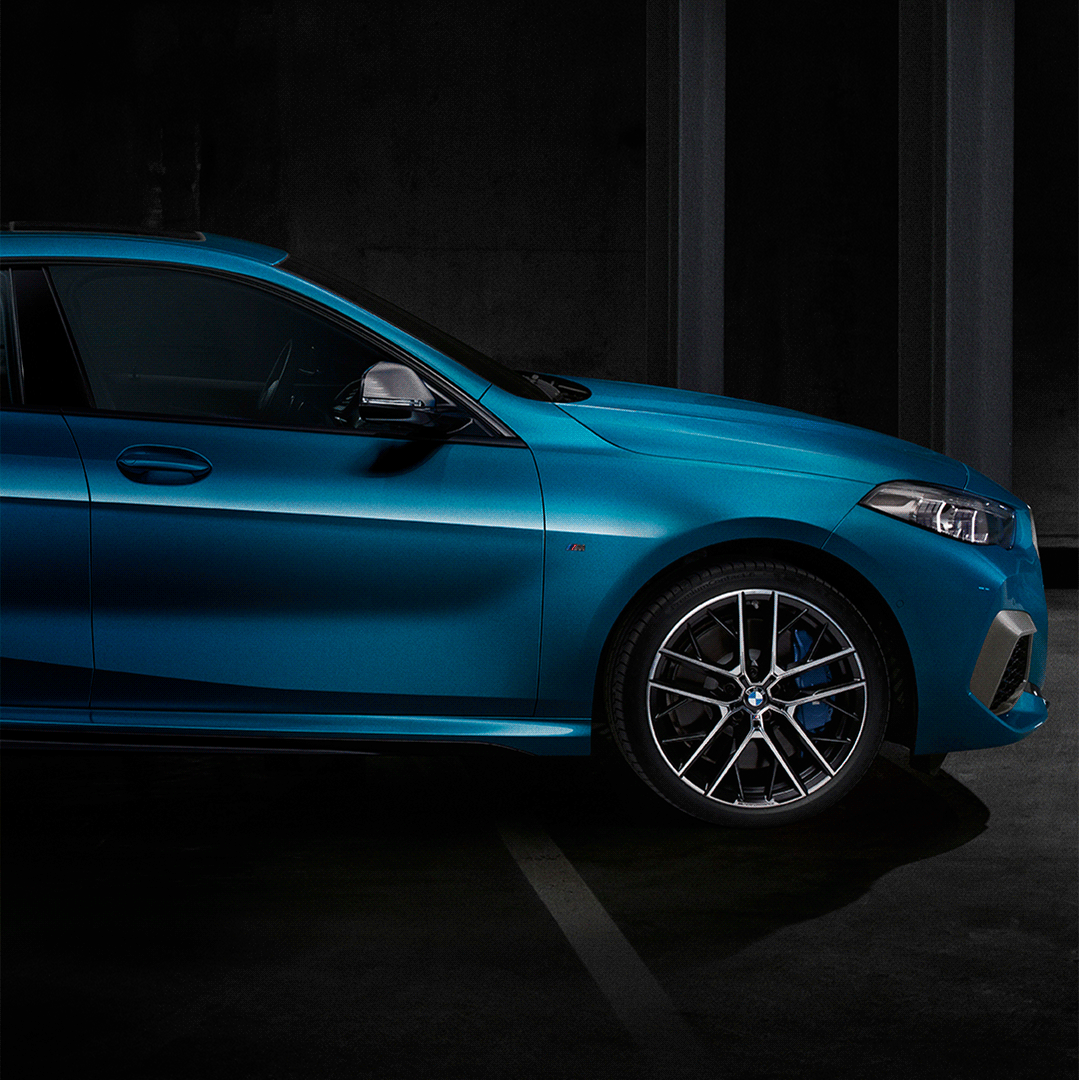 As a BMW driver, you can personally select the image projected using the interchangeable slides that provide the choice between the BMW logo and three alternative motifs. So even in low light, the door projectors provide an individual experience when entering or leaving the car.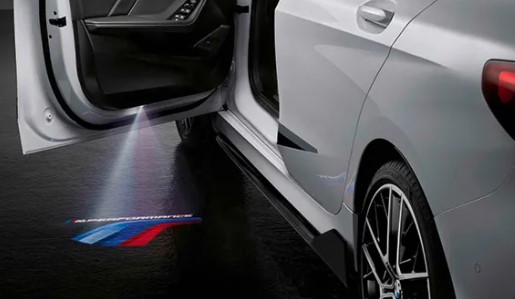 The innovative BMW LED door projectors are automatically activated when opening the doors and project an image onto the ground next to the vehicle via an interchangeable slide.
Whether you're treating yourself now or setting future goals, these beautifully designed BMW LED door projectors are sure to add a fun and colourful element to your car.
When you are ready to redefine your style quotient, contact your local retailer for more information.
Locate a Retailer