Style and strength. Leadership and luxury. Passion and performance. Two powerful icons come together to create a compelling limited-edition vehicle: the BMW M4 Competition x KITH.
A LIFELONG PASSION.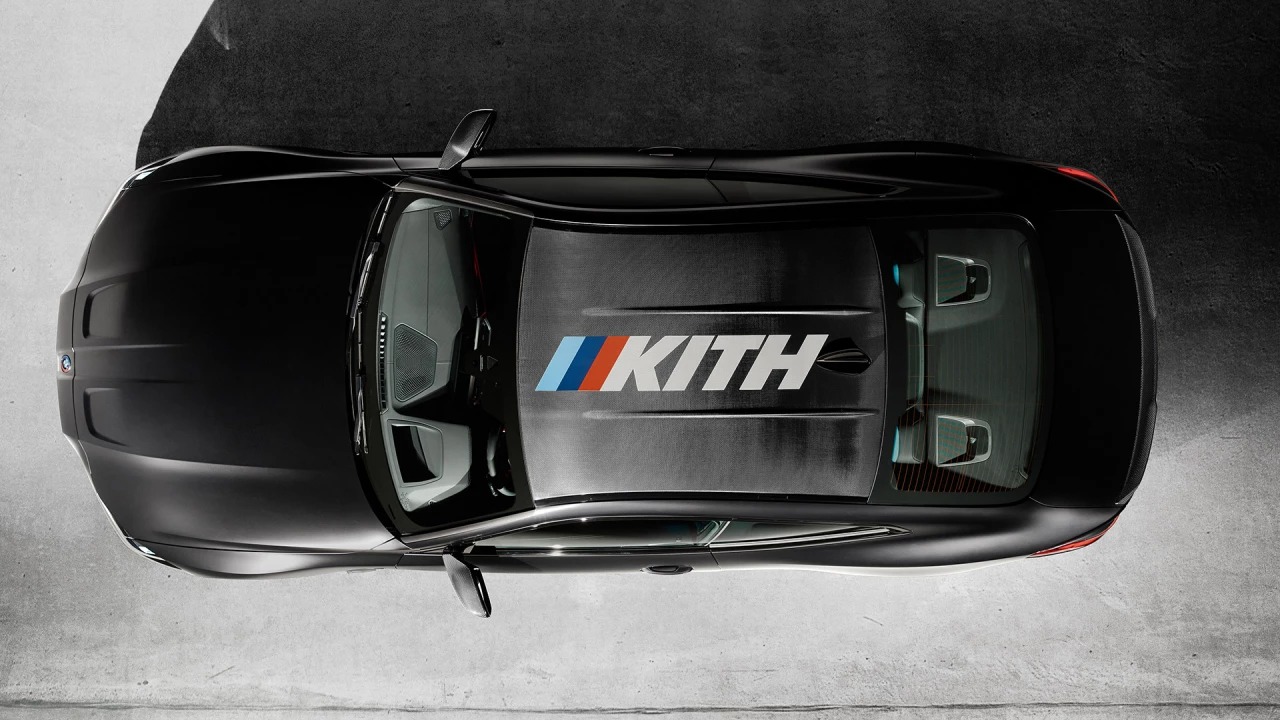 Kith was founded in 2011 by Ronnie Fieg, a prominent figure in the apparel and footwear space for over twenty years. Ronnie's enthusiasm for BMWs dates back to a young age and his grandfather's prized first-generation E30 M3. Today, Ronnie drives Kith as a multifunctional lifestyle brand and progressive retail establishment, collaborating with numerous global brands in the years since Kith was founded.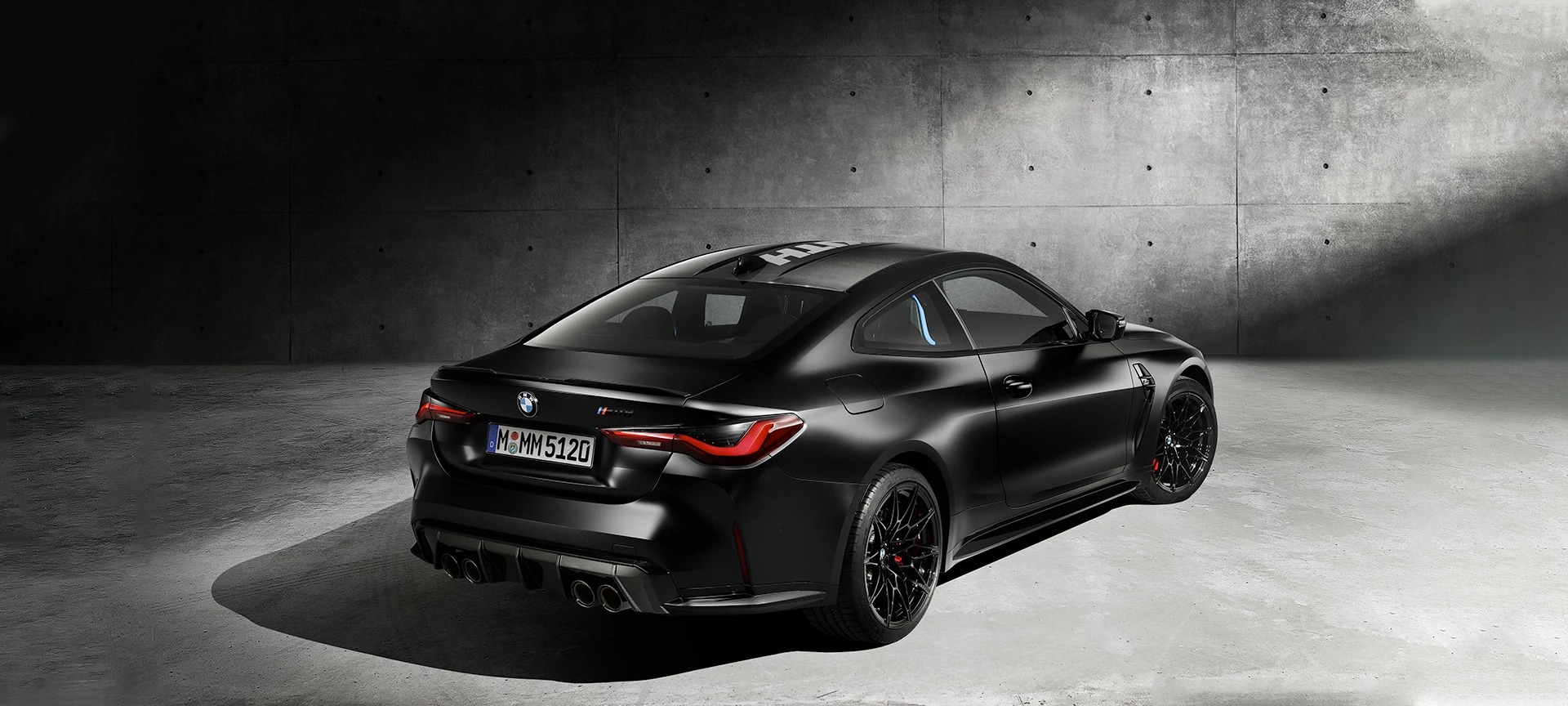 A DREAM BROUGHT TO LIFE.
This is a collaboration born of mutual admiration, authentically BMW and Kith in every way. BMW fans have the chance to own an incredible special edition sports car with unique Kith elements – built on the riveting BMW M4 Competition Coupé, combining stunning design with the iconic power of M.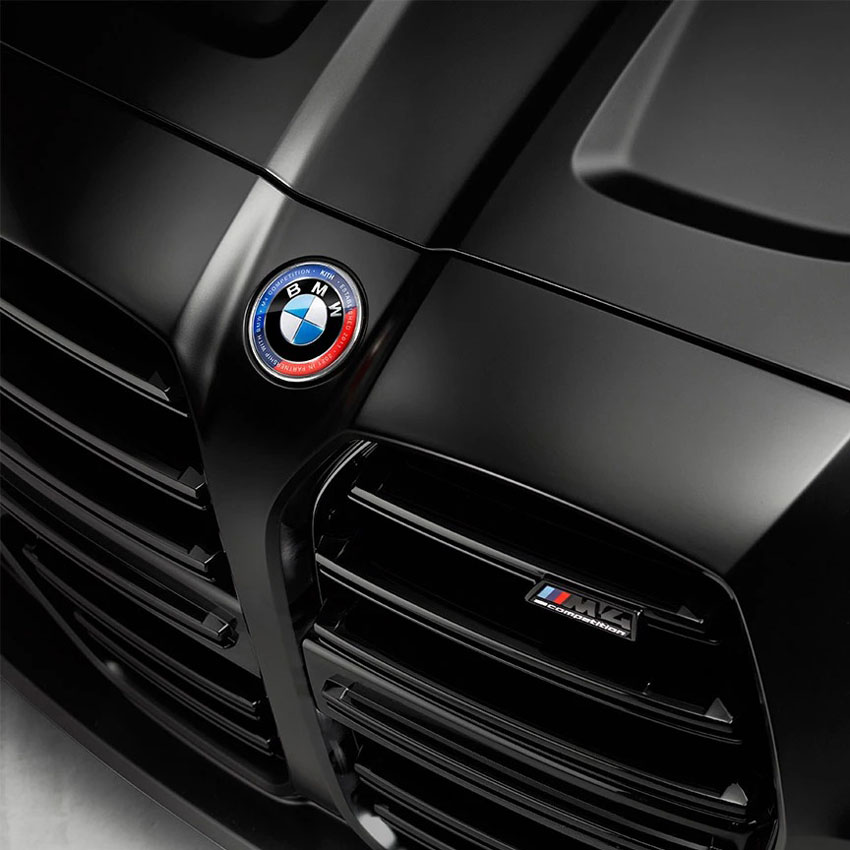 BMW'S BOLDEST SPORTS COUPE
This limited edition is built on the BMW M4 Competition Coupé – a pulse-pounding powerhouse with an engine, suspension, M xDrive drivetrain, aerodynamics, and more engineered by the legends at BMW M.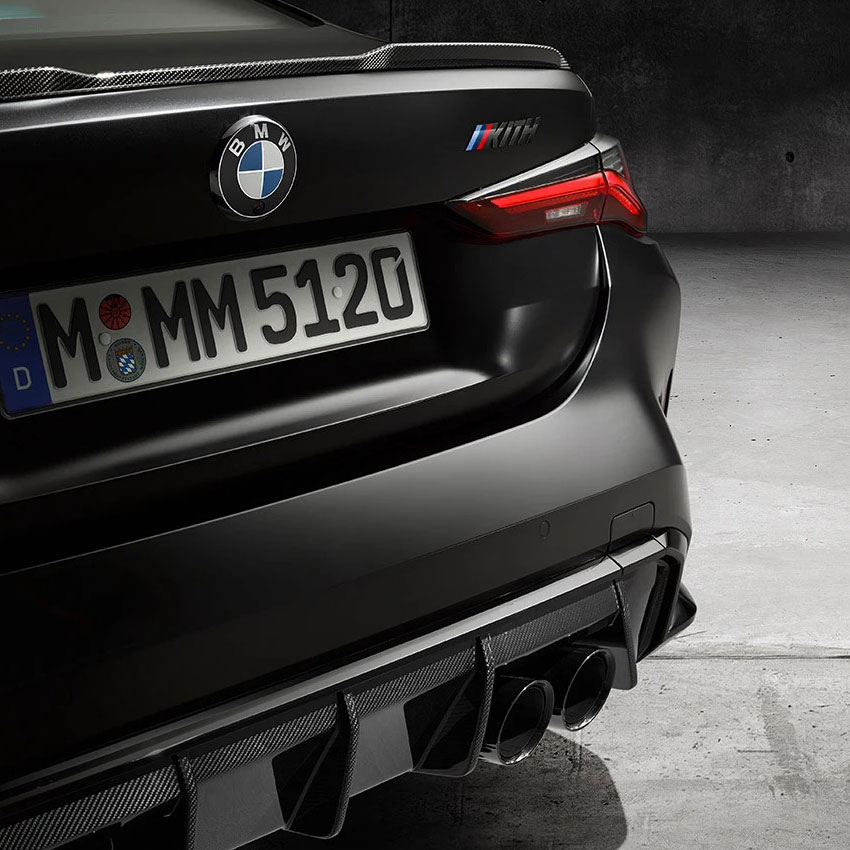 DESIGNED BY KITH TO STEAL THE SPOTLIGHT.
Embrace the exclusivity of a limited edition with Kith emblems and lettering on the front roundel, boot, and optional grey roof logo. A trio of top-shelf colours – Frozen Black, Frozen Dark Silver, and Frozen Brilliant White – create a matte colour palette that's impossible to resist.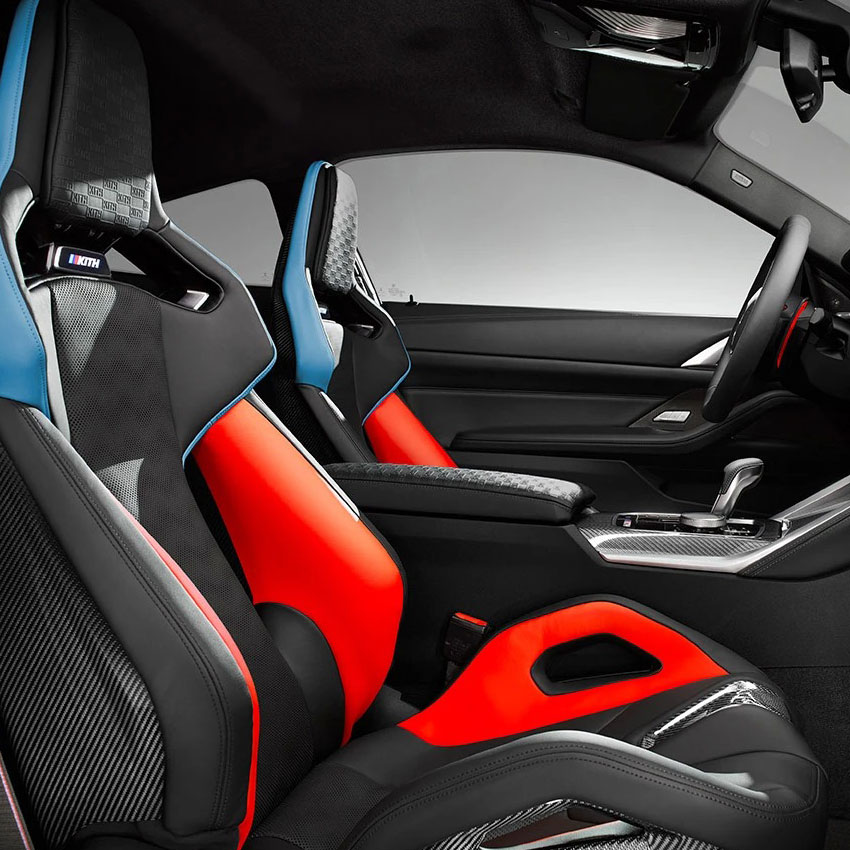 DESIGNED TO KEEP YOU IN FIRST PLACE.
An M Sport steering wheel with prominent 12 o'clock mark and contrast stitching puts the best of BMW performance at your fingertips.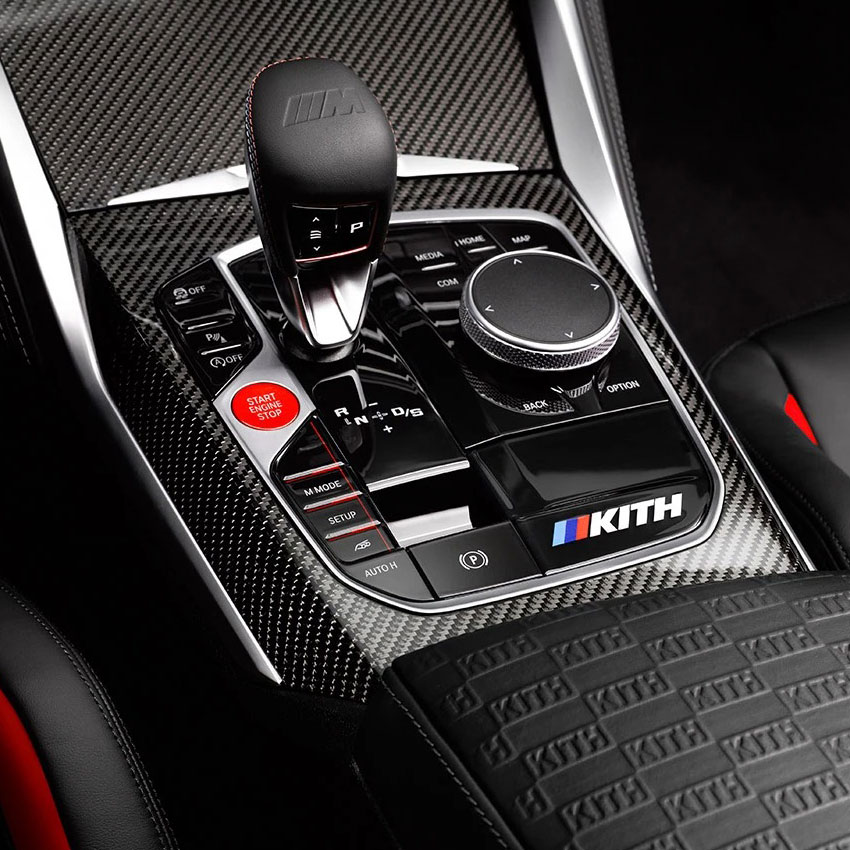 BRANDED FOR THE BEST OF THE BEST.
Additional marks of exclusivity are found in Kith monograms embossed in the headrest, armrest, centre console, and door sills.
EMBRACE AND EXPRESS POWER.
The passion to be the best rises from within. So the interior of the BMW M4 Competition x KITH reflects a persona that never settles for second best. Performance-built M Carbon Seats with Full Merino Leather, colourblocked in the M-series tri-colour palette, come complete with illuminated Kith badging.
INTERESTED?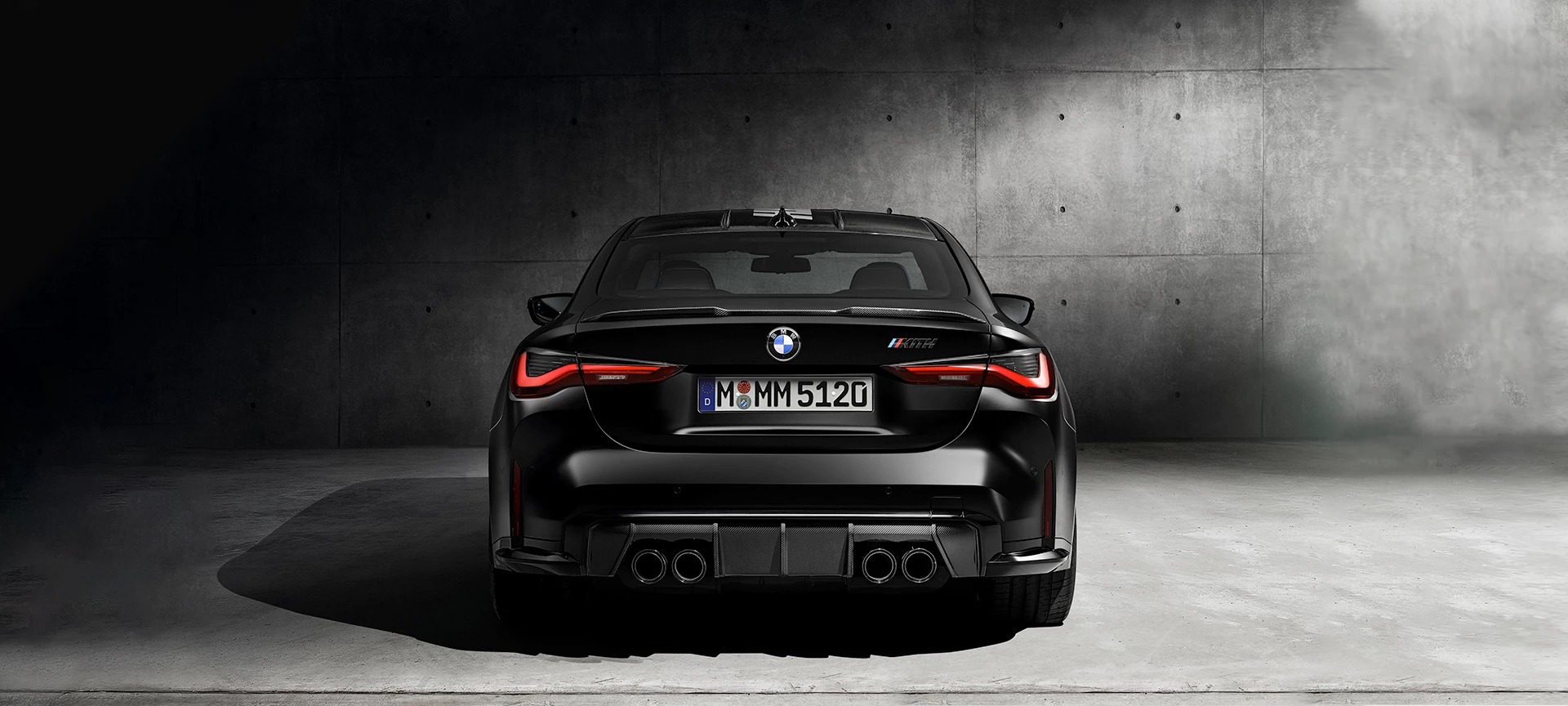 If the BMW M4 Competition x KITH is your kind of car, chat to your local BMW retailer today.
Locate a Retailer