During the colder winter months, proper maintenance and care is essential to ensure you keep getting the most from your BMW. Wet or snowy weather conditions require even more caution and attention while driving, and maybe even a little extra comfort too.
To ensure that you can keep enjoying your BMW when temperatures dip, we've compiled some helpful tips below.
KEEP A CLOSER EYE ON YOUR ENVIRONMENT
Shorter daylight hours and bad weather mean that it's important to keep a closer eye on your driving environment and take extra precautions where you can. Be mindful of winter-specific factors such as increased braking distances, slippery roads and low visibility when driving and parking.
For added peace of mind, consider fitting the premium BMW Advanced Car Eye 2.0. Using its full HD wide-angle camera, it automatically records video – whilst driving and for up to 24 hours while parked – if any unusual vibrations or movements are detected around the vehicle.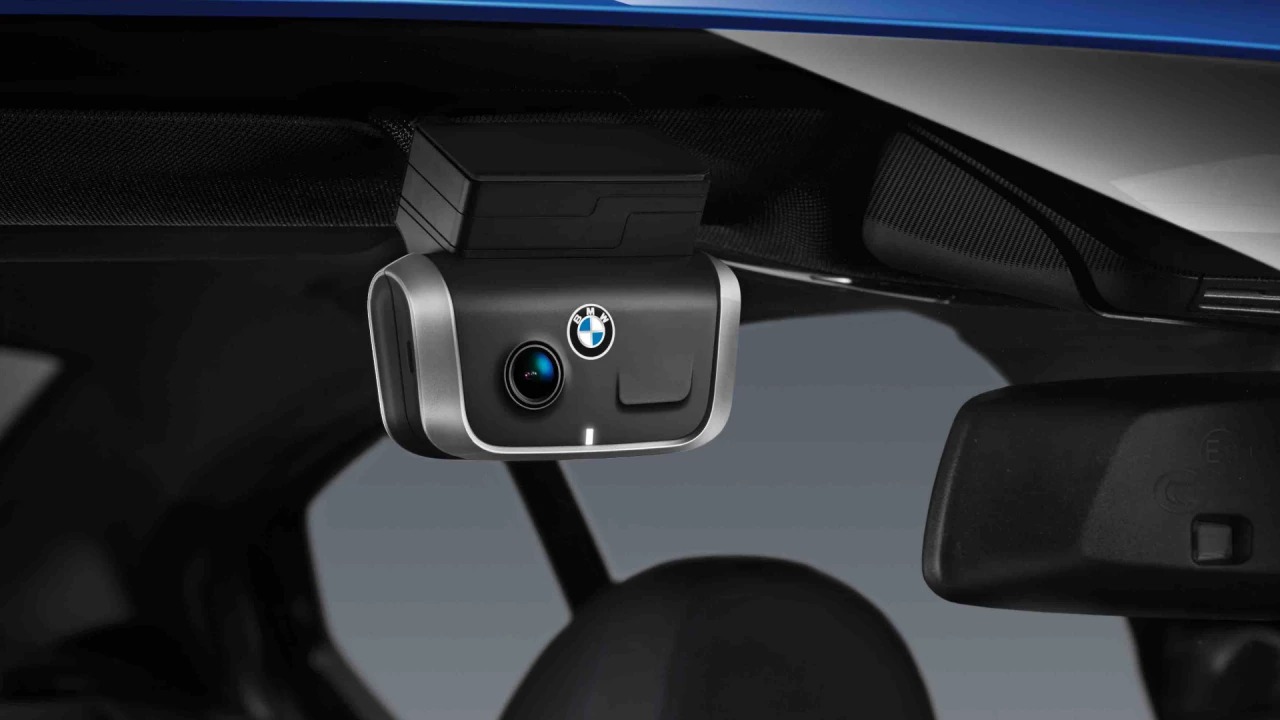 BE READY FOR WINTERY CONDITIONS
The start of winter can mean the start of more challenging weather conditions such as rain, sleet and even snow. Ensuring that you're ready for when the weather starts to turn is vital, so make sure you're not caught out before or during a journey by switching to BMW Winter Tyres.
BMW Winter Tyres have been specifically designed to resist the hardening that occurs in temperatures below 7 degrees. They also offer extra grip, perfect for when you need to safely make an essential journey in snowy or rainy weather. Find out more from your local BMW Retailer.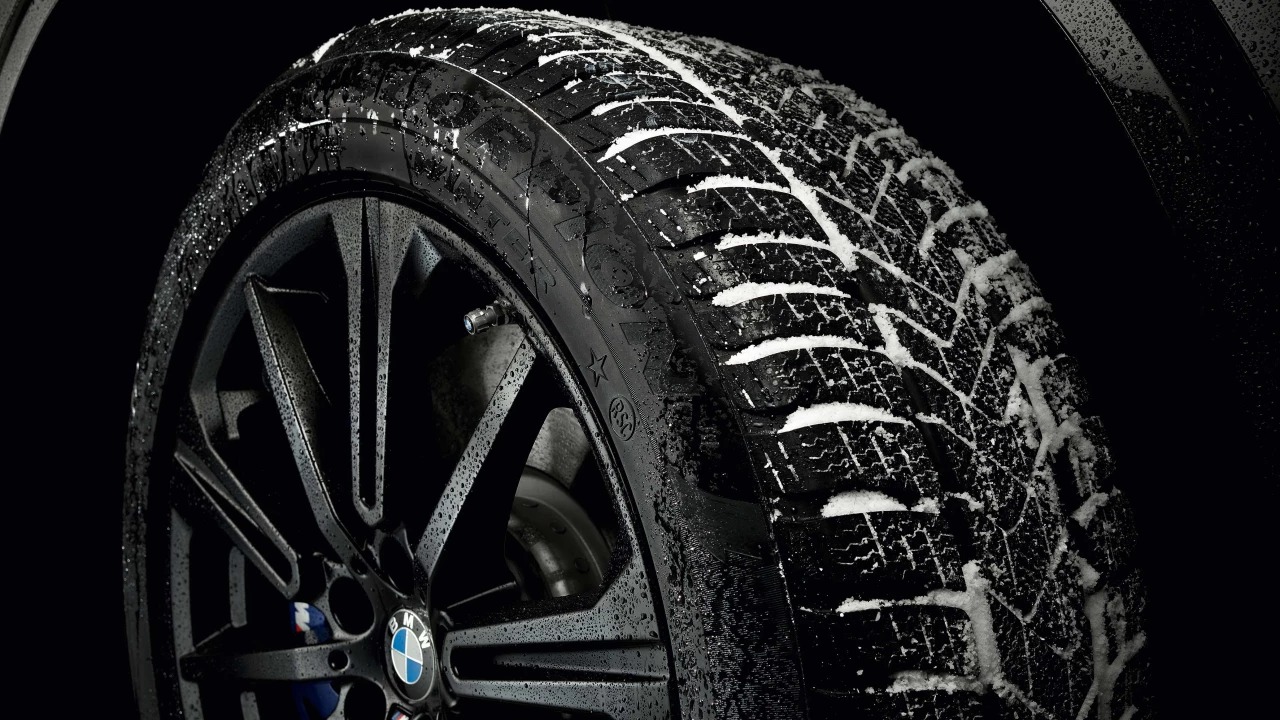 WEATHER-PROOF YOUR INTERIORS
In cold or wet weather conditions, outside elements like mud, dirt and water can quickly start to build up inside your BMW. BMW all-weather mats such as BMW Floor Mats and BMW Luggage Compartment Mats are made from an impermeable thermoplastic to keep elements out. They have also been specially designed with a raised edge to contain water or dirt.
KEEP TRAVEL ACCESSORIES CLOSE TO HAND
It always pays to be prepared, particularly if you've got an essential car journey planned. BMW Lifestyle has got you covered no matter what your plans are – ranging from practical backpacks and umbrellas to thermoses and lunch cups when you want to reach for a little home comfort on a chilly drive.
STOCK UP ON SEASON ESSENTIALS
Frosty mornings can cost you precious time if you don't have the correct seasonal kit to hand. Make sure you're not caught short and your BMW exterior stays protected by keeping well-stocked on essentials like our specially formulated express wax to treat and preserve every type of paintwork, or our ice-scrapers to make sure you're ready to go on the most icy mornings.
ENSURE YOUR BMW STAYS CLEAN
It's vital to regularly clean your BMW in colder weather, to ensure dirt and elements don't build up and cause damage to your paintwork. Regular cleaning will also make sure that you have clearer visibility, which contributes to safer winter driving. Avoid using sponges and washing up liquids, as some contain abrasive agents that may scratch your car. Instead, choose a high quality purpose-made cleaning product such as our BMW Car Shampoo and wax products – all of which have been specially designed to clean and protect your paintwork, no matter the weather. Our consumables range also includes a specialist wheel cleaner, as well as approved products for your BMW's other surfaces like glass, interior plastics, exterior trims and more. Find them all on our Cleaning and Care page.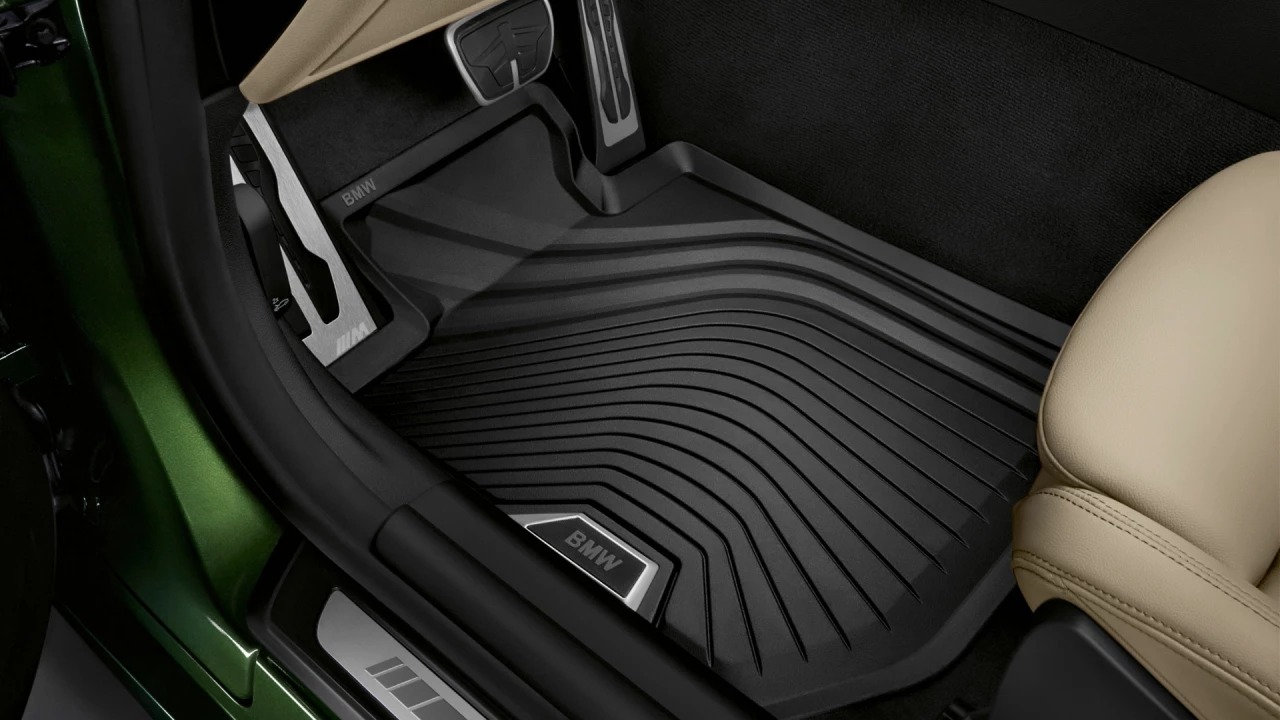 Always refer to the Owner's Manual for further advice and guidance on winter maintenance for your specific BMW model.