IS YOUR CAR WINTER READY? Give your BMW the attention it deserves.
With snow in the forecast this week. Are you winter ready?
Snowfall forecasts in IRELAND can be a tricky thing, as you are never sure if it's actually going to snow or, when it does, how long it's going to hang around. Generally snowfall in Ireland only lasts for a day or two and February is one of the most common months to experience it. So, it's worth being prepared and ready to go – lock, stock and emergency shovel.
In the event of snow, an emergency kit in your car can be extremely useful. It is a selection of tools that can help in various situations, from needing to remove snow from under your tyres to contacting roadside assistance. Click here to find more items for your winter emergency kit.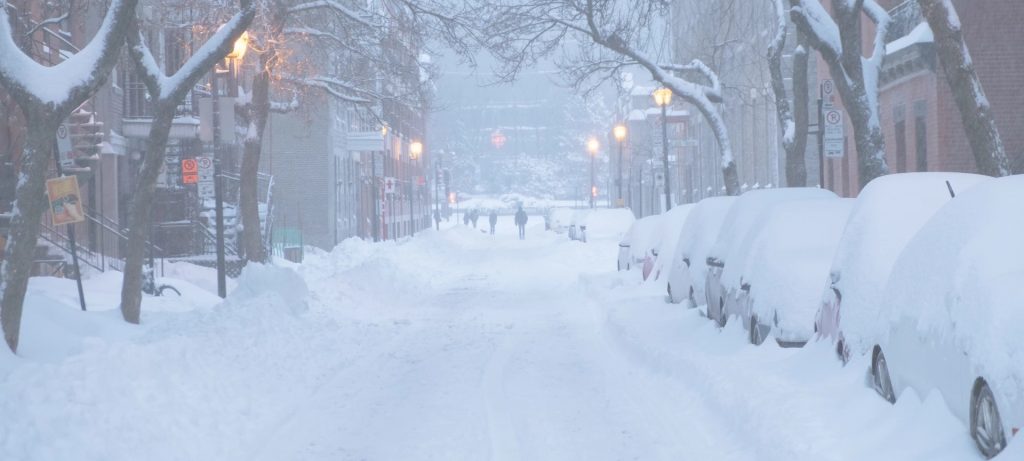 YOUR WINTER CHECKLIST:
Tow rope
A shovel
Wellington Boots
A hazard warning triangle
De-icing equipment
First aid kit
A working torch
A car blanket
Warm clothes
Emergency rations
Mobile phone / charger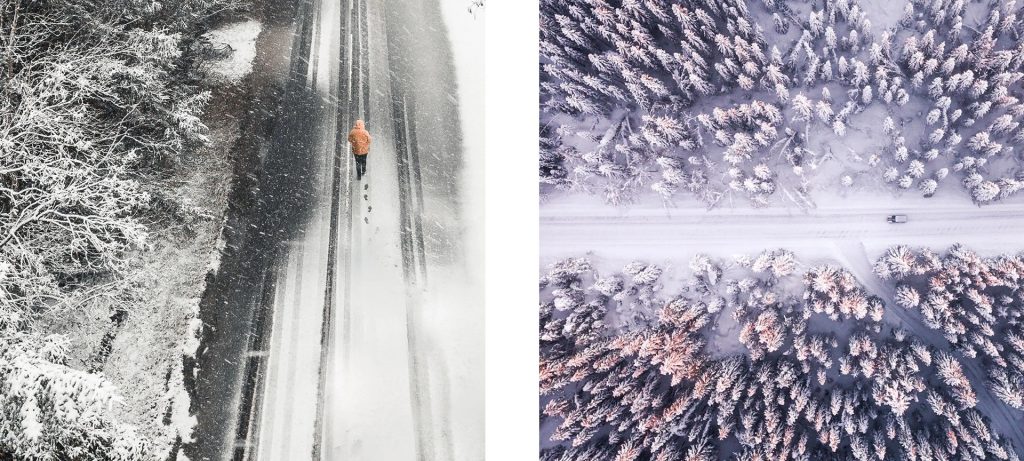 HOW BMW CAN HELP.
BMW has a couple of emergency services to help BMW drivers – BMW Roadside Assistance and BMW Assist (SOS service). BMW Roadside Assistance is valid on all new BMW cars purchased from an Authorised BMW Centre for three years from the original date of vehicle registration. There's no mileage limitation. BMW Approved Used Cars are eligible for 12 months cover, from the day of purchase. BMW Assist (SOS Service) is a button that exist within certain BMWs. It is located near the top of the front windscreen and, when activated, will put you in direct contact with a BMW emergency operator.
For vehicle recovery, roadside assistance and specialist help, call us on 1 800 409 900, free of charge. We're here 24 hours a day, every day.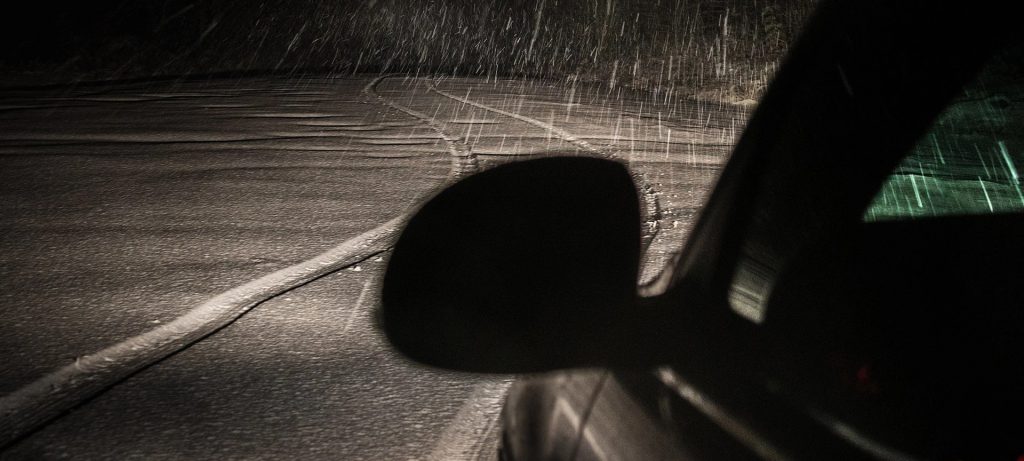 IS YOUR CAR WINTER READY?
Give your BMW the attention it deserves with a BMW Service.
Book a Service