By creating a perfect blend of modern, elegantly sporty design with spaciousness and functionality the BMW Concept i4 provides a whole new take on dynamic excellence.
THE LOOK.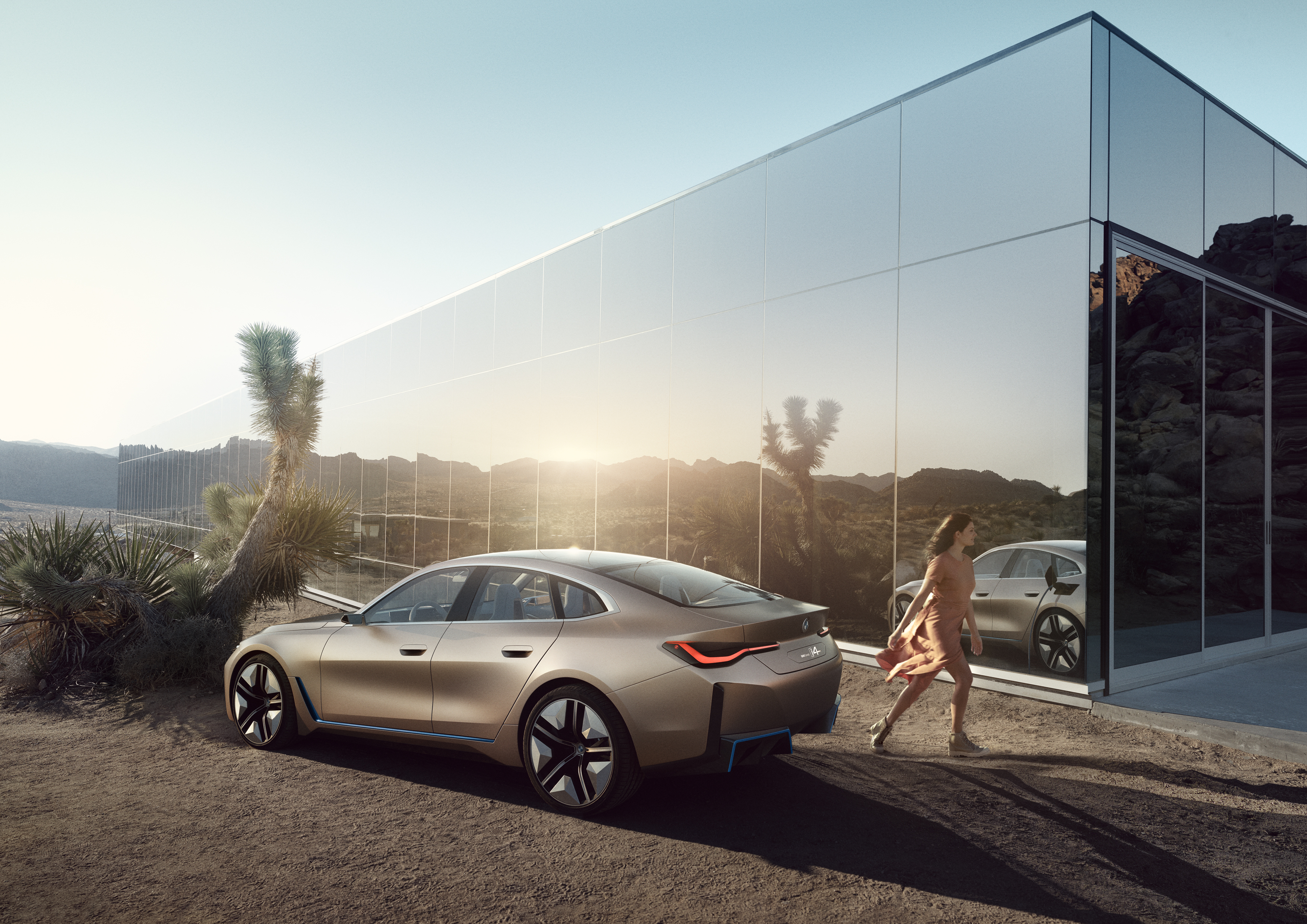 The BMW Group has opened a new chapter in its history with the unveiling of a pure-electric Gran Coupé this month. This thrilling car represents a look ahead to the BMW i4, which is scheduled to enter production in 2021. The key highlights are mentioned below:
THE SOUND.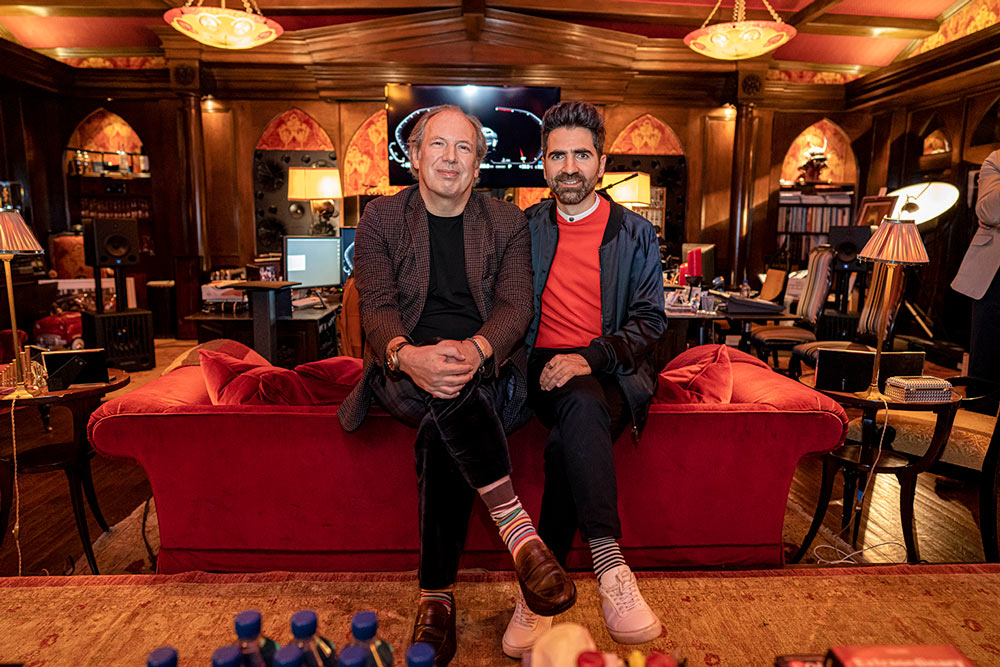 Hans Zimmer composed the sound of the BMW Concept i4 together with BMW sound designer Renzo Vitale under the brand name BMW IconicSounds Electric.
BMW IconicSounds Electric will add an extra emotional depth by connecting the driver with the vehicle's character across all the electric cars.
'The ready-to-drive' sound for all-electric BMW models and BMW plug-in hybrids will be introduced as a standard feature worldwide from July 2020.
THE BRAND.
Along with showcasing what the future holds, BMW Concept i4 is a representation of BMW unveiling the brand new look for the first time.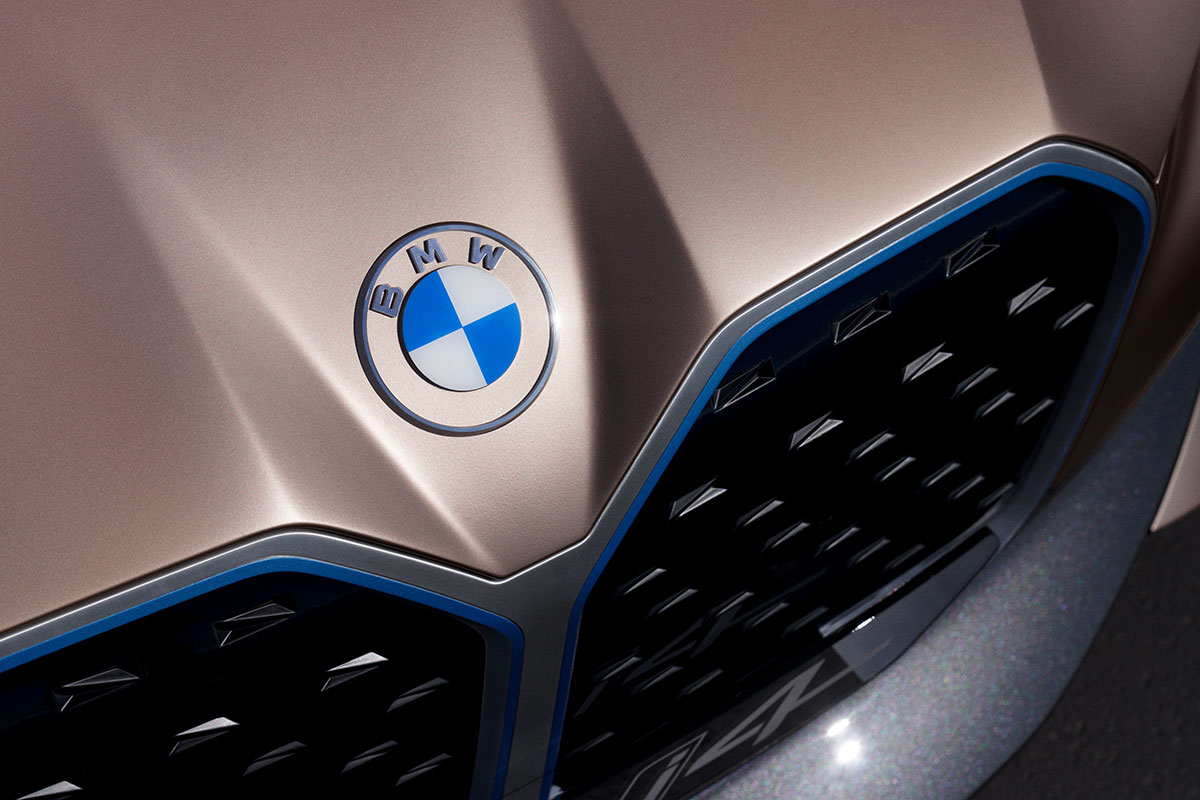 Not only does the concept car have the task of looking ahead into the future in terms of aesthetics, technology and innovation, it also paves the path for new design potential within our BMW trademark.
Visit Showroom