Crowds at the Los Angeles Auto Show 2019 were given the opportunity to get up close and personal to an amazing selection of recently announced BMWs.
Running from 22 November to 1 December, world premieres at the event included the BMW M8 Competition Gran Coupé, featuring the exclusive First Edition model based on the original M8 Gran Coupé concept vehicle, as well as the first public unveiling of the new BMW M2 CS exclusive special edition, and the first ever BMW 2 Series Gran Coupé.
Representing the BMW X range were the new BMW X5 M Competition and BMW X6 M Competition models.
Adding to its status as a maker of premium vehicles, BMW Group also highlighted the latest developments in their modern design language, while also revealing advancements in the areas of driver assistance and connectivity.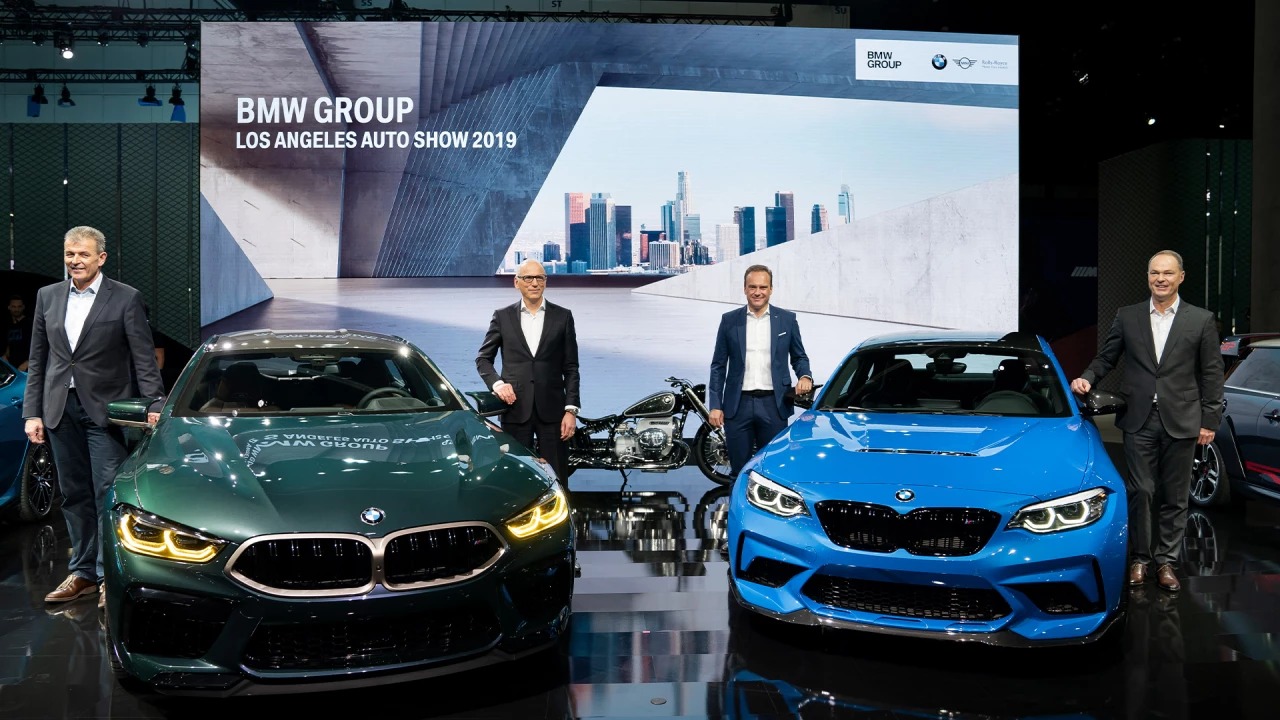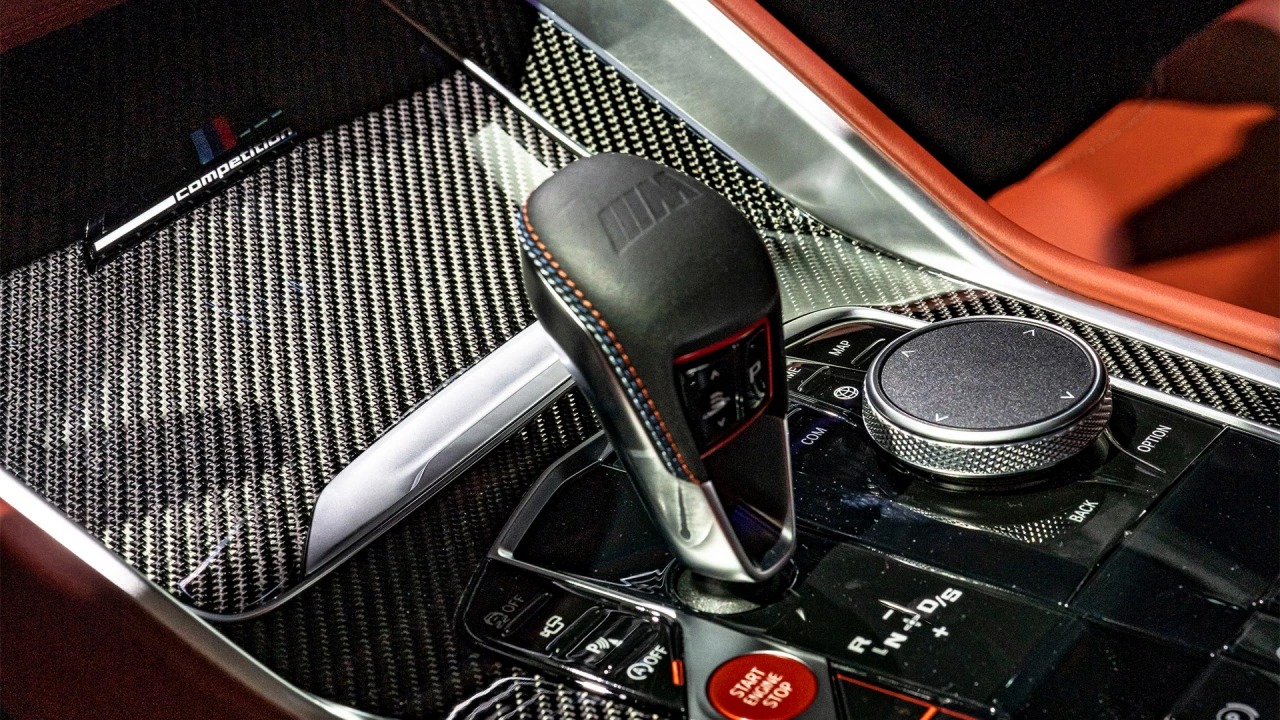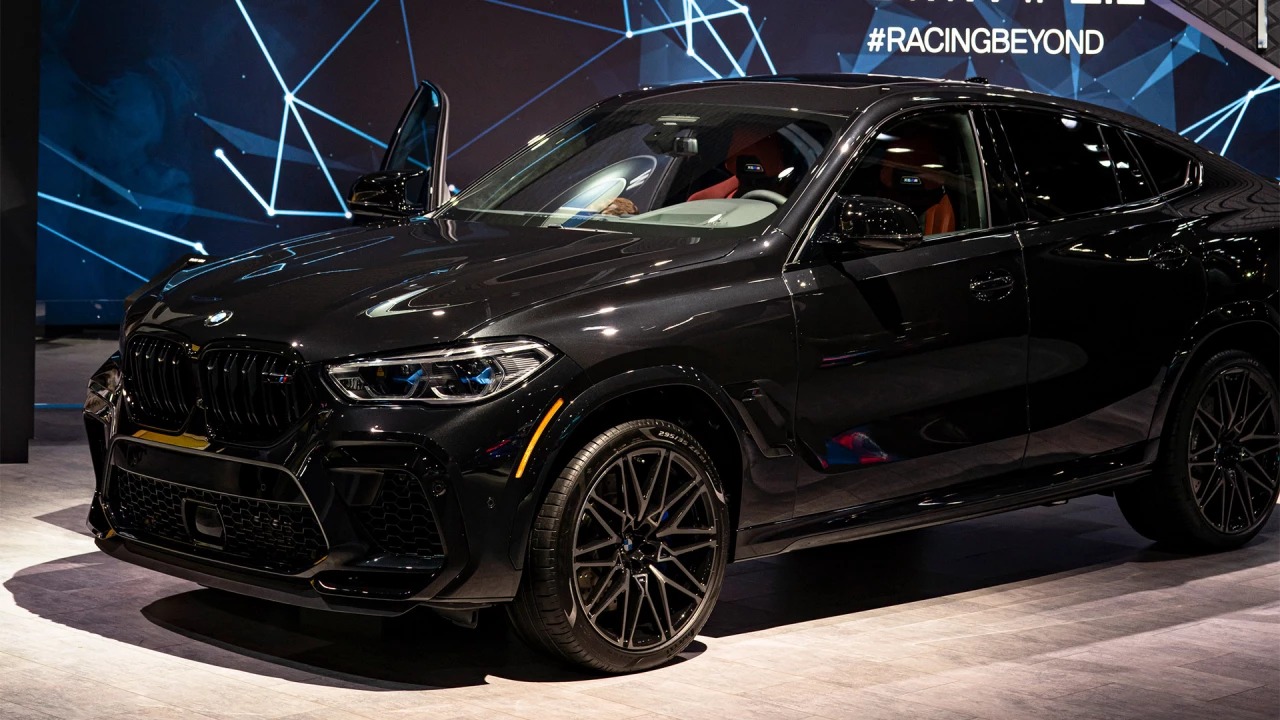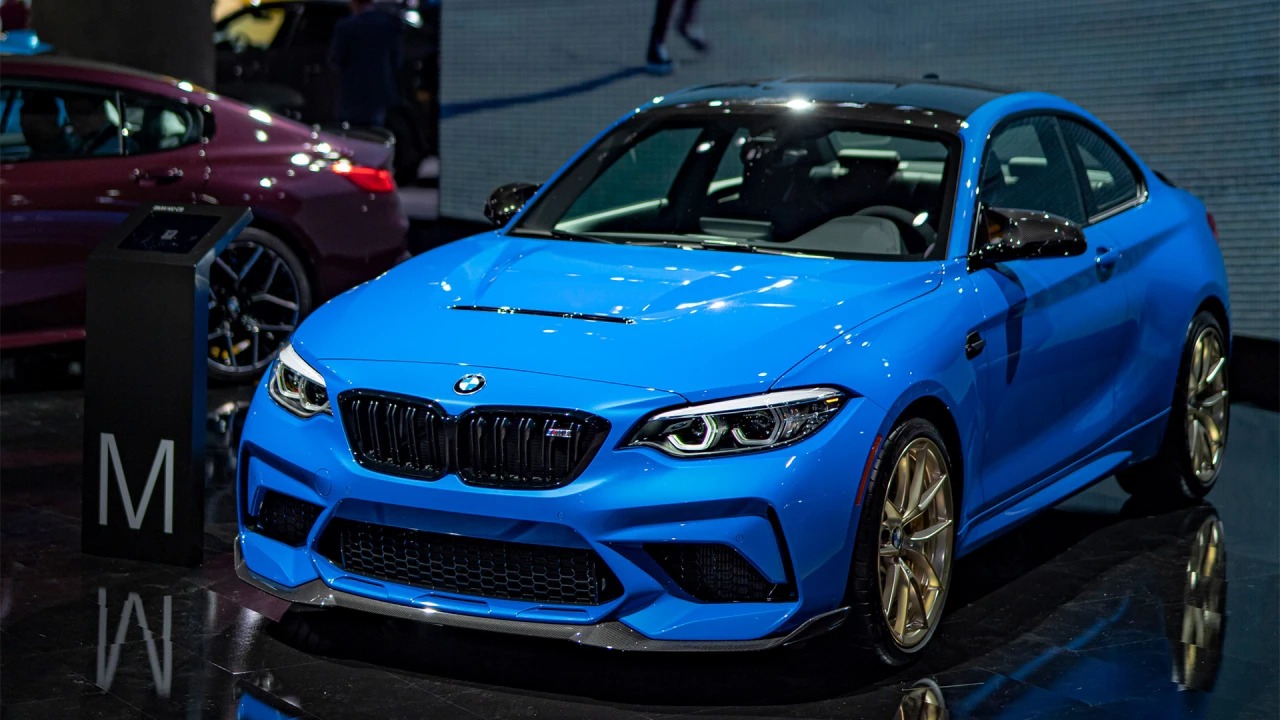 Book a Test Drive