"BMW 3 Series – Our top choice for 2020 reminds us why driving is fun"... Irish Times.
Back in late 2018 The Irish Times reviewed the new BMW 3 Series. At the time it made #3 on their top 10 list. Now that they have had more time to drive The 3 and reflect on all that is awesome about it, as they say themselves… "It has earned it's Crown".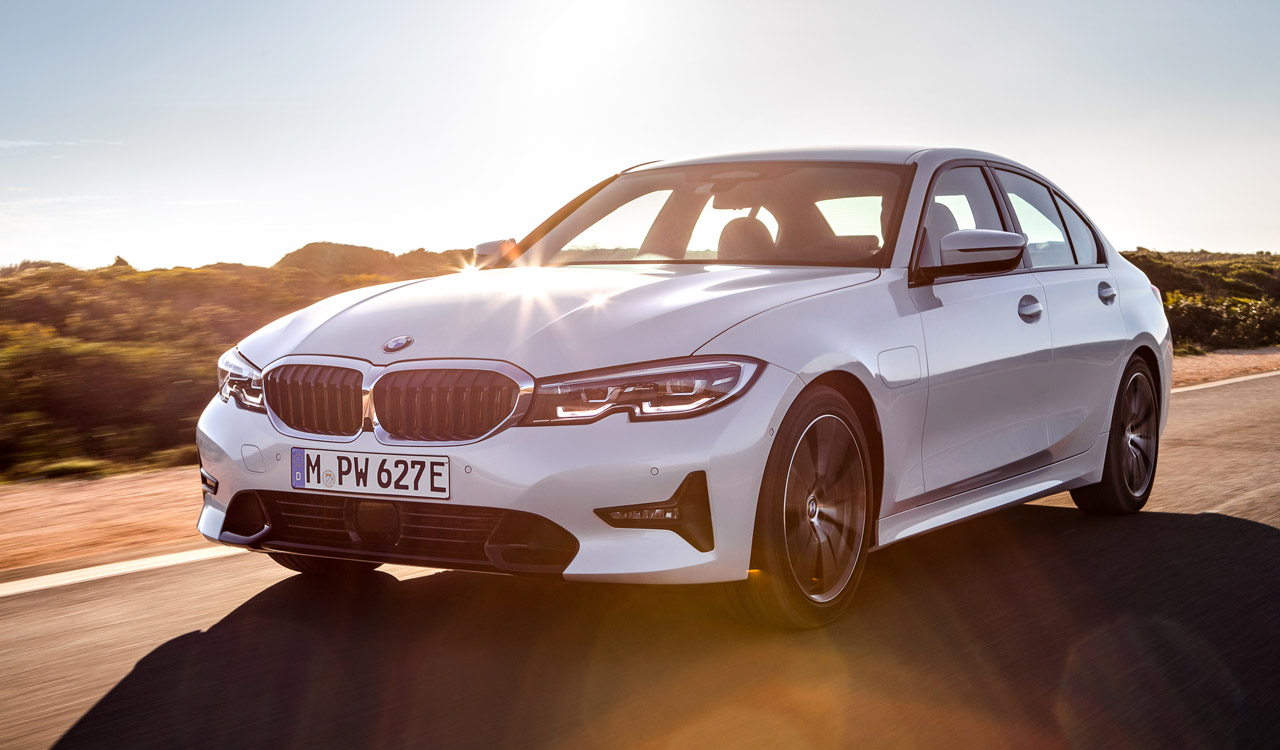 Here are some of the highlights of their article…
"For BMW, 3 really is the magic number. This time last year the latest 3 Series was barely off the boat and we had still to taste it in most of its flavours. Still, it made the number 3 slot in our top 10 list back then. With more time to drive the new 3 Series, test the various engine choices, and reflect on its ability, it has earned its crown."
"As for the engine? Well, one reason we've given top spot to the Beemer is that there is a wealth of engine choice on offer to suit all needs and bank accounts, and there's not really a dud in the lot."
"In a world of boring and bouncy crossovers and SUVs, the 3 Series is a reminder of why it's still incredible fun to get behind the wheel of a car and drive."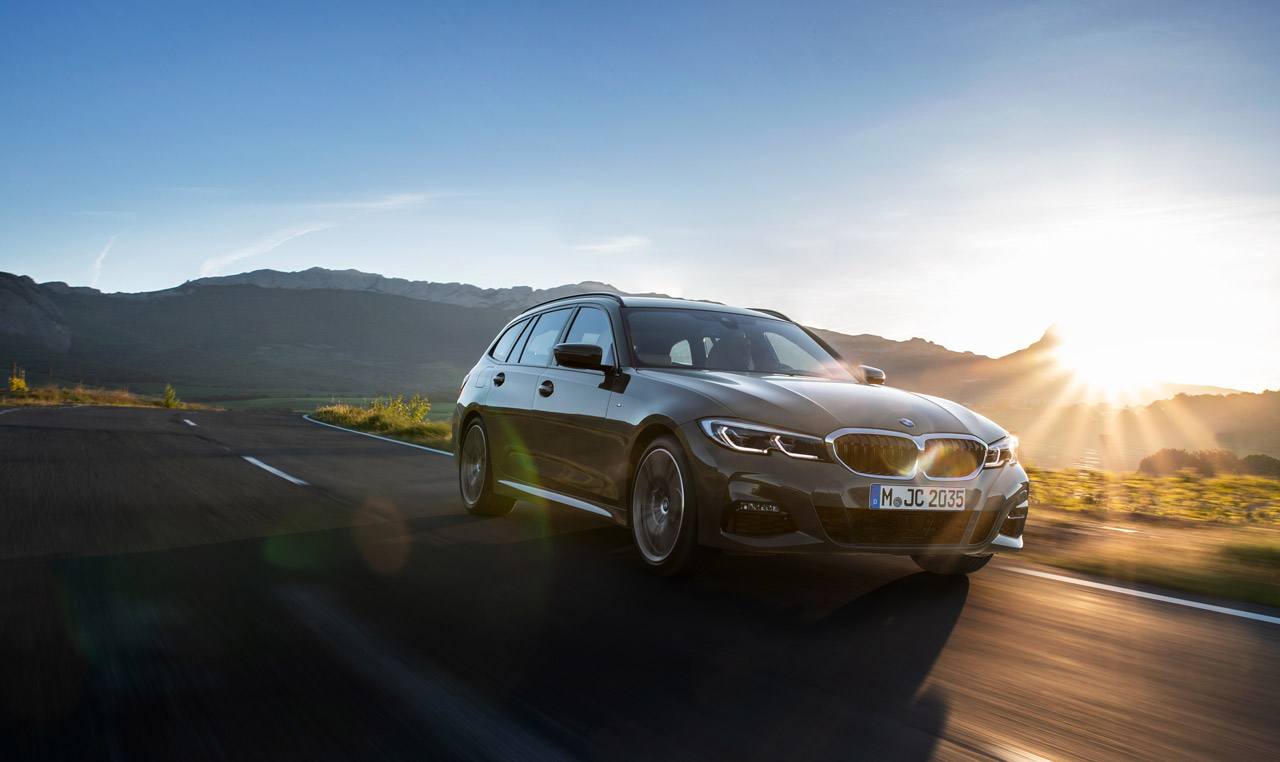 Click the link below to read the full article on the Irish Times.
Read Source Article